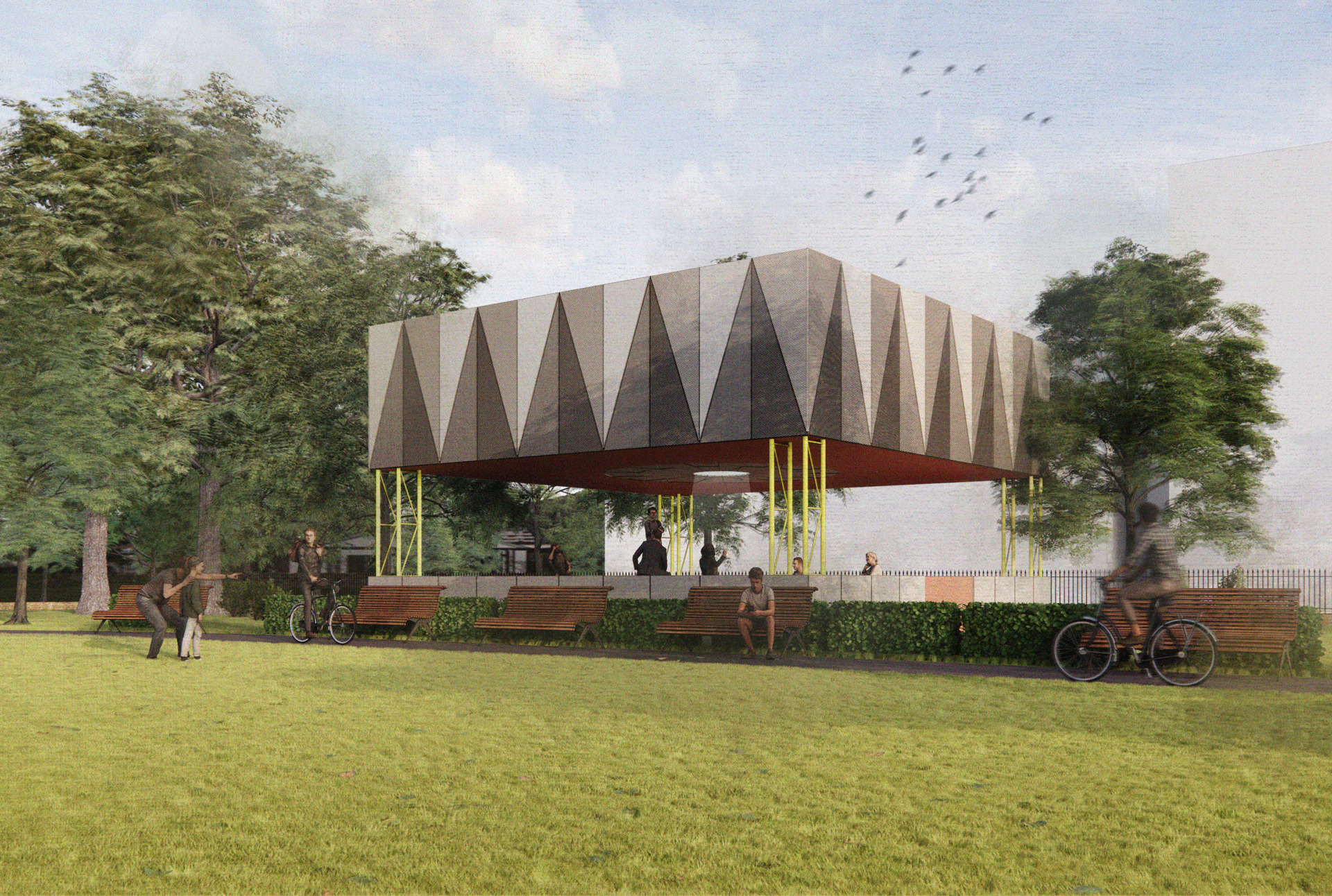 EQUITONE is at Clerkenwell Design Week 2022
Reserve a time to come and meet our team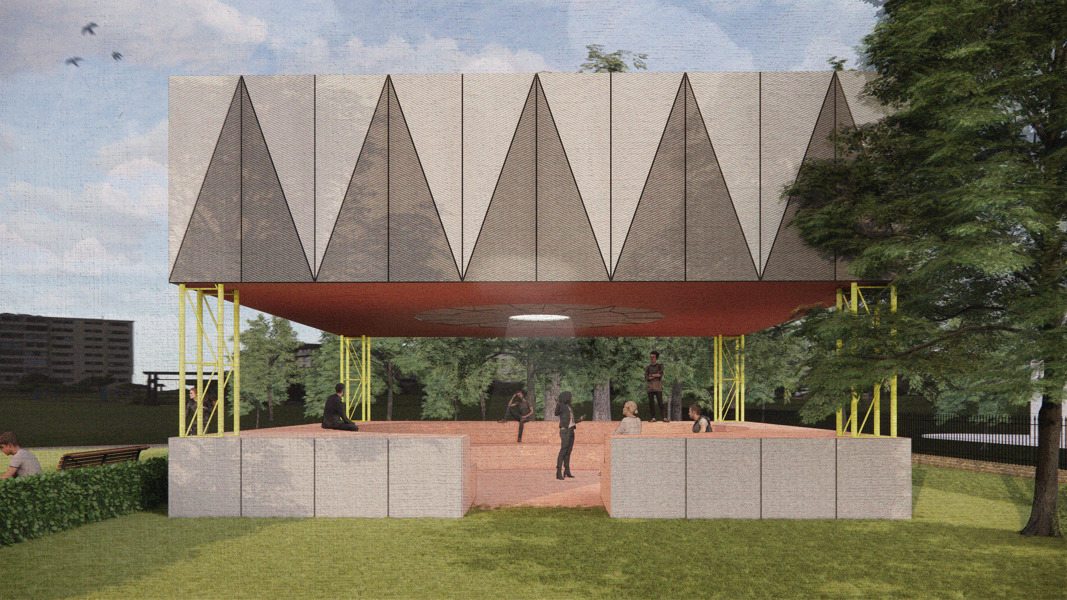 EQUITONE is at Clerkenwell Design Week 2022
Reserve a time to come and meet our team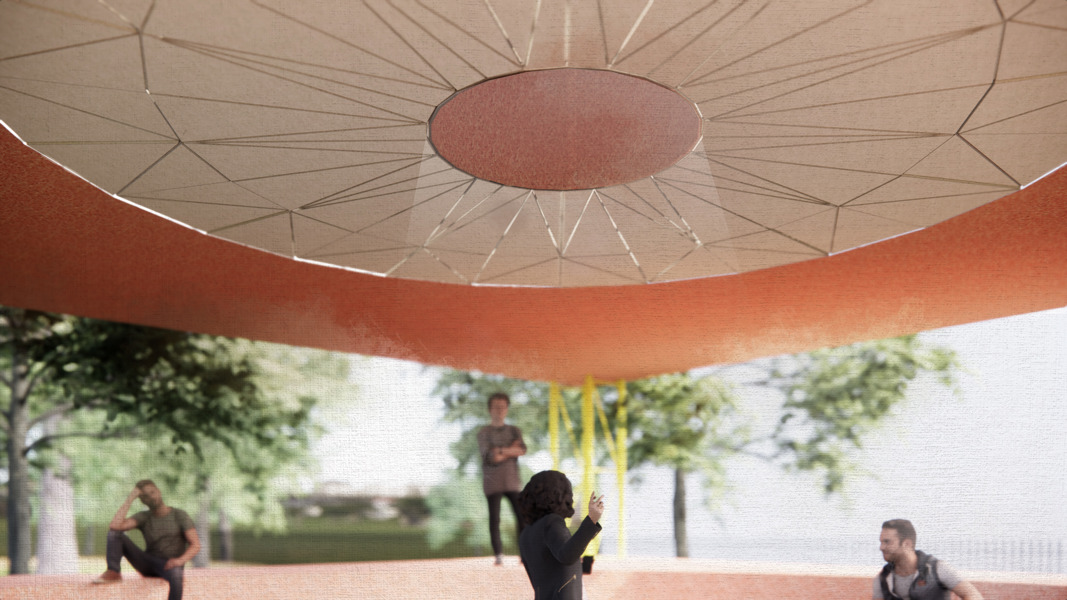 EQUITONE is at Clerkenwell Design Week
Reserve a time to come and meet our team
EQUITONE is back at Clerkenwell Design Week!
2022 is our biggest year at Clerkenwell Design Week with our sponsorship of the ever-popular Talk Space in Design Fields, which will be clad in EQUITONE. Fieldwork architects were successful in winning a competition to design the popular space. Their design draws inspiration from traditional Victorian bandstands and features EQUITONE [linea], [tectiva] and [lunara].
How does it feel for you? Human responses to architectural textures
Join us Wednesday 25 May at 4pm for an exploration into texture at CDW RIBAJ Editor Eleanor Young and Materials Expert Jim Biddulph explore architectural facades and how we respond to textures with special invited architect guests and the audience. Smooth or rough, soft or hard, organic or created – come and join the debate about what we want to feel.
Lionheart will join us virtually waxing lyrical on his experience of textures.
Come and say hi!
Our team will be at Clerkenwell, come and say hi.
Just fill out the form below so we know what day to expect you.
Meet an EQUITONE specification manager at Clerkenwell Design Week
Meet an EQUITONE specification manager at Clerkenwell Design Week
Whether it's a drop by to say hi, support for a project, or just wanting to know more about EQUITONE, our friendly and knowledgeable team are at Clerkenwell for you. Fill in your details and a specification manager will contact you to arrange a time.
Support
We are here to support you, feel free to contact us, check out our BIM files or view our technical information.