Behind the enigma of the new EQUITONE [lunara]
An other-worldly look for a rough, natural feel... In short, a living surface, ideal for expressing your creativity. Discover all the features of EQUITONE [lunara], a new facade material that will allow you to let your imagination run wild.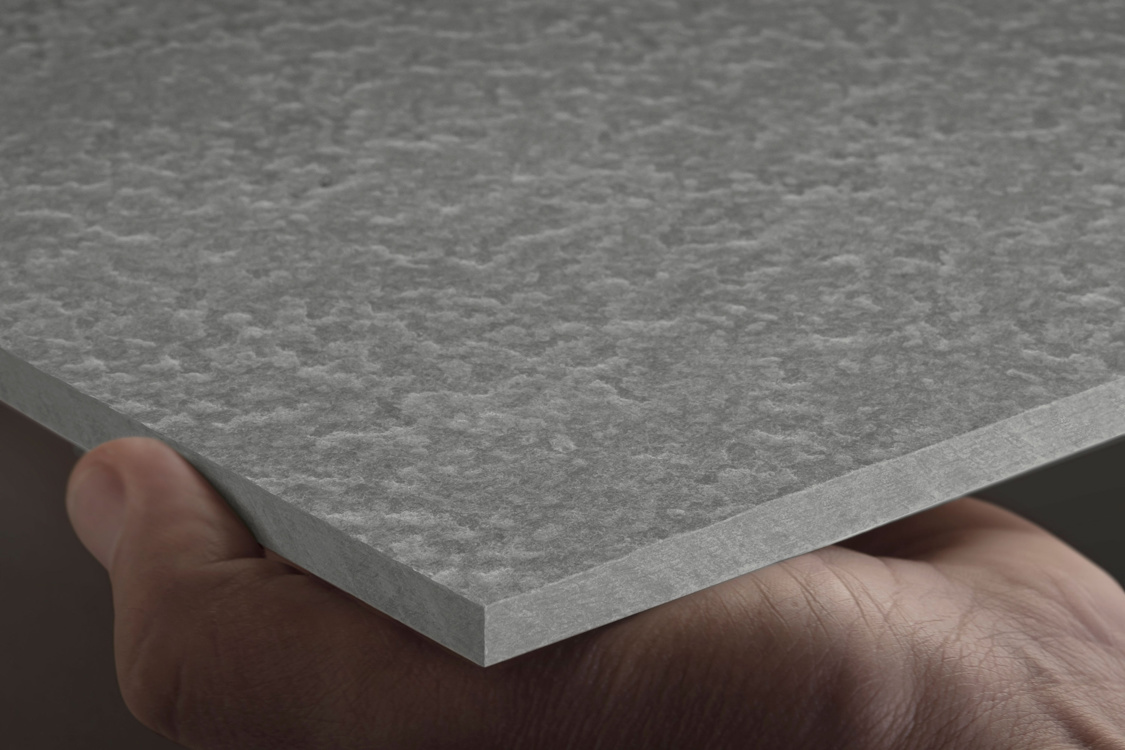 A new material has been launched
The extraordinary character of the EQUITONE [lunara] comes from its living texture, created randomly, with no recurring pattern, based on natural raw materials and using a production process specially developed for the purpose. The result is a range of panels that are all different from one another, with an original, rough, timeless look and feel, directly inspired by the surface of the Moon. A guaranteed way of giving life to facades with a unique personality...
As with all EQUITONE material innovations, the new fibre cement panel has been custom designed down to the last detail. The result of extensive collaboration with an international team of architects, it is now available on the market in grey or brown - natural colours, exactly the same on the surface and edges of the panel, for incomparable aesthetic consistency.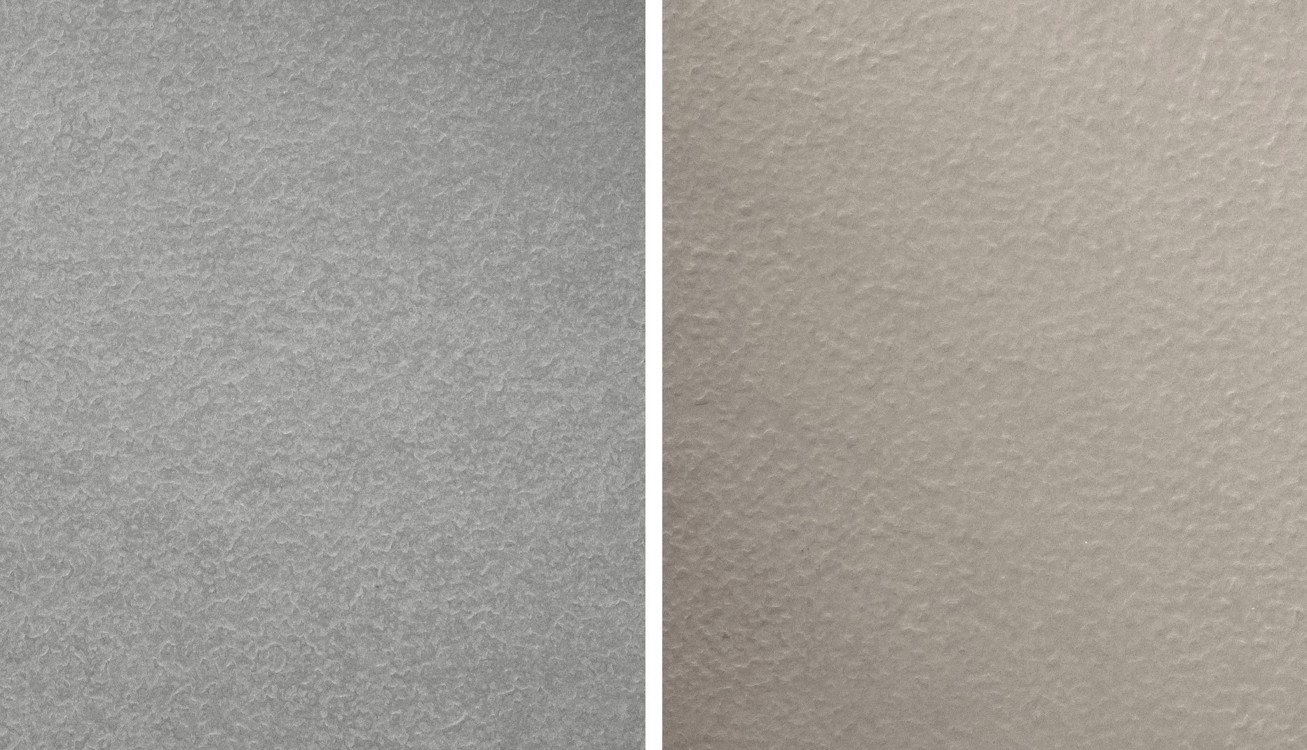 Same DNA, yet different
The new EQUITONE [lunara] is a real medium for creative expression and aims to make facades visually unforgettable and unique. But it would be a mistake to focus solely on the aesthetics of the material. It has many other advantages, bringing together the best technical features of EQUITONE fibre cement panels.
Available in two colours, EQUITONE [lunara] facade panels are available in a maximum size of 1220 x 3050 millimetres and a thickness of 10 millimetres, although the irregularity of the surface causes slight variations.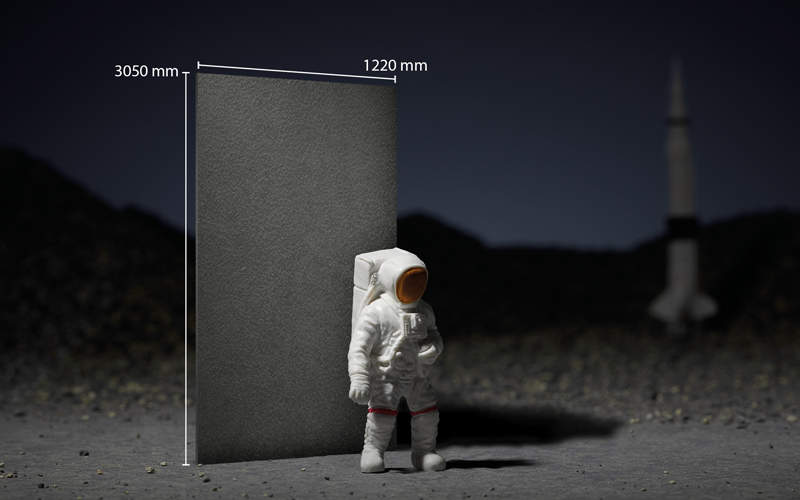 These panels are made of pressed fibre cement, hardened under steam pressure, and consist mainly of air, water, cement and fibres. They are limited combustibility in accordance with EN 13501-1:2018 and therefore guarantee a frost-resistant, waterproof and rot-proof surface. They are suitable for ventilated facades, regardless of the type and height of the building, and can be easily mounted on wooden or metal substructures using proven fixing systems.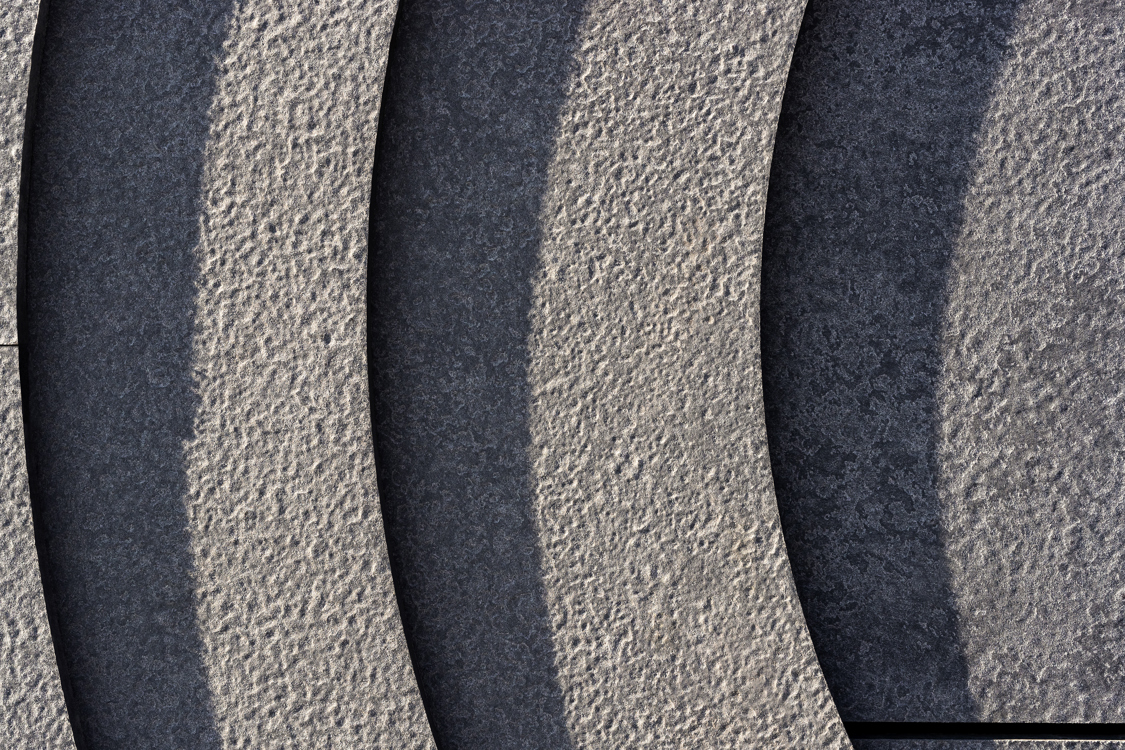 A nature-friendly material
Sensual, almost alive, EQUITONE [lunara] encourages you to give shape to all your ideas and desires. Inspired by elements from here and beyond, but also - and above all - motivating, this new material carries within it the soul of our Earth, a soul distilled through an innovative production process.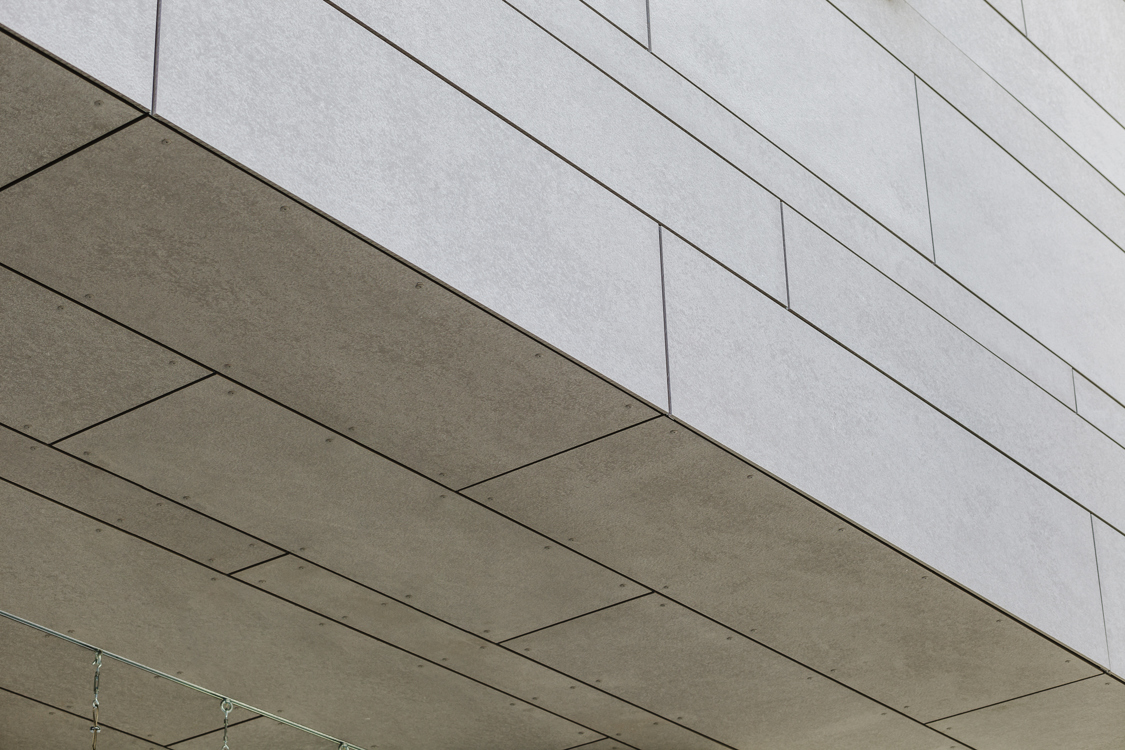 The end result is large fibre cement panels (3050mm x 1220mm) with a unique, rough relief, authentic colours and numerous possibilities (original cut-outs, perforations, engravings, etc.). Alone, or in combination with other materials, EQUITONE [lunara] will allow you to express your creativity and make your mark to inimitably meet the requirements and expectations of our time, not just aesthetically, but also technically.
EQUITONE [lunara] is above all, like all our materials, designed to be used in lightweight construction and modular building solutions that minimise the environmental impact. Lightweight and ultra-resistant, it is designed for disassembly to allow it to potentially live multiple lives.
Available now worldwide!
Embark on a fascinating journey and request a sample here.
Support
We are here to support you, feel free to contact us, check out our BIM files or view our technical information.