Subscribe to Digital A+D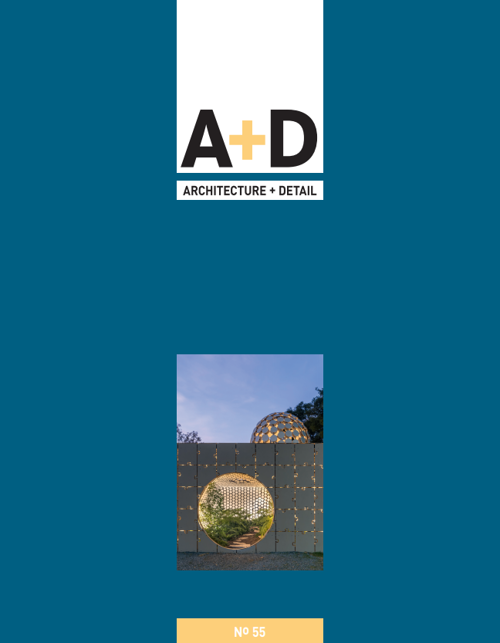 Subscribe to Digital A+D
With two editions each year, A+D magazine provides inspiration from a range of international projects using Fibre Cement roofing and EQUITONE facade materials. A+D Magazine is specifically designed for architects and specifiers.
As part of EQUITONE's commitment to building a more sustainable future we are reducing printing where possible.
Going forward, A+D magazine will primarily be available in digital format and delivered to you via email twice a year. Please register your details with us below in order to continue receiving A+D magazine.
Limited print copies will be available for collectors, please register your interest below and we will do our best to fulfil where possible.