archiTALK with Karen Wong, Bates Smart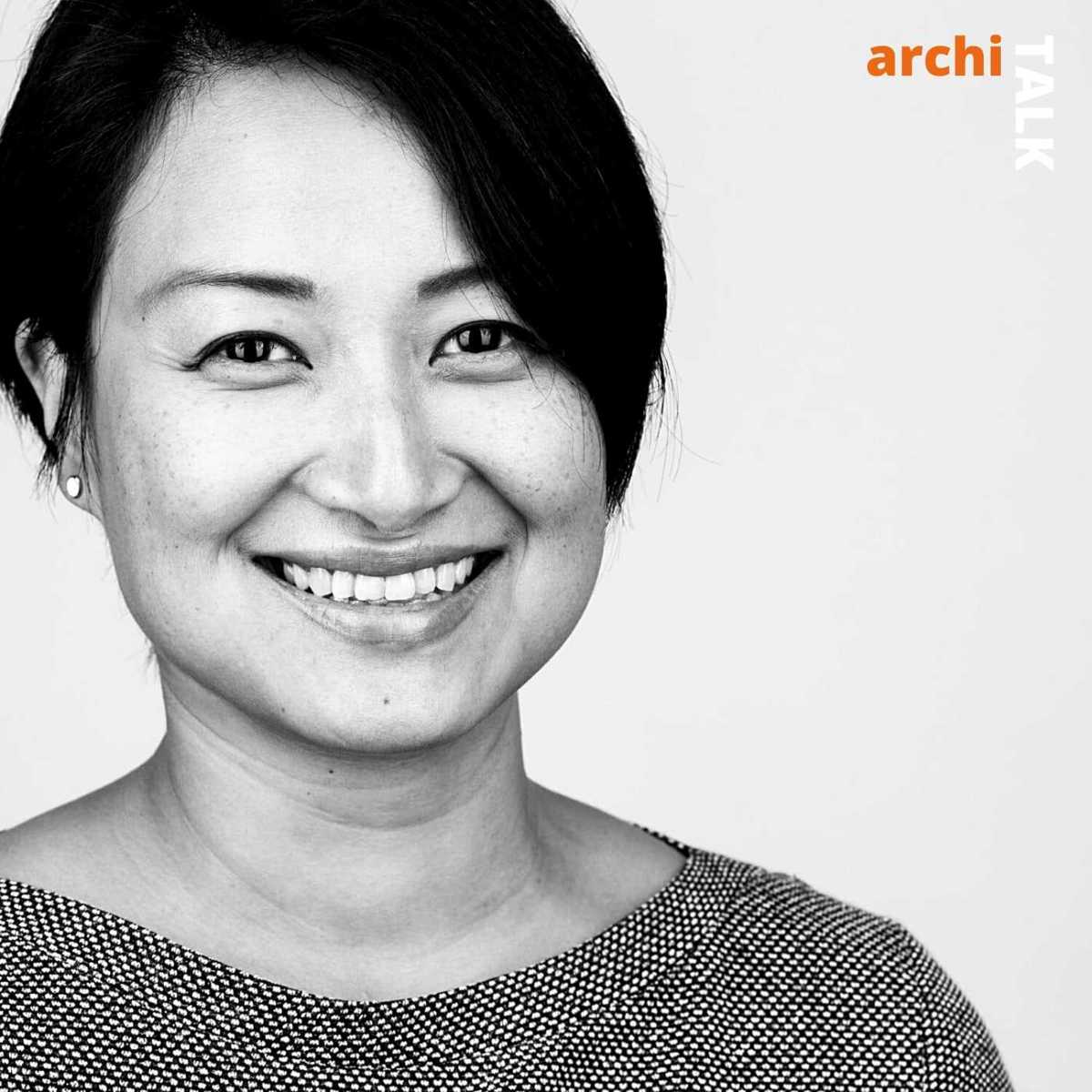 Placemaking and unlocking potential
Using both a macro and micro lens, Karen discusses city shaping and the impact that master planning can have on developing innovative, enduring and healthy cities of the future.
Looking at site specifics, detailing and innovation, discover how architecture can be created using visionary, yet practical strategies to achieve outstanding results.
Listen on:
Support
We are here to support you. Check out our downloads here.