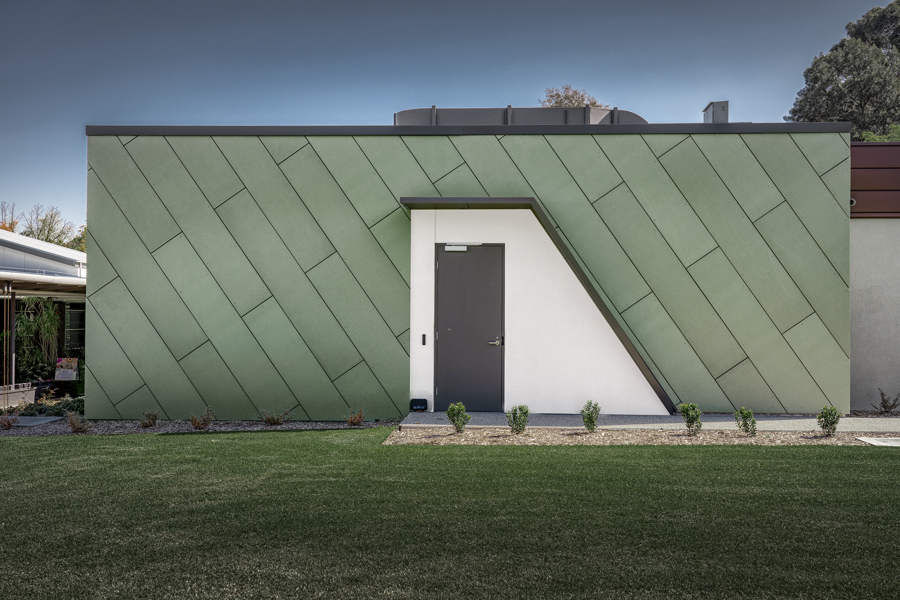 archiTALK
A casual conversation with influential and progressive architects in Australia.
Listen now

Certifiably Sustainable 
EQUITONE has achieved Cradle to Cradle Certified® at the Bronze level for all fibre cement materials. Recognized as a preferred product sustainability standard throughout the building industry, this certification allows architects to know immediately that a material meets some of the world's most rigorous performance standards for humans and for the environment. 
An easy-to-make digital 3D model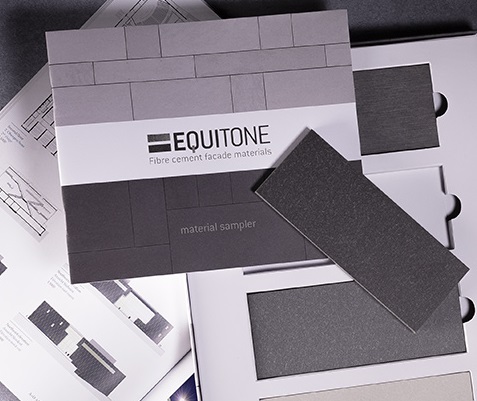 An easy-to-make digital 3D model
BIM (Building Information Modeling) has become an essential work method in construction. Create a virtual 3D representation of your project and easily integrate EQUITONE panels into your modelling.