What does "non-combustible" mean exactly?
In the following, we will go into more detail about the significance behind the EN 13501-1 fire classification in order to give you a clear picture of this standard in relation to our façade panels.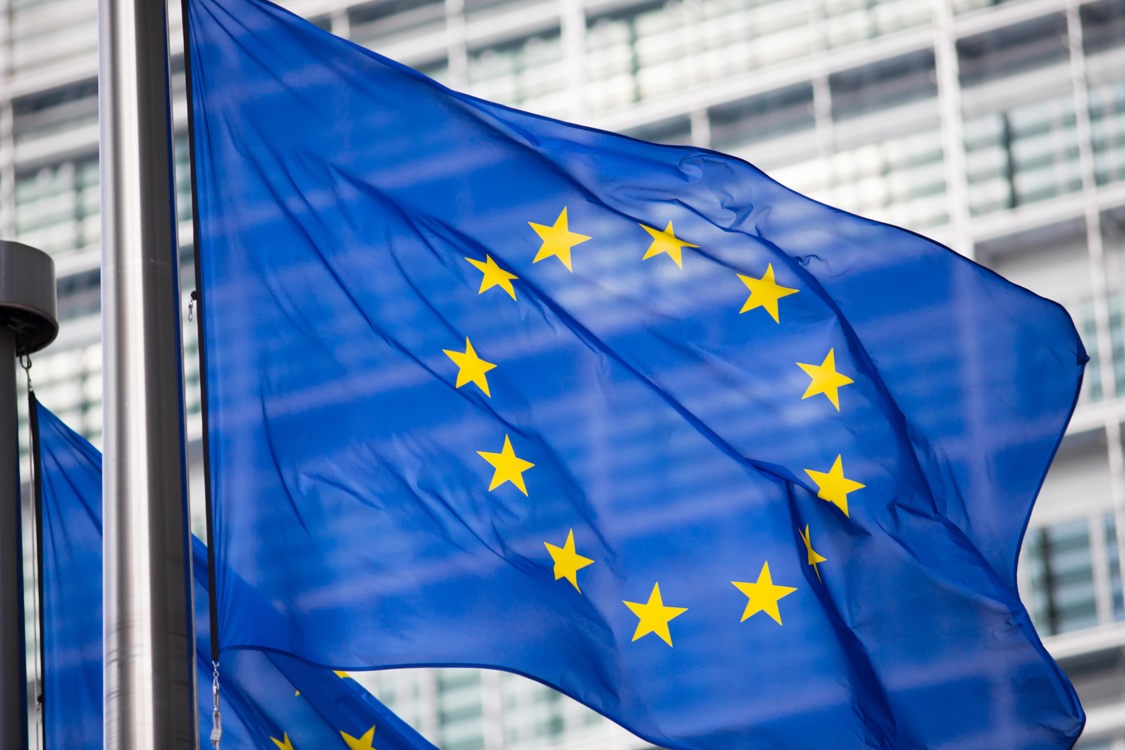 What does European standard 13501-1 refer to?
EN 13501-1 is a European testing standard for building products, "Fire classification of construction products and building elements. Classification using data from reaction to fire tests".
The so-called Euroclass system is recognised throughout Europe and many parts of the world as the standard for material fire resistance. It classifies fire properties and evaluates multiple aspects at once. The system was introduced by the European Union in 2000 to eliminate trade barriers between the member states. And to ensure a uniform level of quality.
Overview of the designations
Building materials are classified according to their contribution to a fire. Not only are fire properties considered, but also smoke emissions and the possible formation of burning drips, which are specified as a suffix.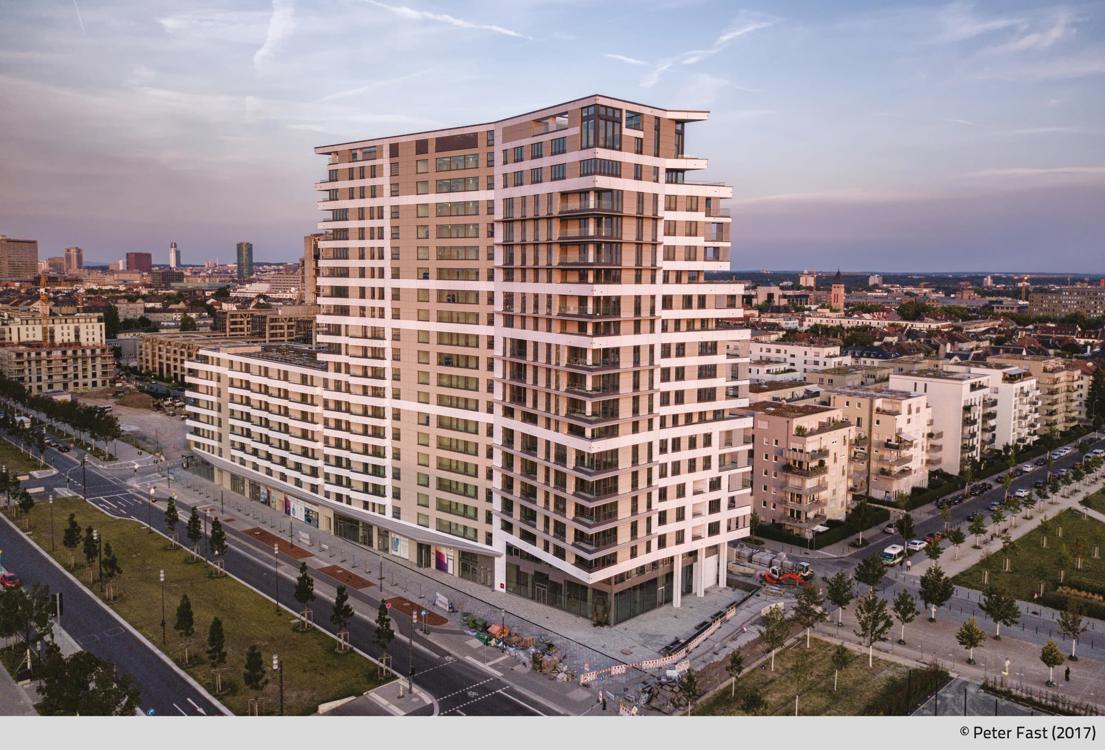 The classification of fire properties is based on seven classes. The higher the class, the more stringent the test criteria:
A = no or negligible contribution to the fire (A1, A2) B = very limited fire contribution C = limited fire contribution D = acceptable fire contribution E = acceptable fire properties F = criteria not met or not checked
The smoke emission figure refers to the total smoke emitted during the first 10 minutes of exposure to fire: S1 = limited smoke emission S2 = average smoke emission S3 = high smoke emission or not tested
The suffix for the formation of burning droplets/particles refers to the number of burning droplets/particles produced within the first 10 minutes of exposure to fire:
D0 = no dripping D1 = no burning dripping lasting more than 10 sec D2 = criteria not met or not checked
What does the EQUITONE classification mean?
The reaction to fire properties of EQUITONE are A2 -s1, d0 which means that our materials are all classified as having no or negligible contribution to the fire. In addition, they produce little or no smoke, and no burning droplets or particles.
EQUITONE solutions for optimal fire protection
Security is your priority? Have a look at our façade panels, which exceeds protection standards, regardless of the height of the building.
What regulation for which building?
Architecture is not only a matter of design, it's also a matter of security. You have to comply with regulations when you build a facade.
Support
We are here to support you, feel free to contact us, check out our BIM files or view our technical information.