How to Choose the Right Substructure for Your EQUITONE Panels Installation
EQUITONE facade panels have emerged as a pivotal building material in architectural design, celebrated for their versatility, durability, and aesthetic appeal. However, to unleash the full potential of these panels, understanding the intricacies of panel installation, especially when it comes to selecting the appropriate substructure, is critical.
The Unseen Backbone: Understanding the Role of the Substructure
The substructure plays a pivotal role as a bridge between the anchoring base (outer wall) and the EQUITONE panels. It provides the static support that makes these panels' aesthetic brilliance and enduring strength possible. Depending on the project's requirements, one might opt for wood, aluminium, hot-dip galvanised steel, or stainless steel substructures.
Why Opt for a Metal Substructure?
When fire protection is paramount, a metal substructure is the way to go. Capable of meeting the stringent fire protection standards of building classes 4 and 5, metal substructures offer adaptability in three dimensions. Whether you're embarking on a renovation project or starting from scratch, a metal substructure can compensate for both vertical and horizontal adjustments. The result? Seamless and constraint-free EQUITONE panel installation.
Regulations: Ensuring the Correct EQUITONE Installation
Of course, choosing the proper substructure is just the first step in your journey towards installing your EQUITONE panels. Adherence to building regulations is equally vital. For instance, when anchoring the substructure to the load-bearing wall, it's essential to use building authority-approved or evaluated screw and plug combinations.
Furthermore, the stability of the substructure must be demonstrably sufficient, a responsibility that falls upon the shoulders of the building owner or representative - this aligns with the state building regulations, which emphasise the importance of a robust and secure installation.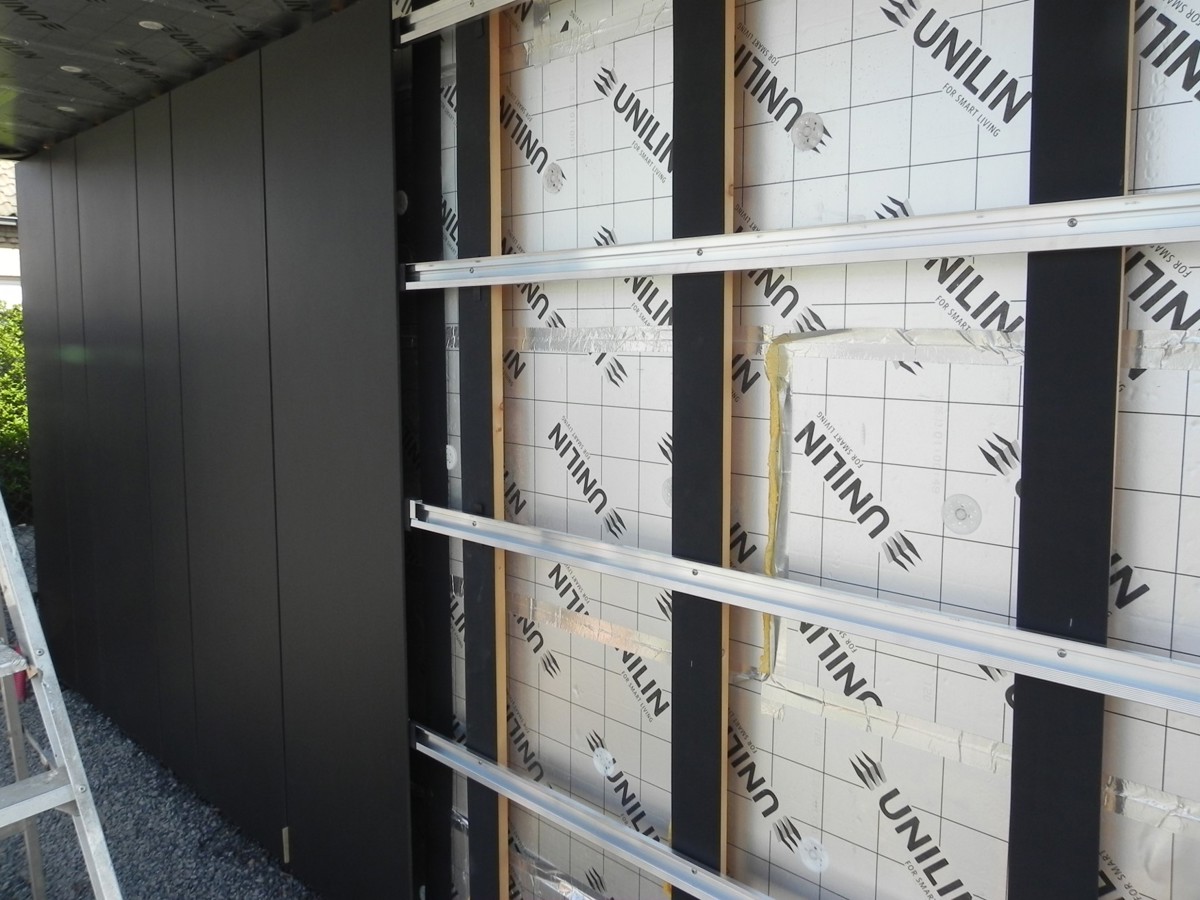 In conclusion, EQUITONE panels can be an excellent addition to any architectural design. Yet, to ensure their longevity and optimal performance, a suitable substructure must be selected, considering the type of building, its fire safety requirements, and the relevant building regulations. With the proper knowledge and the EQUITONE installation guide, you'll be ready to embark confidently on your architectural journey.