What type of substructure do I need to install EQUITONE panels?
EQUITONE facade panels can be mounted on substructures made of wood, aluminium, hot-dip galvanised steel or stainless steel. This substructure is the static link between the anchoring base (outer wall) and the panels. The material is chosen according to the location, environment, and the design requirements.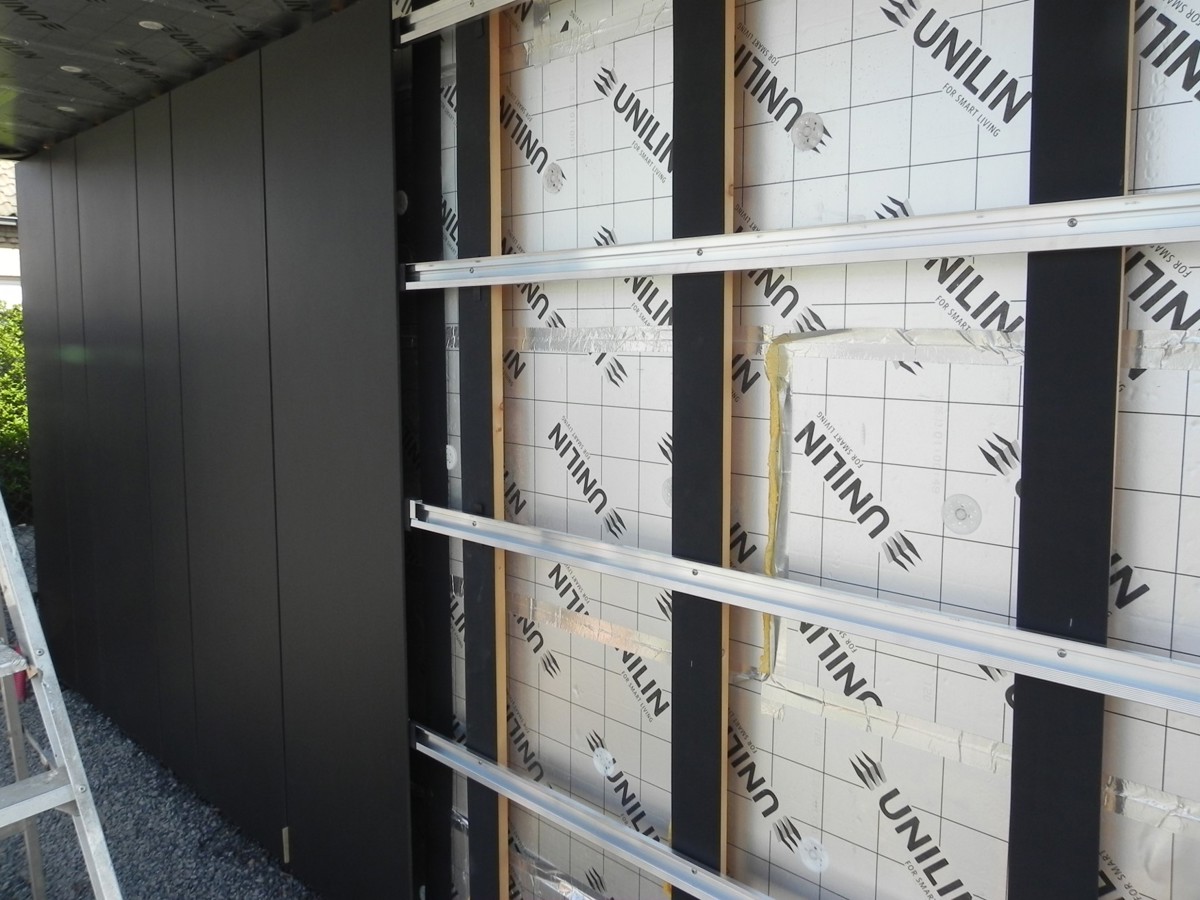 Metal for the highest fire protection standard
Metal substructures are available in both nonadjustable and adjustable forms. Adjustable substructure systems are easy to adjust in three dimensions and can be applied to the building without any constraint. Adjustable systems particularly suit renovation projects where there is a difference in the façade line. Last but not least, a metal substructure meets the highest fire protection targets. Reference should always be made to state building regulations and building classes.
Metal substructure systems are available from BWM, Systea and GIP Fassade.
Regulations you must follow
Building authority approved or evaluated screw and plug combinations must be used to anchor the substructure in the load-bearing wall. And, the stability of the substructure must be proven. This is the responsibility of the building owner or representative in accordance with state building regulations.
Find out more about our fixing systems.
Support
We are here to support you, feel free to contact us, check out our BIM files or view our technical information.