The Future of Facade Systems
The Future of Facade Systems
100% safe. 100% healthy. Zero aesthetic compromise.
New Zealand's first all-in-one facade system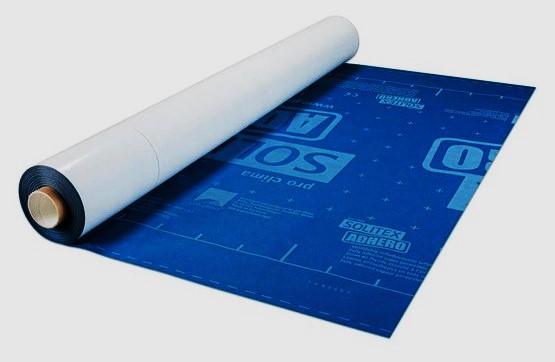 New Zealand's first all-in-one facade system
In an industry changing move to make every home and workplace 100% healthy and safe, we have partnered with pro clima to develop a tested and fully ventilated facade system that is the first of its kind in New Zealand.
EQUITONE will not only provide premium fibre cement panels, but also the option for a full system with a variety of weather barriers, framing systems, and panel fixings. Architects will now be able to specify the EQUITONE system and rest assured that the entire system is safe, weather tight and non-combustible.
Take a look at the various options below.
EQUITONE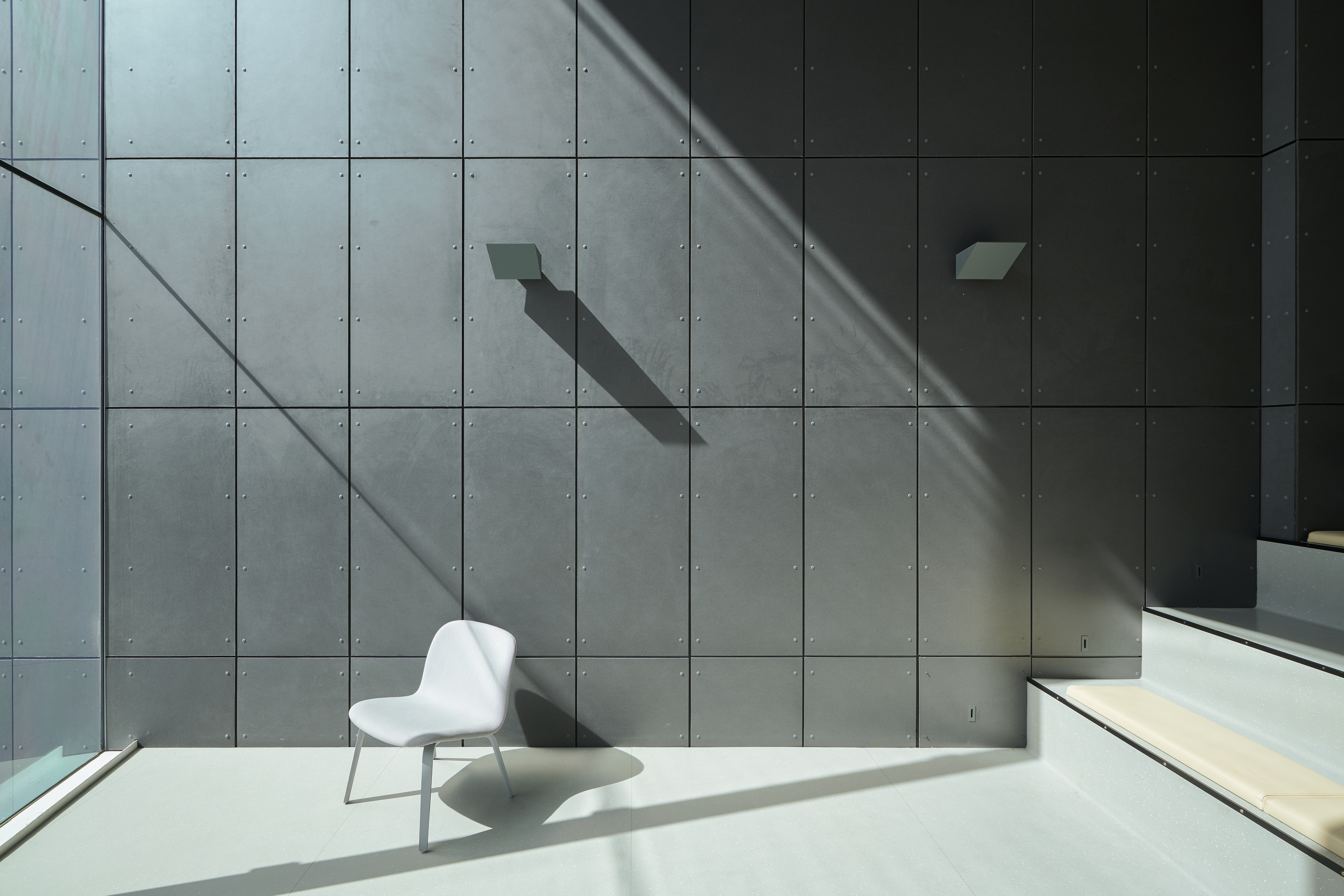 EQUITONE
Designed by and for Architects.
Having passed all New Zealand regulatory testing standards, our panels have been used in some of the most impressive projects in New Zealand over the last few years.
As a company, EQUITONE is also thoroughly committed to sustainability, with our factories using recycled water in production, and the panels being 100% recyclable.
Weather resistive barrier option 1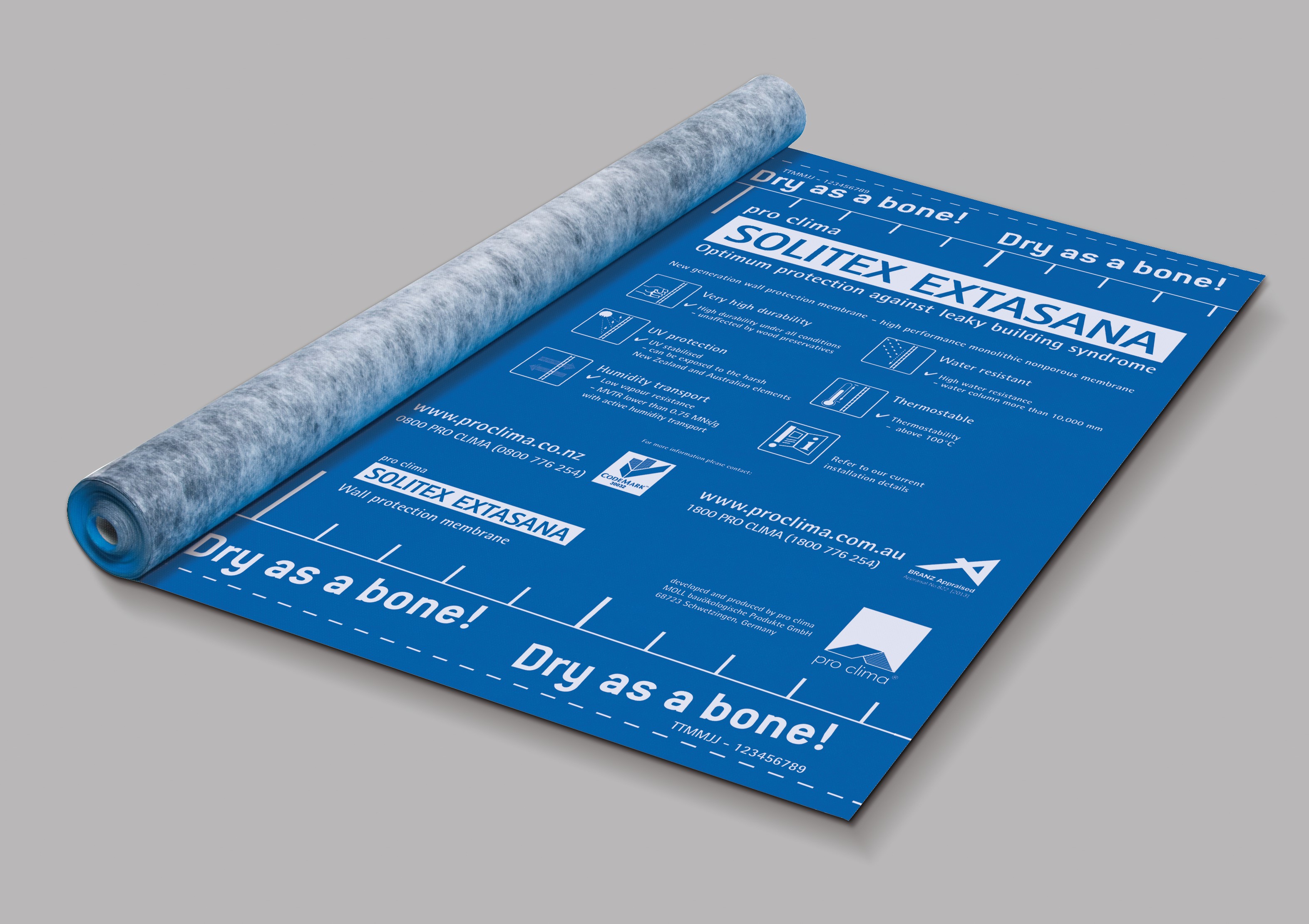 Weather resistive barrier option 1
pro clima: The No.1 protection against moisture.
SOLITEX EXTASANA® by pro clima is a non-porous flexible membrane that provides high waterproof and windproof protection. It also gives the best possible protection against the formation of condensation and mould. When it makes homes and offices healthier, more energy efficient and more eco-friendly for years to come, why compromise with inferior products.
Weather resistive barrier option 2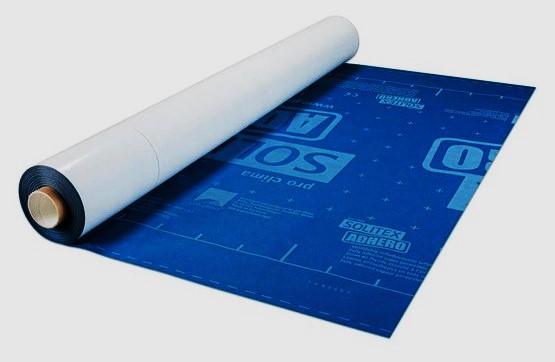 Weather resistive barrier option 2
Full-surface airtightness and weather protection.
SOLITEX EXTASANA® ADHERO protects the structure and keeps building components dry with a pore-free moisture active and fuctional membrane. Offering permanent protection, vapour permeability, reliability and easy installation, SOLITEX EXTASANA® ADHERO is a revolutionary rigid air barrier for superior weather protection.
Panel fixing options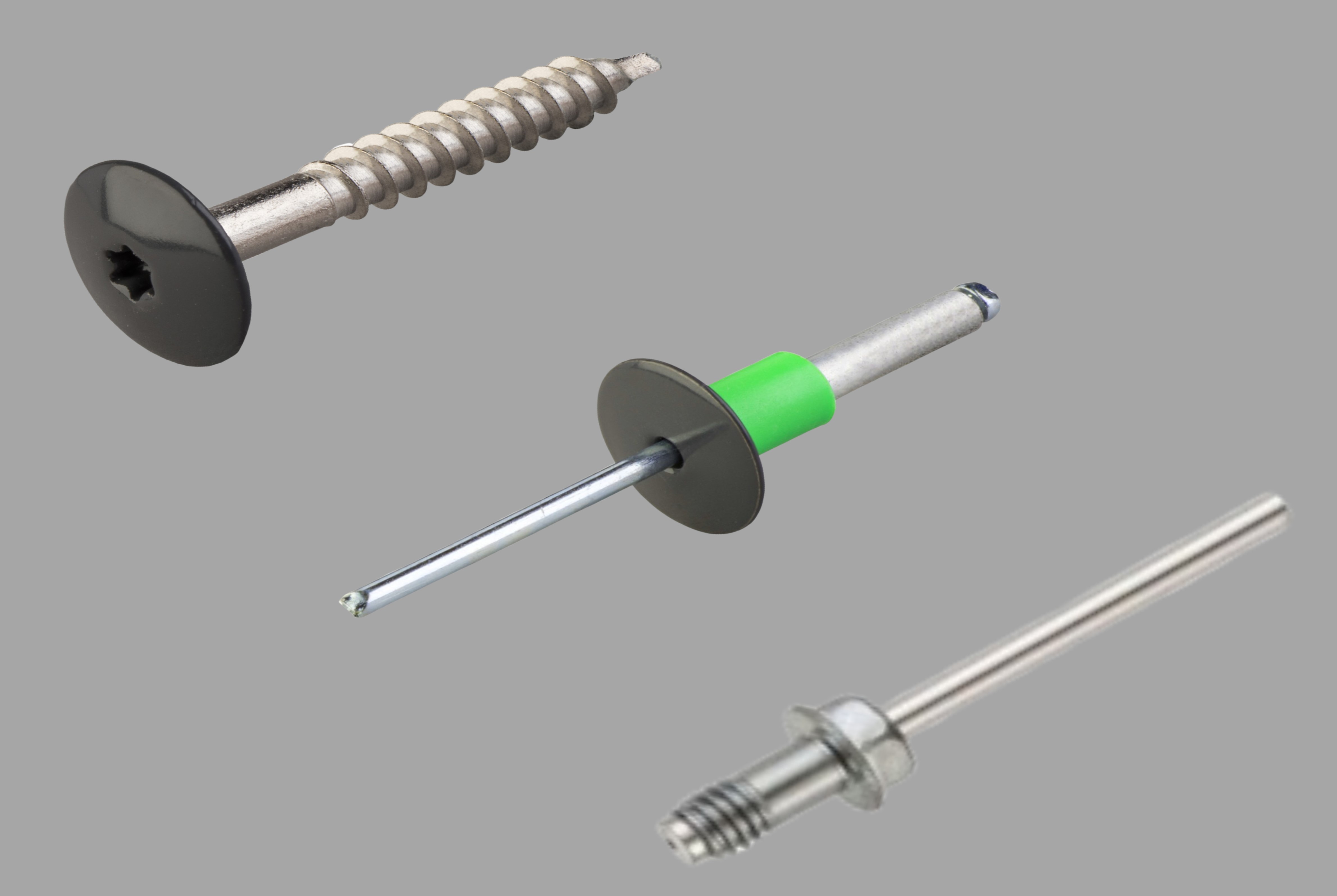 Panel fixing options
Colour matched or concealed fixings mean zero aesthetic compromise.
For further design freedom EQUITONE façade materials may be face fixed using colour matched proprietary face fixings or concealed fixed with the SFS concealed fixing solution.
Support frame options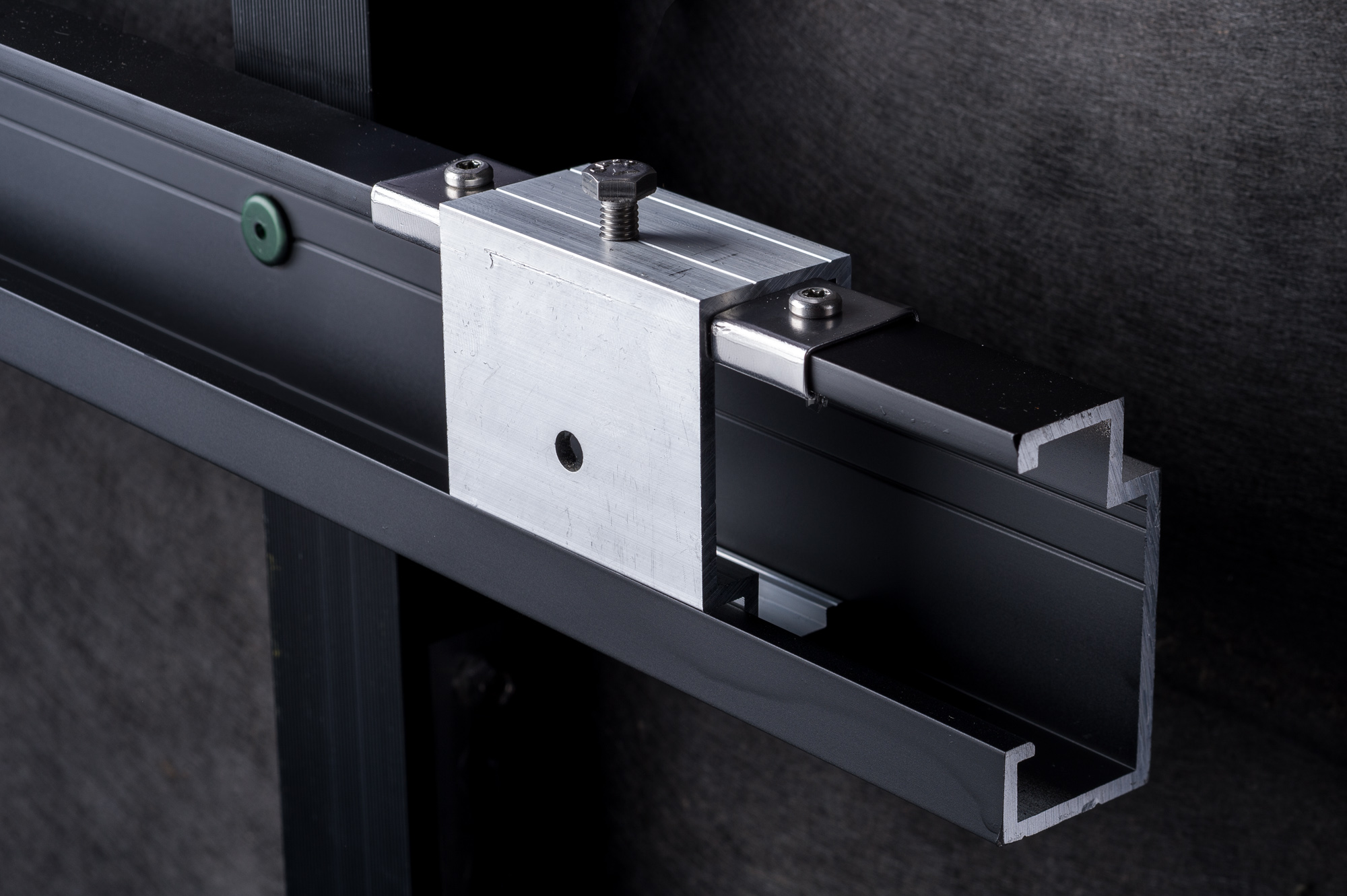 Support frame options
Installation ease with a variety of support frame options.
A number of support frame systems are available for EQUITONE façade materials, providing design and installation flexibility and freedom including standard galvanised/zincalume top hat profiles, timber battens and NVELOPE NV1, NV3 and NV9 aluminium framing systems.
Support
We are here to support you. Check out our downloads here.