Materials
Click on the material of your choice to view more details and order a free sample.
Facade materials: EQUITONE
Whether your architectural vision calls for a striking linear façade or a raw and uncoated panel that is archetypical fibre cement, EQUITONE's varied and unique texture range can support your building design.
EQUITONE [lines]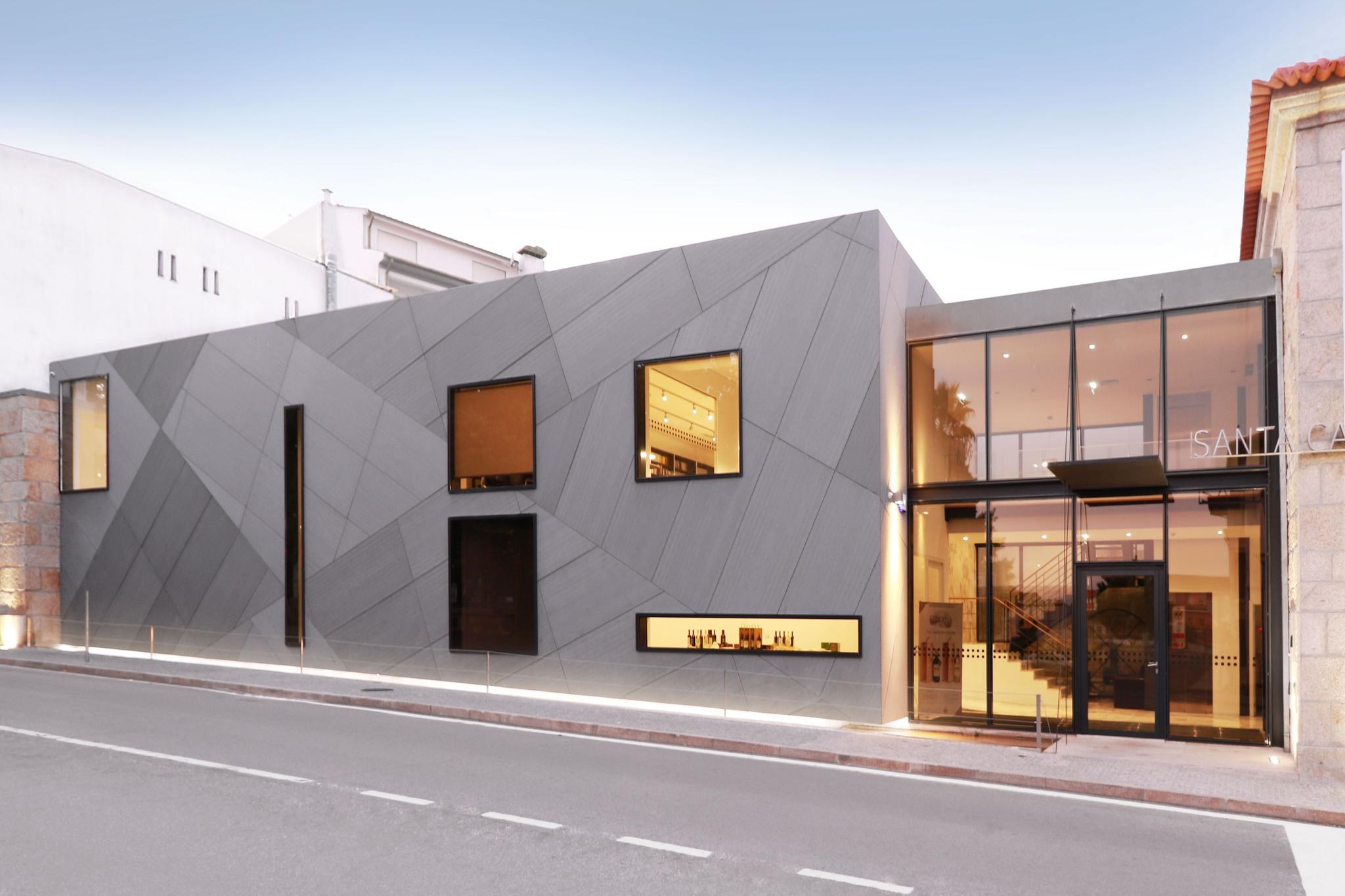 EQUITONE [lines] 
EQUITONE [lines] is a 3D ridged material that plays with light and shadow to create an ever-evolving façade. Bold and directional, architects appreciate EQUITONE [lines] for its ability to transform a building from moment to moment.
EQUITONE [tectiva]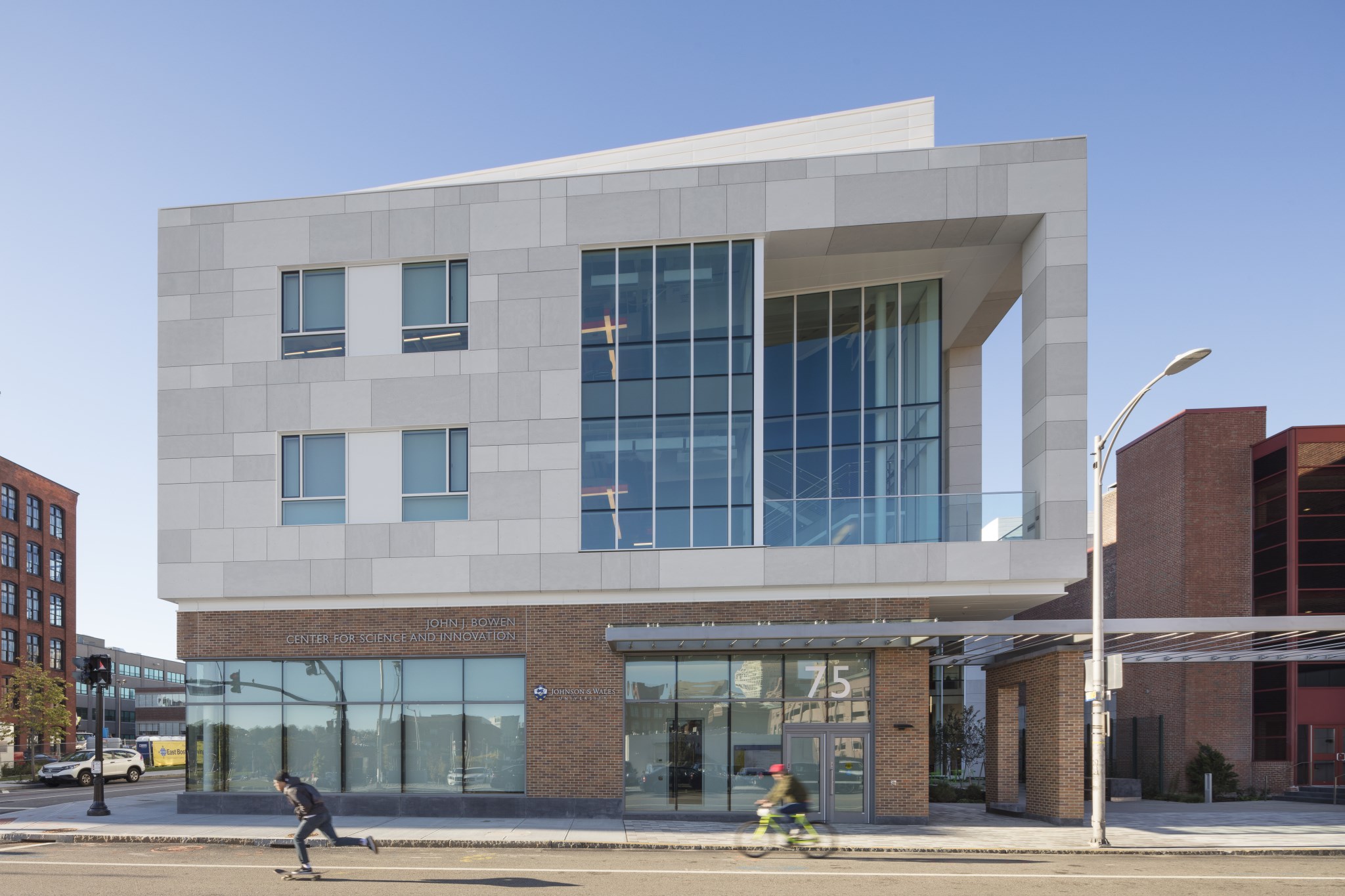 EQUITONE [tectiva]
When architects think of concrete cladding, they often use words like "dry", "natural", and "strong". EQUITONE [tectiva] boasts all these characteristics and more. With naturally occurring hues throughout the panel and a lightly sanded surface, EQUITONE [tectiva] has a lively mineral aesthetic.
EQUITONE [natura]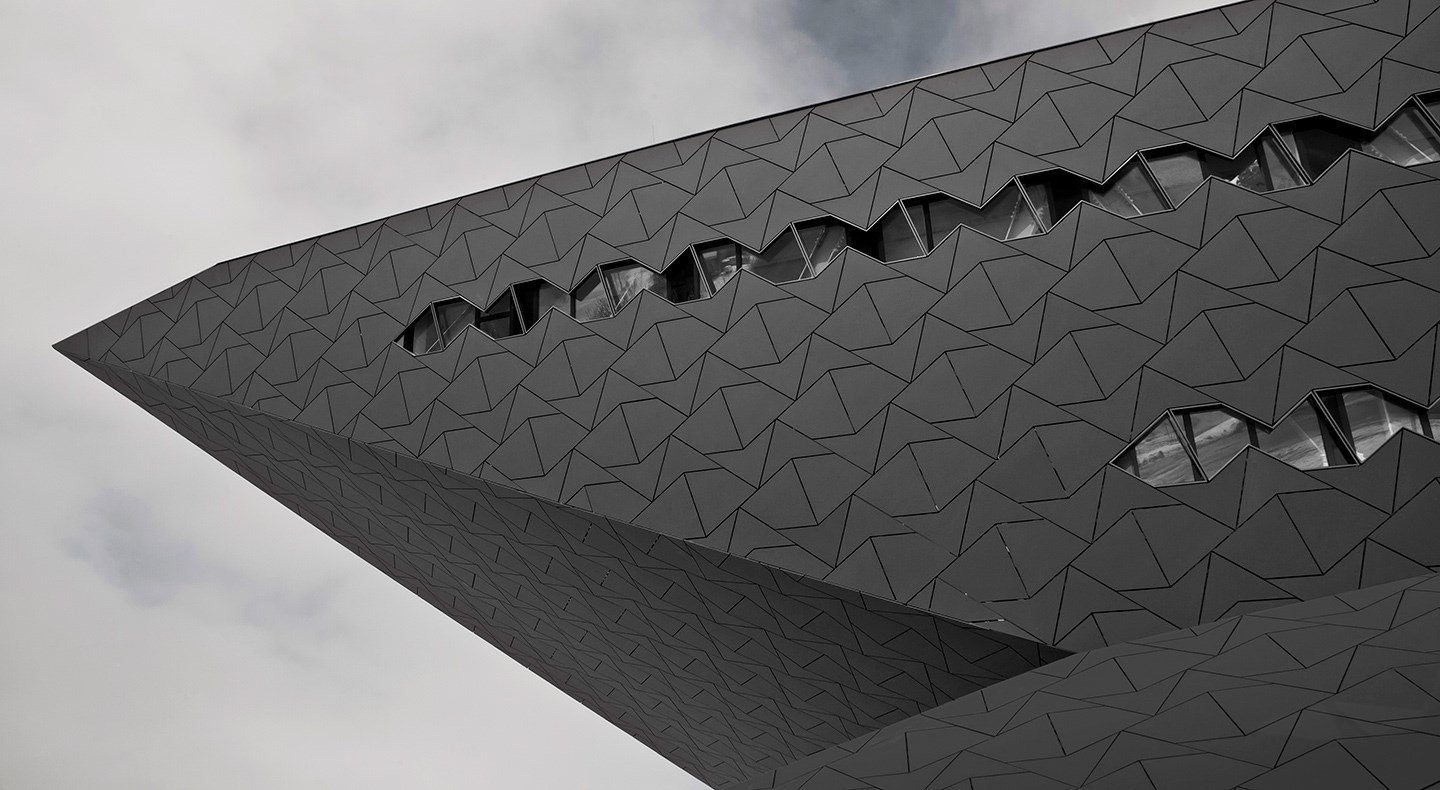 EQUITONE [natura] 
EQUITONE [natura] is a sleek and refined surface with visible fibres randomly distributed throughout. The result is an elegant cladding material that effortlessly combines function and beauty.
EQUITONE [pictura]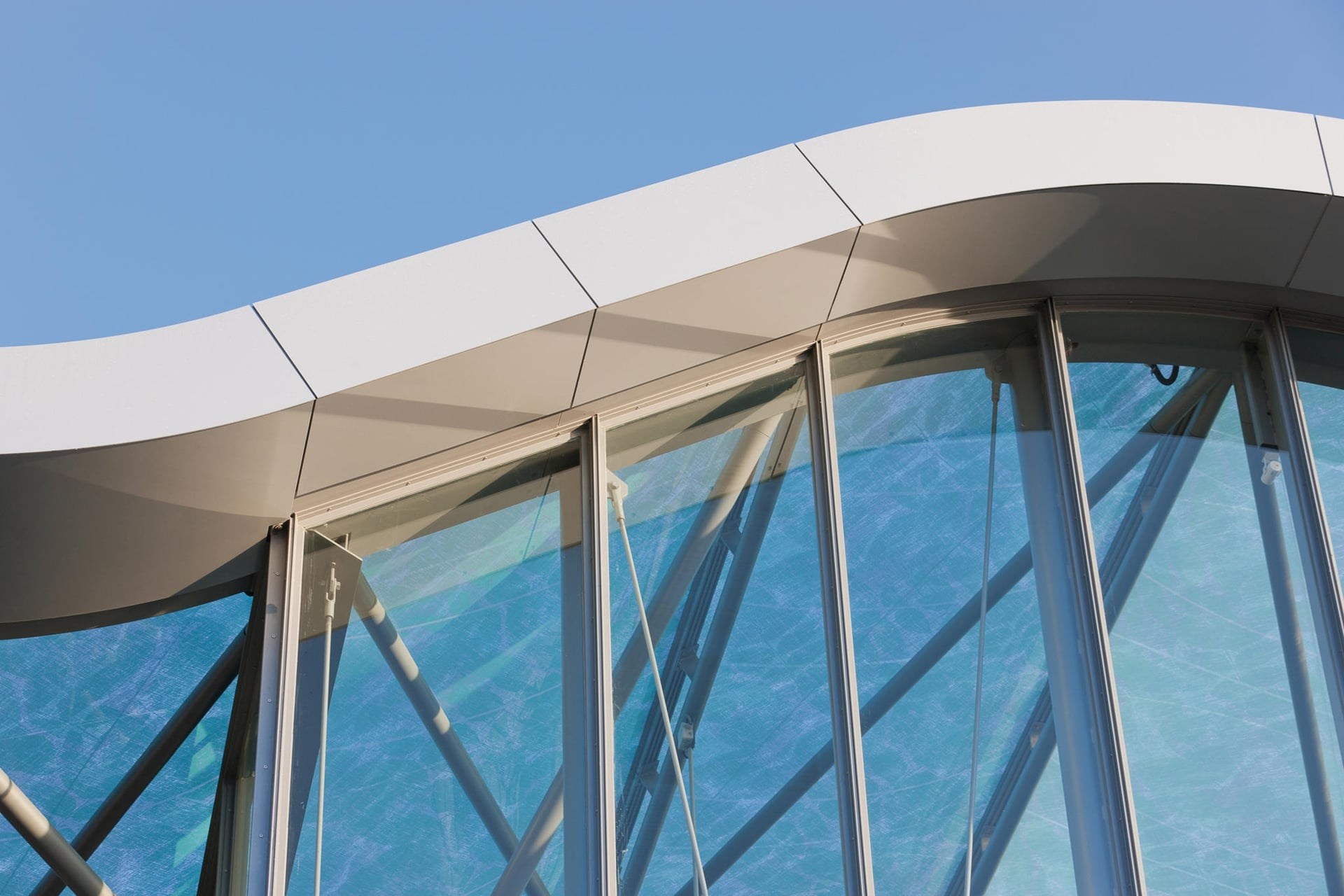 EQUITONE [pictura]
Some designs call for bold and colourful, and EQUITONE [pictura]offers a smooth, matt finish without visible fibres. Available in wide range of vibrant or natural hues, EQUITONE [pictura]'s coated panels have all of the benefits of high-density fibre cement along with the longevity and easy maintenance that is makes EQUITONE highly sought after.
EQUITONE [lunara]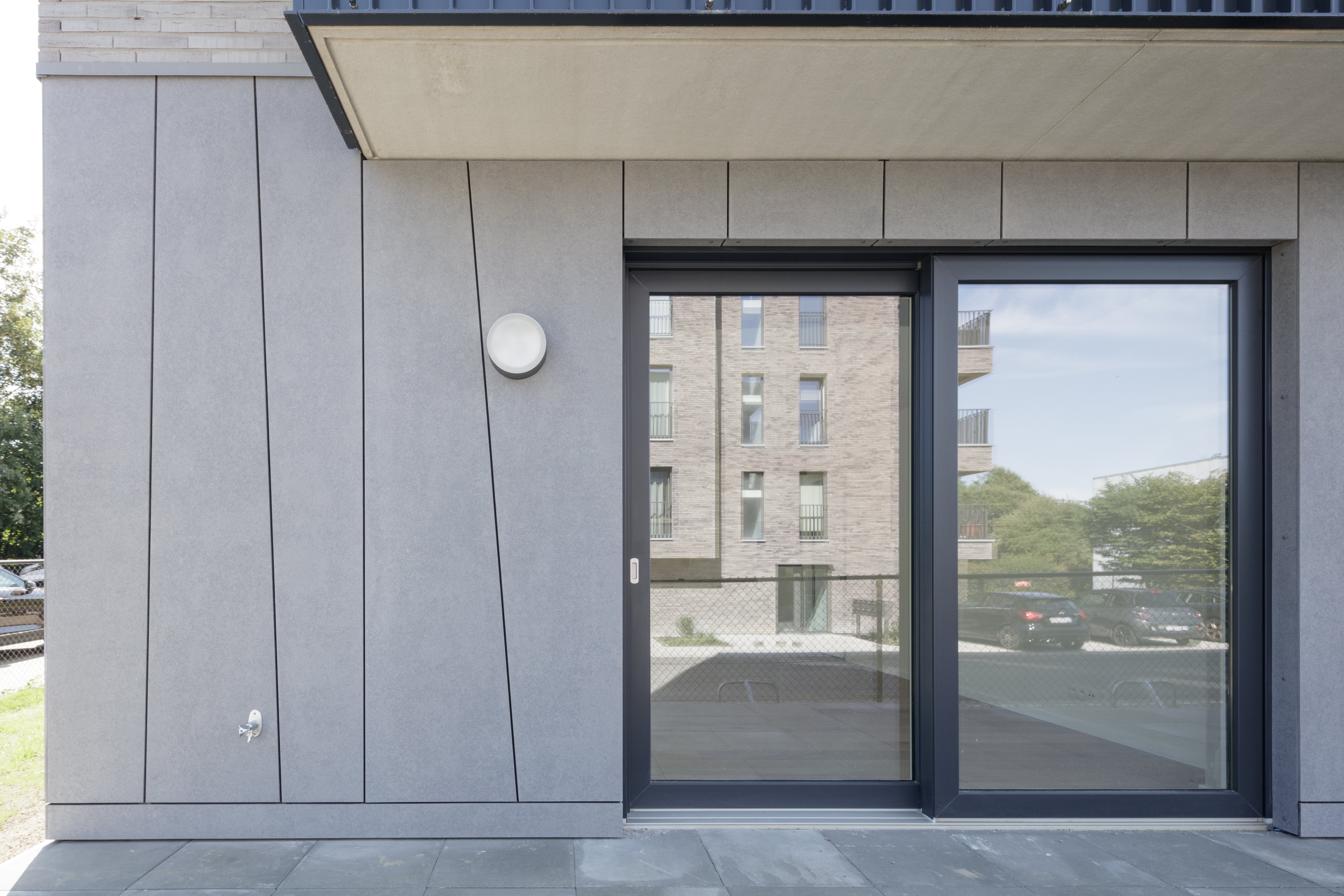 EQUITONE [lunara]
EQUITONE [lunara] offers builders a versatile material to make any design possible. The rough unpolished fibre cement resembles a moon landscape, hence its name. Ideal to combine a unique look with a natural feel. Available in two contemporary colours.
EQUITONE fibre cement façade materials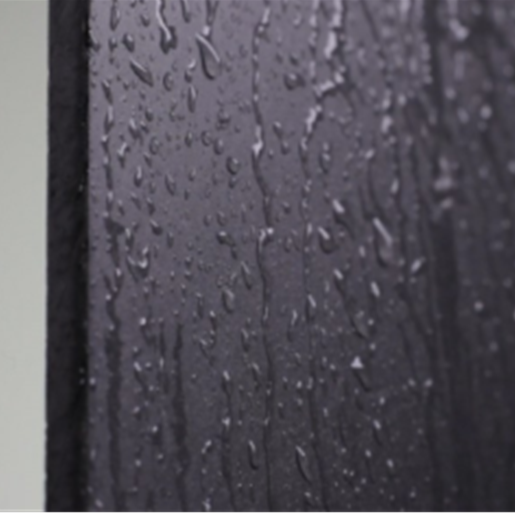 EQUITONE fibre cement façade materials
Regardless of the texture you choose, EQUITONE fibre cement façade materials can make your project functional and beautiful. EQUITONE panels are available in large format sizes. They can be cut to any size or shape necessary either in a shop or on the job site. The design possibilities are limitless. When used as part of a ventilated rainscreen cladding system or rear-ventilated curtain wall facade, EQUITONE panels allow air to circulate behind the cladding, keeping moisture, mold, heat, and frost away from the building. EQUITONE materials can be attached with visible or concealed fasteners, giving your architectural project the safety and aesthetics you expect from high-density fibre cement façade.
Support
We are here to support you. Check out our downloads here.