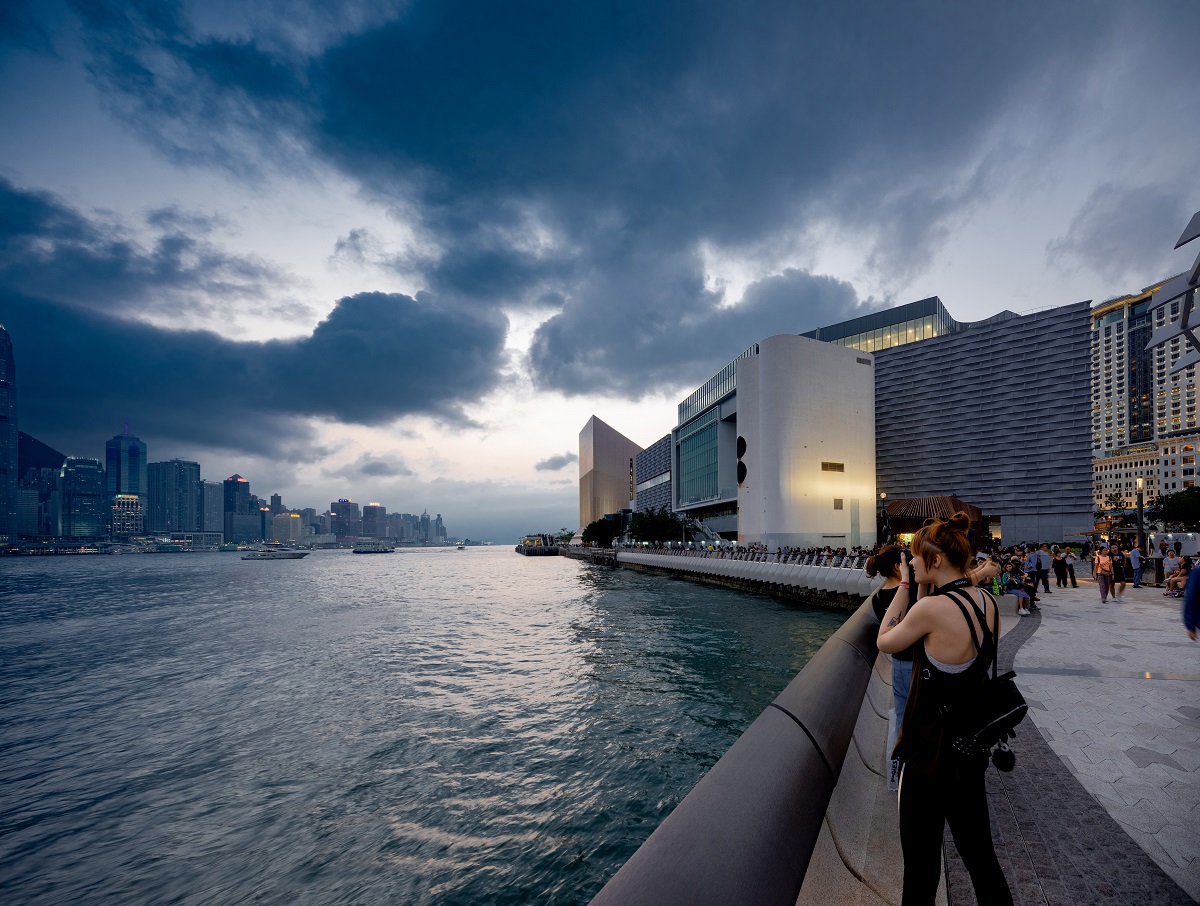 Request your EQUITONE CPD
Delivered in person or digitally via Microsoft Teams or Zoom.
Register for your CPD Seminar with EQUITONE
Register for your CPD Seminar with EQUITONE
---
Ventilated Facades and Fibre Cement Materials
Our engaging and informative CPD seminar covers the design, principles and benefits of specifying rainscreen facades.
During your CPD you will:
• Develop a deeper understanding of fibre cement and its history
• Understand the evolution of fibre cement as a facade material
• Identify the characteristics of a through-coloured fibre cement material
• Recognise a ventilated facade and understand its features and benefits
• Discover the design possibilities of a fibre cement material
---
Complete the form below to register your team for a CPD presentation today.
Contact Us
Do you need additional information or do you have a question regarding your future project?
Contact us and we'll endeavour to get back to you within 2 business days.