What does it mean to "Dream in Natural Hues"?
In the new series "Dream in Natural Hues", we will explore the EQUITONE [tectiva] texture series and its association with nature.
"Nothing is art if it does not come from nature." - Antoni Gaudi
EQUITONE [tectiva] is a raw, sanded cladding material available in a carefully curated collection of earth tones and natural cement hues.
Let's start by examing two of the most versatile colors in the range.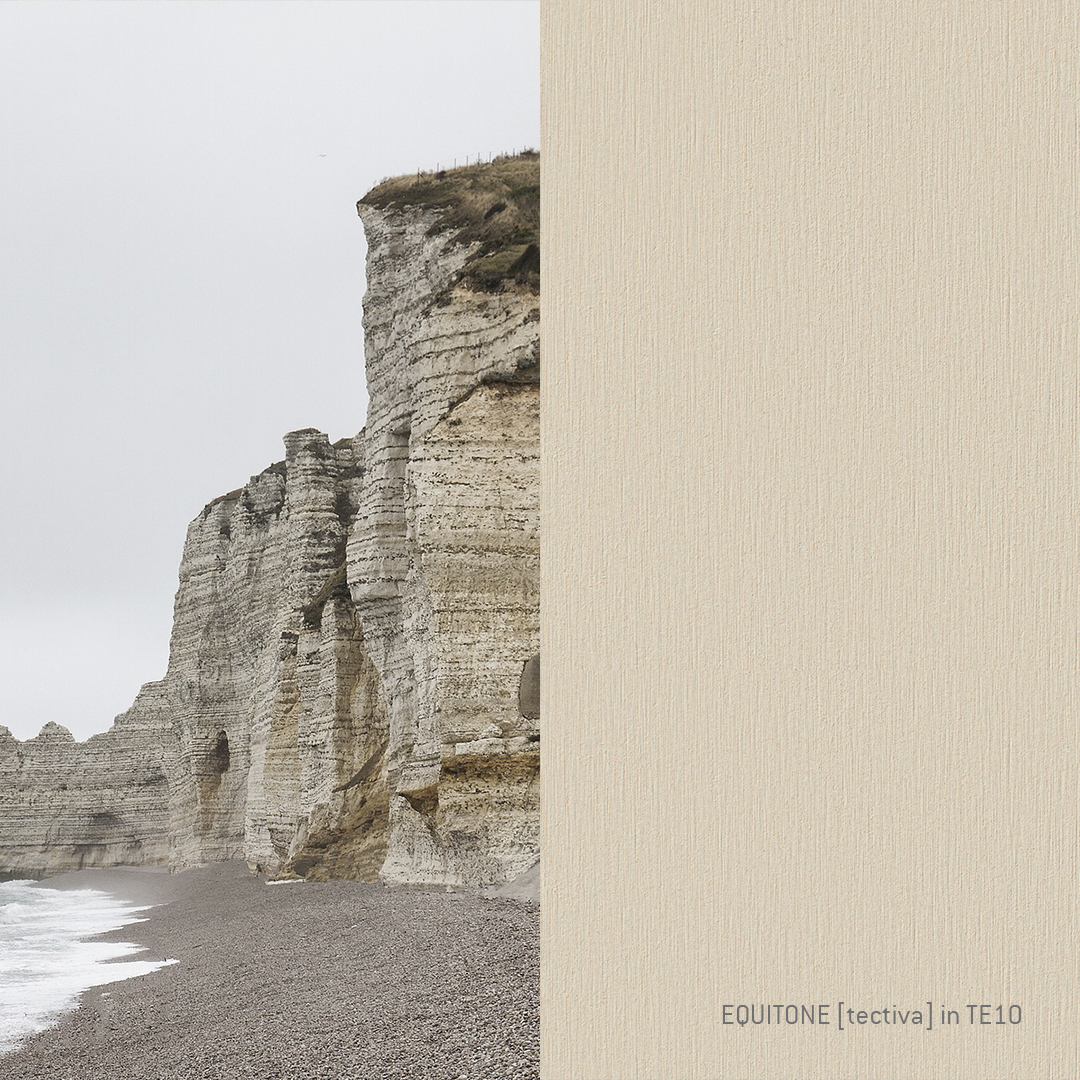 Reminiscent of sand, stone, wild caves, and jagged cliffs, the creamy beige of EQUITONE [tectiva] TE10 is a versatile facade color that can be both elegant and wistful.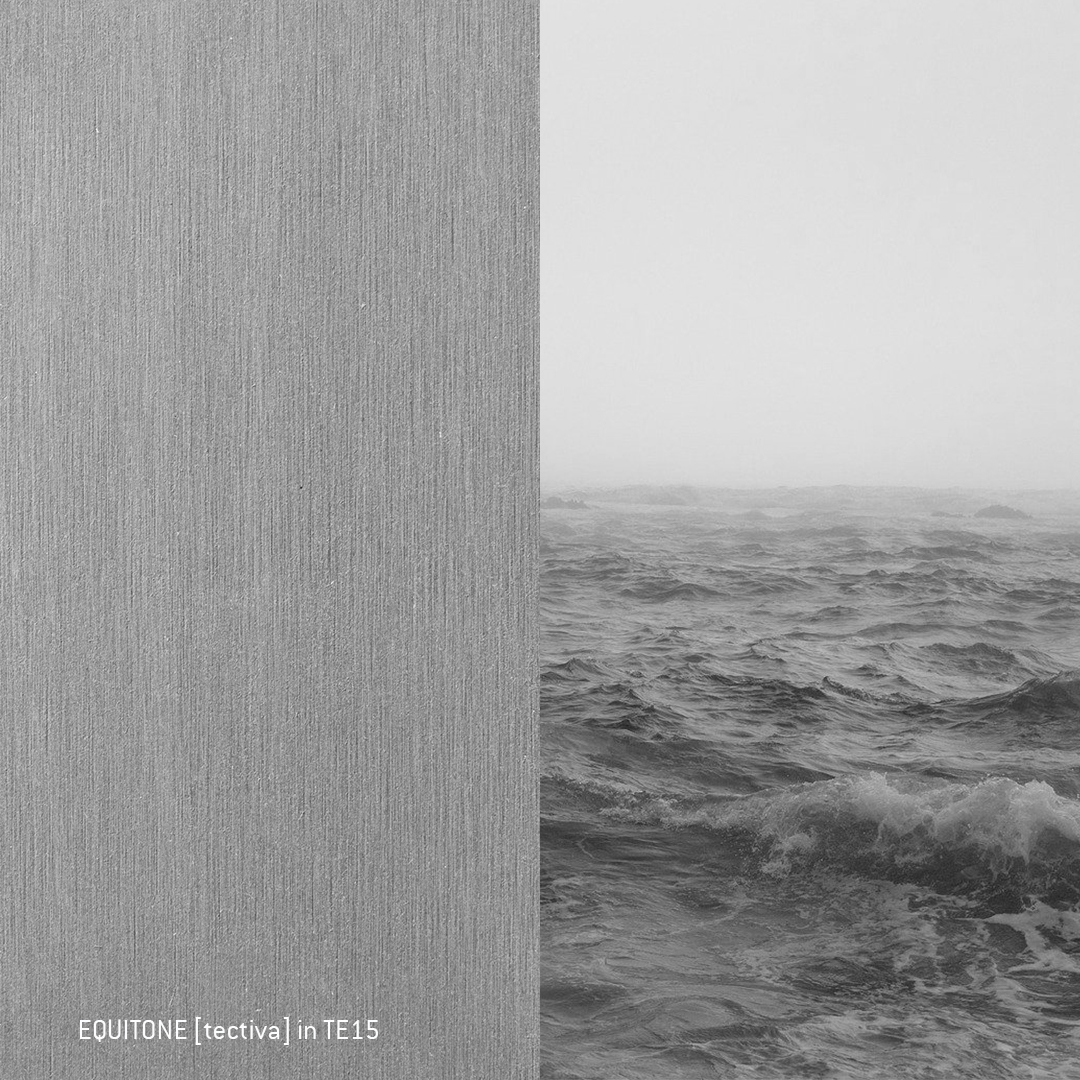 As sturdy as a pier or as ever changing as a wave, EQUITONE [tectiva] TE15 is a light gray that reads as classic cement and yet the natural variation in hues throughout suggests cloudy depths.
Over the next few weeks, we will look at all the hues in the EQUITONE [tectiva] facade series. What does each color remind you of? Tell us on social media and see additional references and images of each of the materials.
If you want to see [tectiva] in person, you can request a sample.