Circular design
Good design makes a difference. The difference between art and ordinary. Between comfort and inconvenience. Between waste and efficiency. Working with experts inside and outside of the building industry, we want to rethink how our materials are designed and used to not only reduce waste and pollution, but prevent negative outcomes from being created in the first place.
Our starting point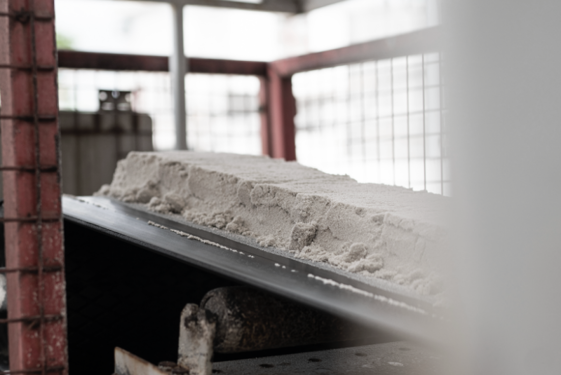 Our starting point
Since 1905, we have been developing cladding solutions that meet the basic principles of circular construction. Not just because of their composition, their strength and durability, but also because of the way they are designed. EQUITONE materials are designed as a system – they are easy to add, remove, adapt, replace and dismantle for recycling.
Modular
Easy to dismantle
Durable (+50 years)

Lightweight
Our target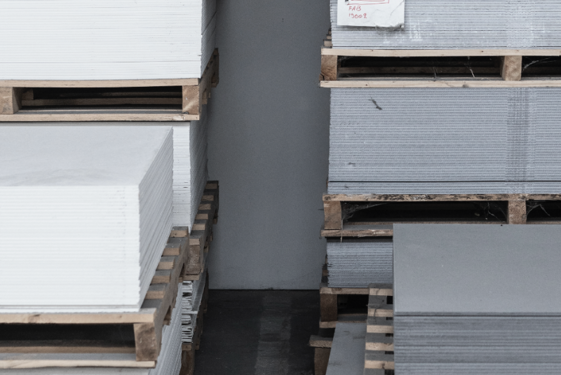 Our target
By 2030, we want to collect and recycle waste across the value chain, and enable and promote the reuse of previously owned EQUITONE panels. Our goal is to continue supporting architects in their efforts to design circular buildings – buildings that are 1. modular, 2. minimal waste, and 3. designed with reused building components.
The last few years, we have radically changed the way we innovate,
focusing on two main challenges: the circular economy and carbon reduction.
Projects
Circular building design takes different forms.
Browse our latest projects to fuel your inspiration.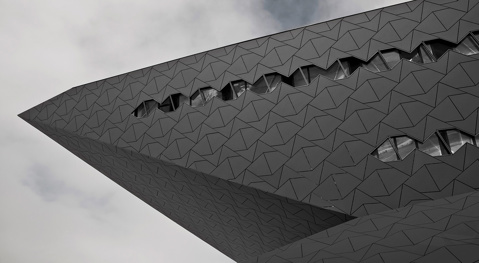 Festival hall of the Tiroler festspiele
Austria | Erl
EQUITONE [natura]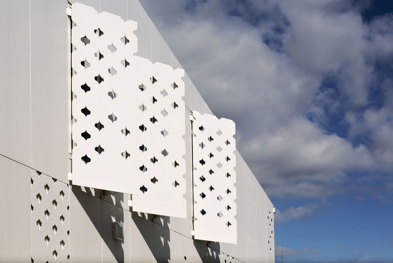 Mackelvia Street Retail
New Zealand | Auckland
EQUITONE [tectiva]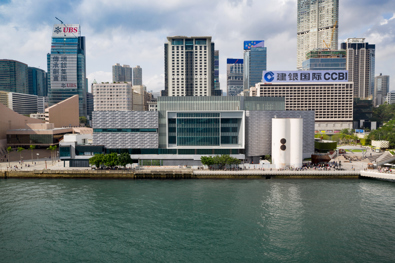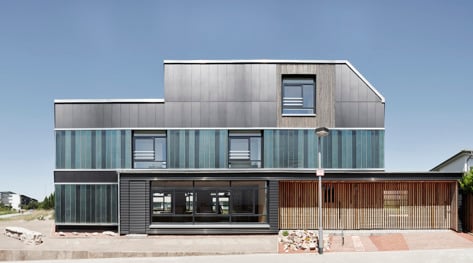 Recyclinghaus Hannover
Deutschland | Hannover
EQUITONE [natura]
Go circular with us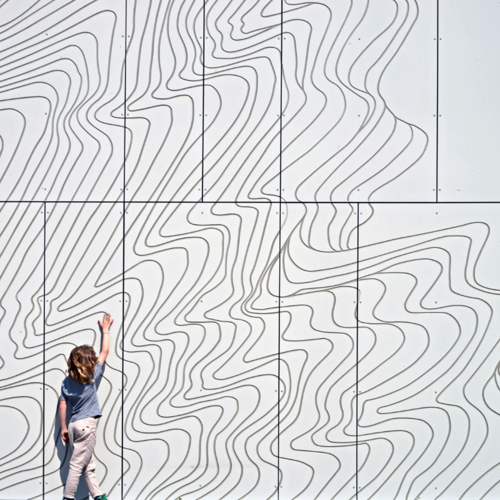 Go circular with us
Download our planning & application guide and design out waste with us.
Share your circular building designs with @equitone_facade and #ExploringCircularity.