Strengthening Sustainability Through Radical Collaboration at EQUITONE
A transition to a circular, light-impact brand requires a systemic change. Reverse logistics. Material recovery. Waste management. Total transparency and innovative collaborations across the value chain. In our quest for circularity, we want to strengthen the bridges between science and industry and work with our suppliers to improve their CSR practices and with it, our collective impact.
Our starting point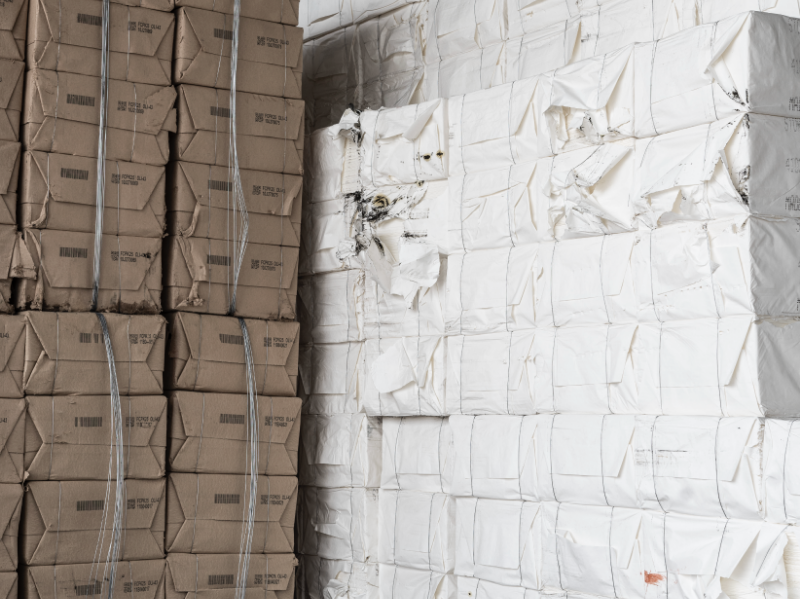 Our starting point
The past few years, we have been monitoring and documenting the environmental impact and performance of our materials. By driving honest conversations, we want to open our doors to new ideas and innovations.
Our target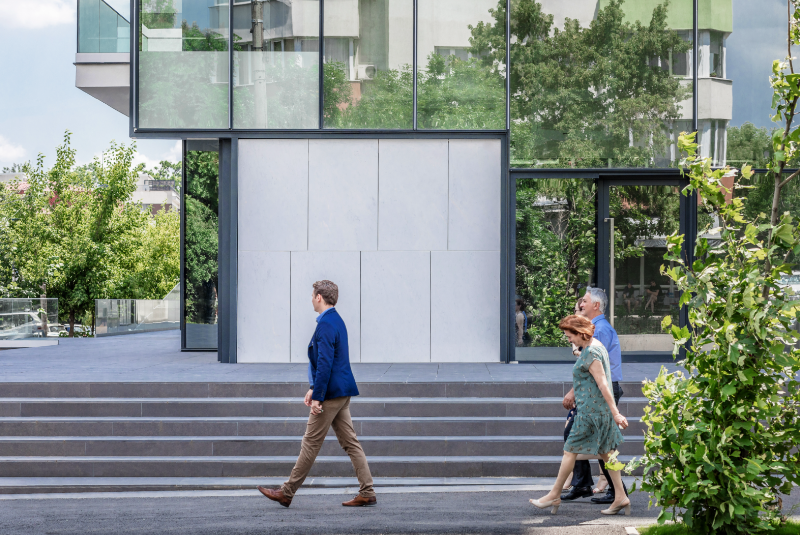 Our target
By 2030, we want to forge new and innovative partnerships, trailblaze transparency across the value chain and establish a sustainability council of external experts to stay on track to full circularity.
It is time to move from individual action
to shared solutions.
Get all the facts
Download our Material Sustainability Datasheets and Environmental Product Declarations to learn all
there is to know about the impact of our materials throughout their life cycle.
Collaborate with us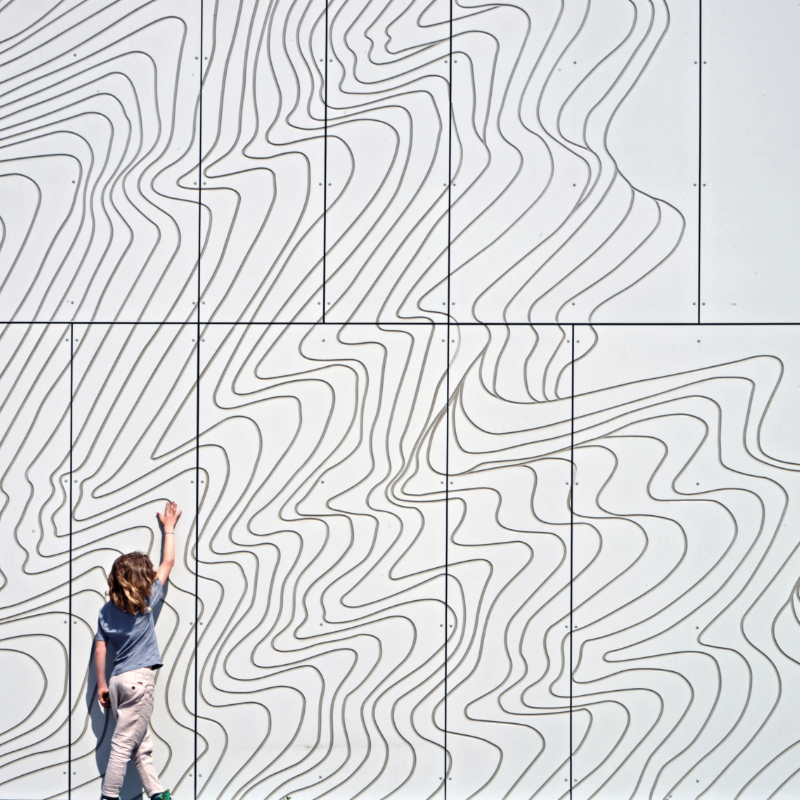 Collaborate with us
We are constantly seeking new partnerships to challenge our ways of thinking and innovating. Include us in your plans or (research) projects by tagging @equitone_facade or contact us right here, right now.