Light-impact construction
As a global materials supplier, we constantly seek to minimise the carbon, water and energy footprint of our operations through sustainable construction materials and techniques. Guided by scientific research and inspired by experts in the field, we are working towards both light-impact factories and light-impact building materials.
Our starting point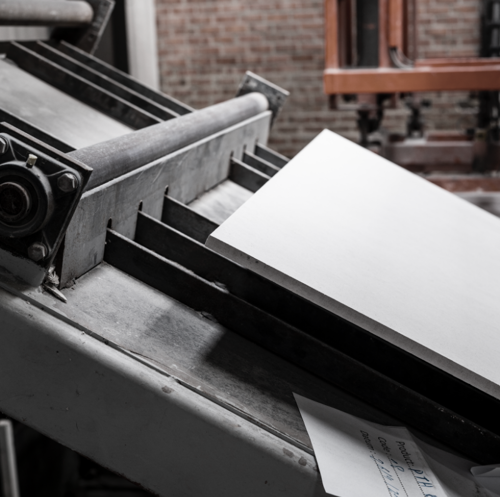 Our starting point
EQUITONE panels are resource efficient by nature. They are thin and lightweight and can be cut to size to clad virtually any building façade with a minimum of material use per square metre. Made of water, Portland cement, cellulose and natural minerals, they are also perfectly recyclable.

Lightweight
Low material usage/m²
100% recyclable
Since 1905, our production facilities in Germany and Belgium have been actively working to increase their resource efficiency through innovation, technology and best practices, constantly improving the footprint of our materials and operations.
Our target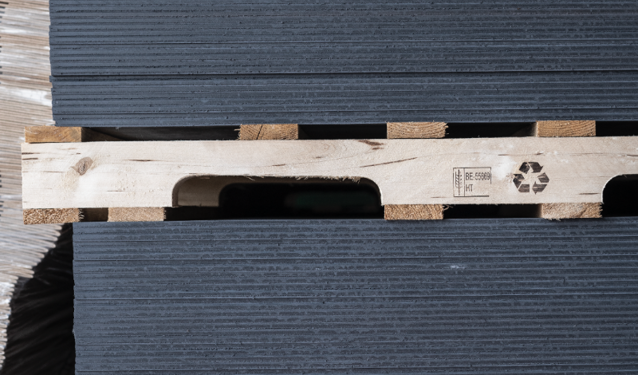 Our target
By 2030, we want to go beyond resource efficiency and aim for zero potable water use, zero landfill, and low-carbon operations and materials. We are experimenting with innovative techniques, green technologies and alternative raw materials to create a new generation of fibre cement with minimal impact and maximum durability.
Explore light-impact building with us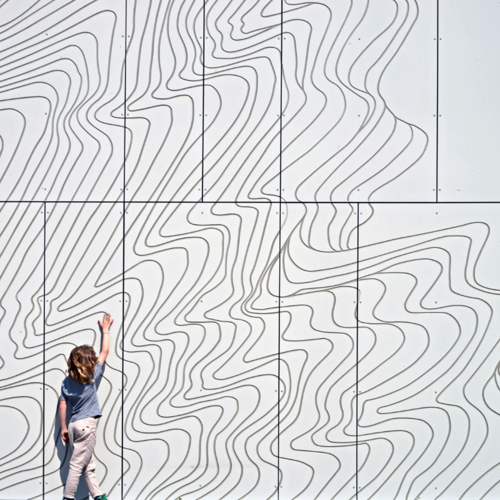 Explore light-impact building with us
Achieving light-impact building materials and production processes requires collaboration.
Share your ideas for light-impact building with @equitone_facade or quite simply give us a ring.