archiTALK with Annabel Lahz & Andrew Nimmo, Lahznimmo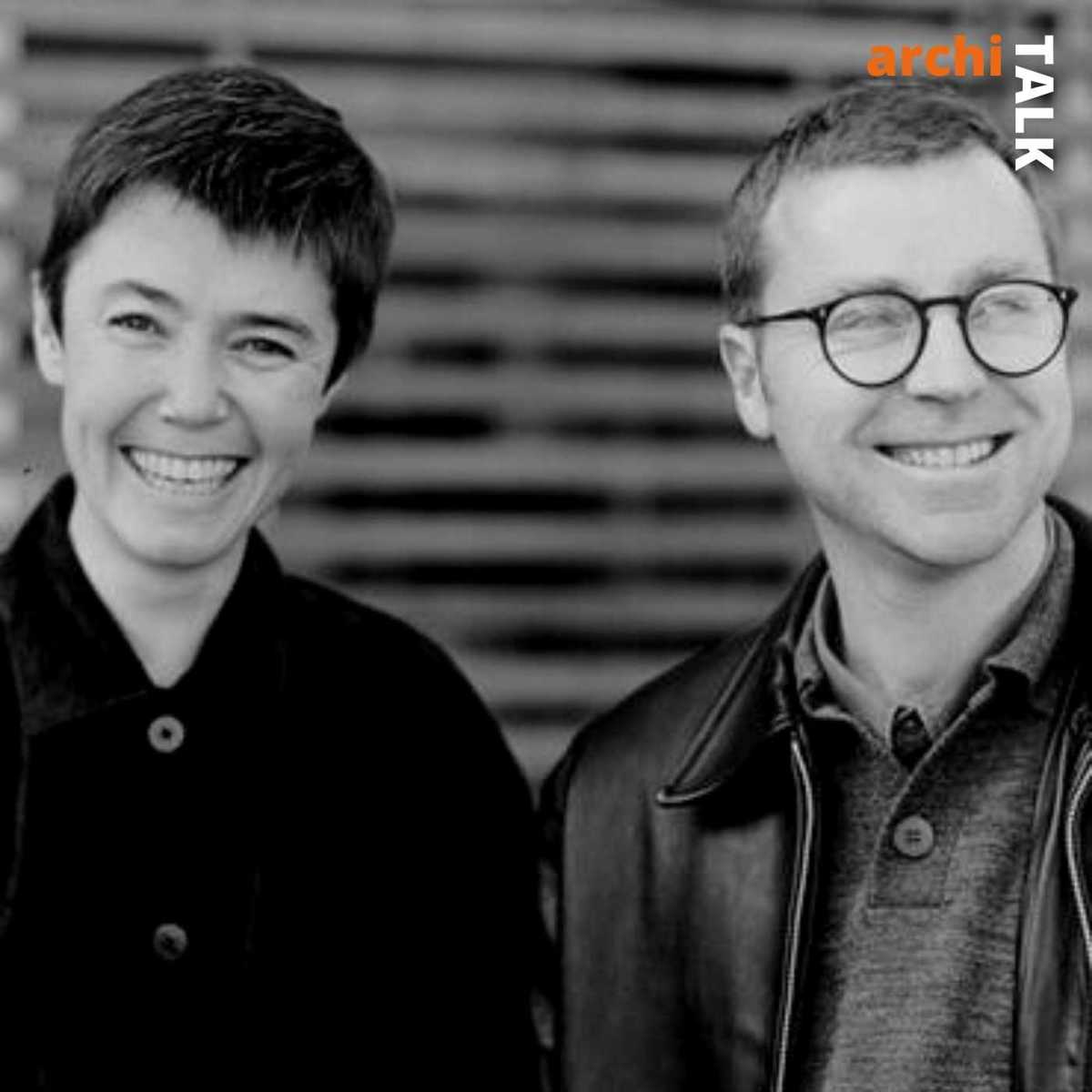 20 years of practice
20-something years ago, Annabel Lahz and Andrew Nimmo embarked on a journey to establish their own architectural firm.
Discover the hurdles they overcame along the way, their creative approach to each design and how Lahznimmo grew to become a multi award-winning architectural practice in Sydney.
Listen on:
Support
We are here to support you. Check out our downloads here.