Articles: Exploring the beauty and benefits of Ventilated Facade Architecture
Stay informed and inspired. Dive into a world of architectural expertise, design trends, and creative inspiration. Explore captivating articles and case studies on building materials, innovation, and cutting-edge projects to fuel your next architectural masterpiece.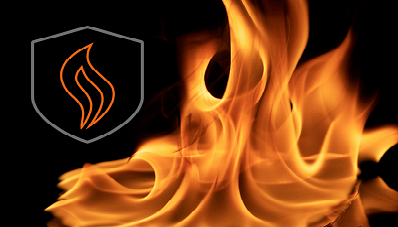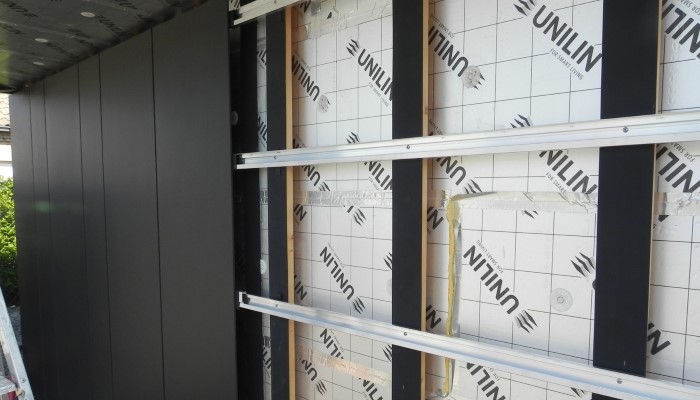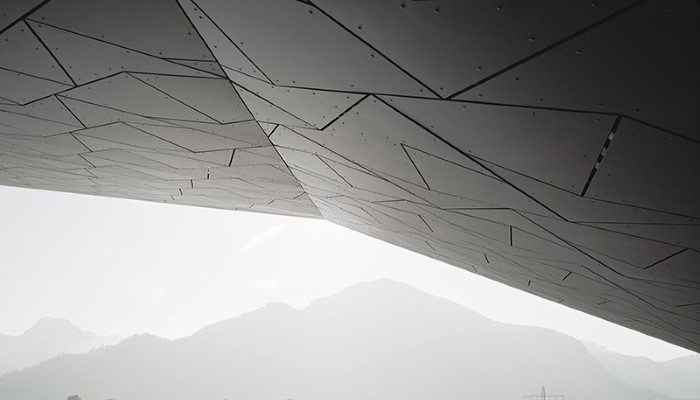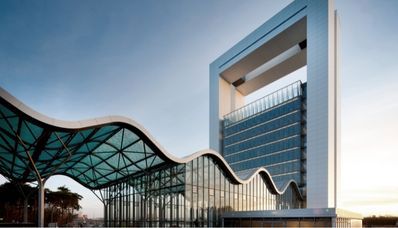 22/12/2021
INNOVA COMPLEX VENLO
For Floriade 2012, the largest Horticultural Expo in the world, an impressive building was created by Jo Coenen Architects & Urbanists (JCAU).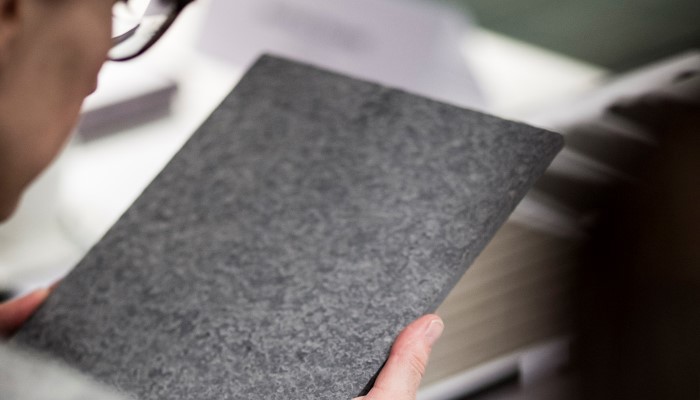 24/08/2021
EQUITONE [lunara], an other-worldly texture
For its new range called [lunara], EQUITONE was directly inspired by its environment - both on Earth and, especially, in space. The main objective here is to meet the future aesthetic and technical expectations of the sector.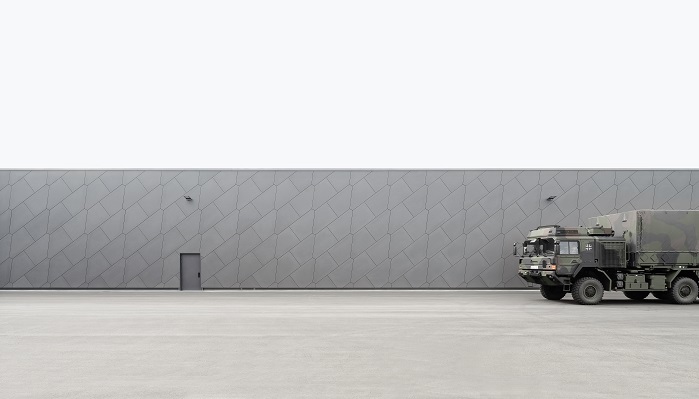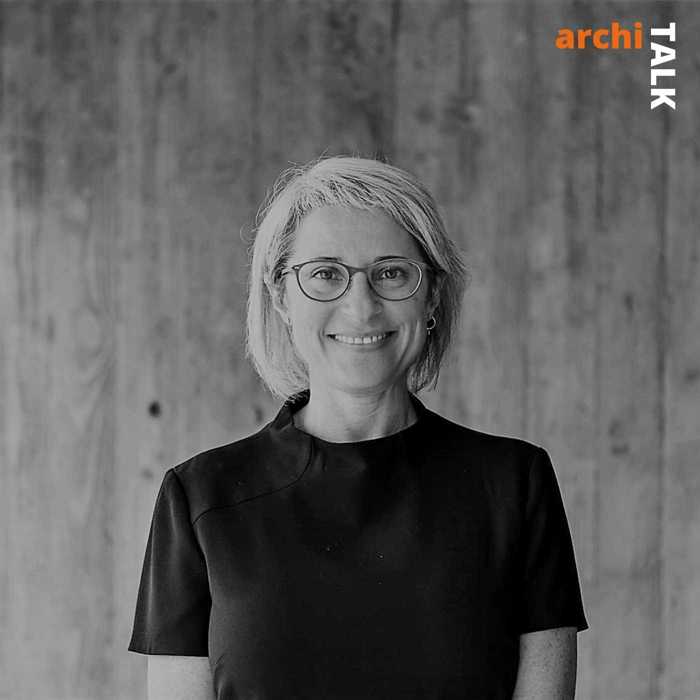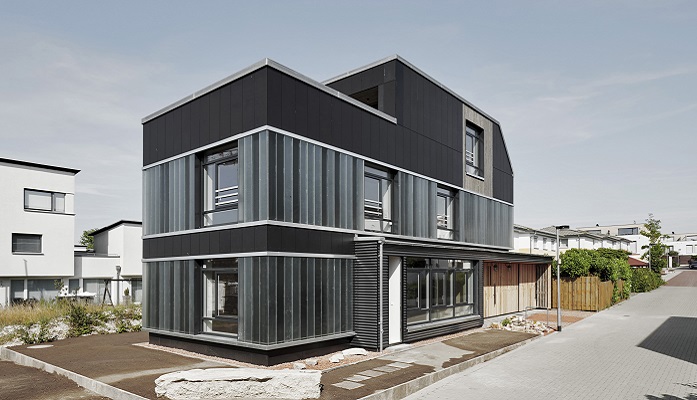 22/01/2021
Experimental construction using recycled fibre cement panels
Following on from the concepts of grey energy and resource conservation, recycled sauna benches, old industrial cast glass panels and EQUITONE fibre cement panels (previously known as Eternit panels) were used for the façade of an innovative pilot research project in the Kronsberg World Exhibition district of Hanover.
Support
We are here to support you. Check out our downloads here.