Articles: Explore the beauty and benefits of ventilated facade architecture
Stay informed and inspired. Dive into a world of architectural expertise, design trends, and creative inspiration. Explore captivating articles and case studies on building materials, innovation, and cutting-edge projects to fuel your next architectural masterpiece.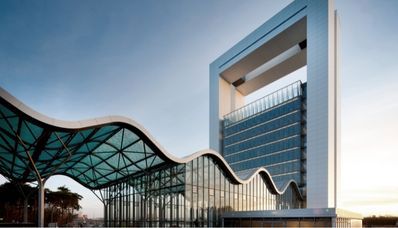 22/12/2021
INNOVA COMPLEX VENLO
For Floriade 2012, the largest Horticultural Expo in the world, an impressive building was created by Jo Coenen Architects & Urbanists (JCAU).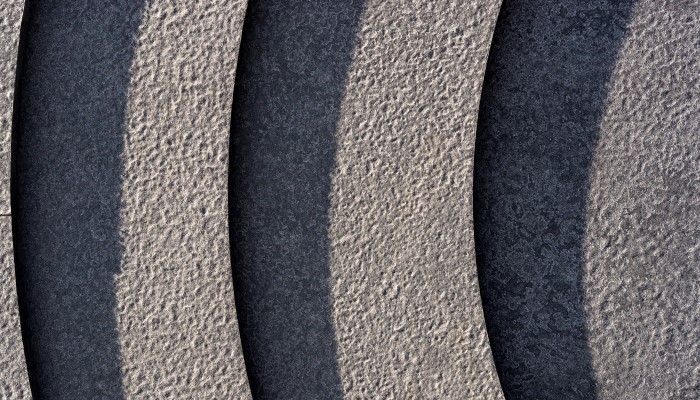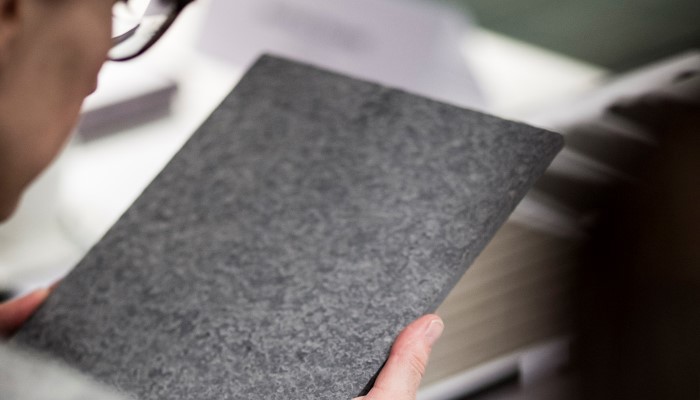 24/08/2021
EQUITONE [lunara], an other-worldly texture
For its new range called [lunara], EQUITONE was directly inspired by its environment - both on Earth and, especially, in space. The main objective here is to meet the future aesthetic and technical expectations of the sector.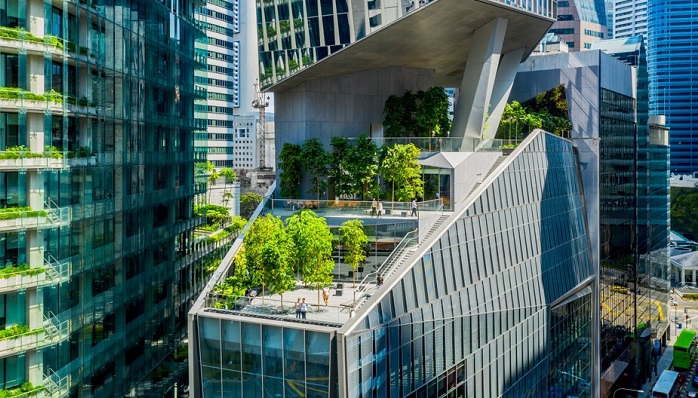 24/06/2021
3 EQUITONE projects nominated for Architizer A+Awards
The nominees for the Architizer A+Awards have been announced, and voting is open through 25 June 2021. Reputable judges narrowed down the thousands of entries to five finalists in the different categories and it's up to the public vote to select the best of the best. Amongst the finalists, three projects incorporated EQUITONE as a building material.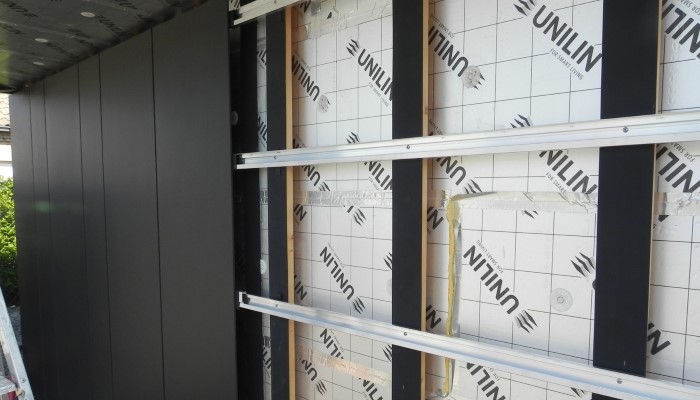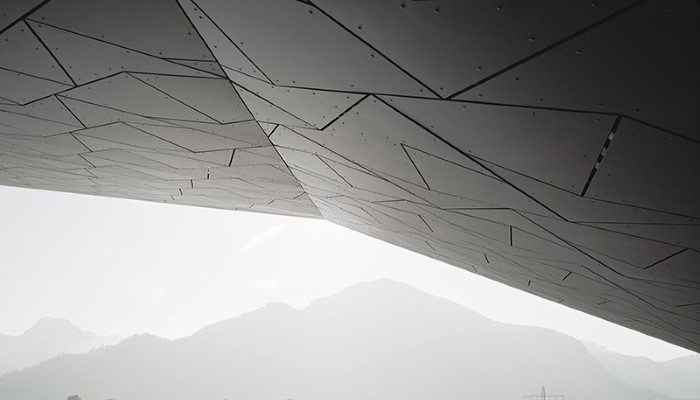 09/05/2021
Fixing systems also define your design
The attachment mechanism is much more than just a functional detail. It offers additional design possibilities, whether you want it visible or not.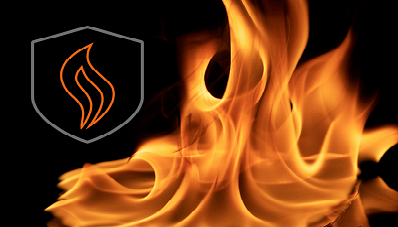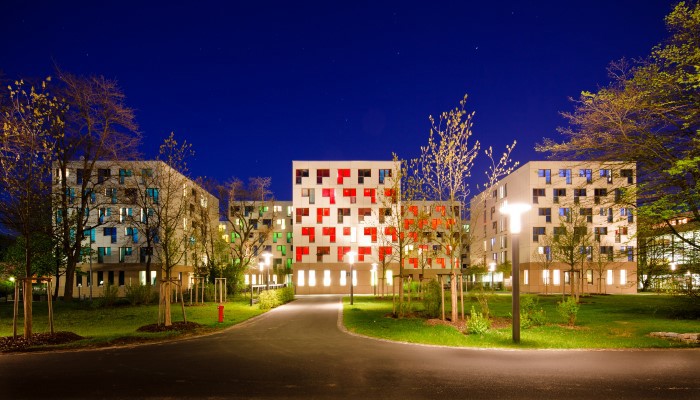 05/05/2021
What does "non-combustible" mean exactly?
In the following, we will go into more detail about the significance behind the EN 13501-1 fire classification in order to give you a clear picture of this standard in relation to our façade panels .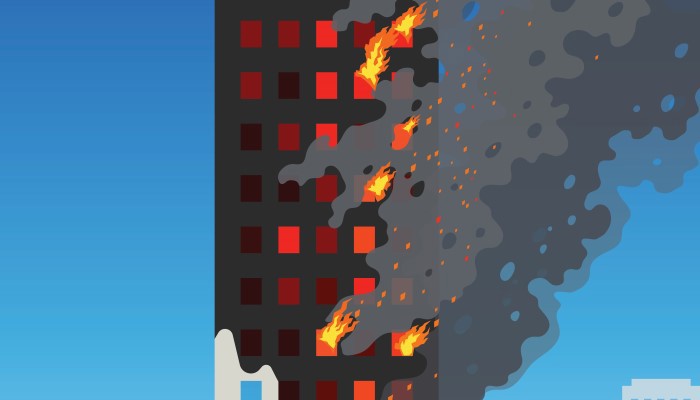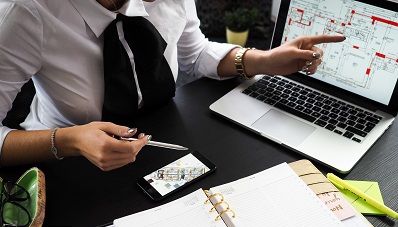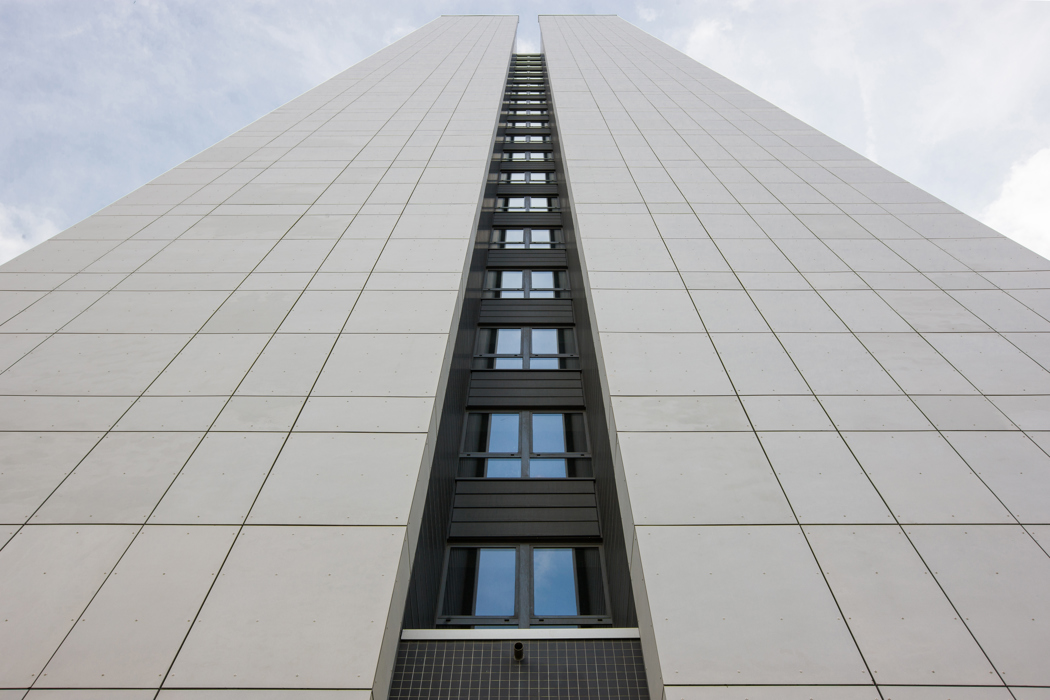 01/05/2021
Fire Classification explained for facade material specification
Fire classification for cladding materials is changing. While the facades industry expects and welcomes more stringent laws on materials, we look at what the current classifications means when specifying materials on High rise and High Risk buildings...