For Floriade 2012, the largest Horticultural Expo in the world, an impressive building was created by Jo Coenen Architects & Urbanists (JCAU). In 2012 Venlo was the host city of the world exhibition that takes place every ten years. The Innova tower - a pilot project focused on both sustainability and environmental friendliness - is recognizable from distance by its white facade and giant arcade.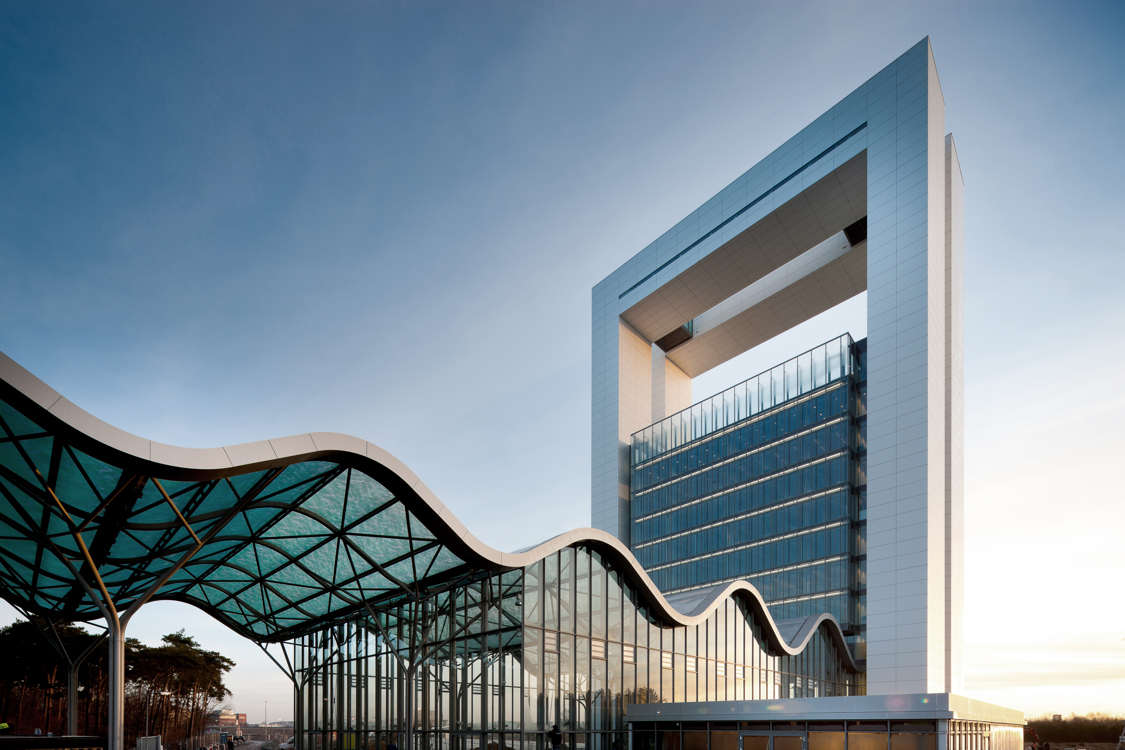 Concept and Vision
The design and realisation of the Floriade 2012 follows the Venlo principles, inspired by the principles of the cradle-to-cradle philosophy. After the exhibition, the site was further developed into a high-quality and sustainable business park: Venlo Greenpark, where work is combined with greenery and relaxation.
The Innovation Complex was the landmark and entrance building of Floriade 2012. New concepts for design, spaces and facilities are coming to life there. The impressive complex, a tall and abstract building, has a gross floor area of approximately 6,000 m², distributed over ten floors. At the top, a roof terrace was realised with a beautiful view over the site and Venlo.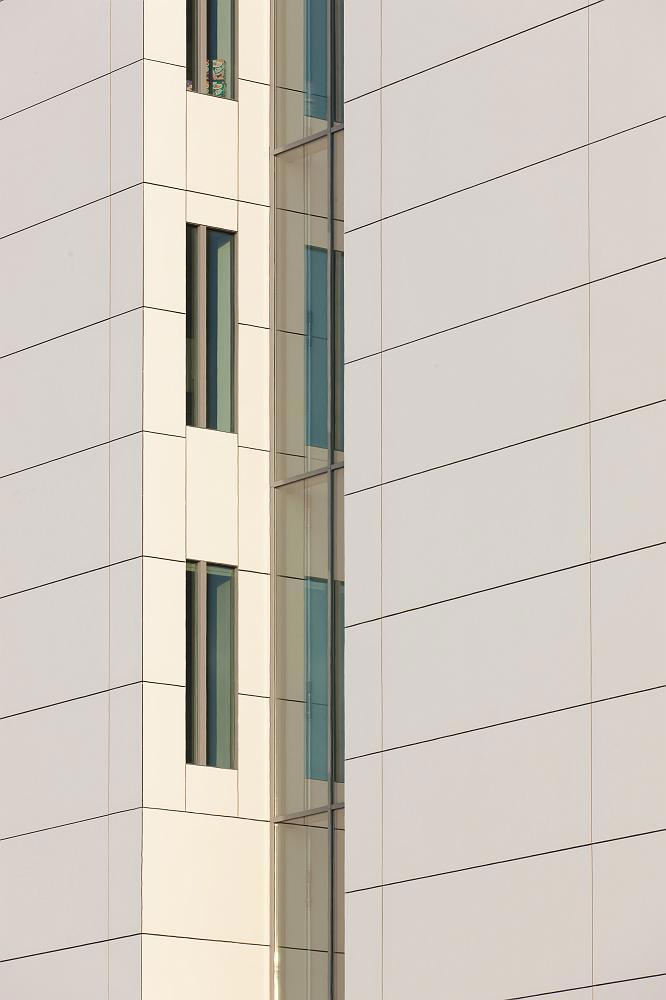 Architecture and materials
The Innova complex is a pilot project that values both sustainability and environmental friendliness. Among other things, it has an EFTE air cushion roof.
The sustainability of the building was tackled integrally. Much attention was paid to technology, life span, space and costs. It is an 'intelligent' building, which accommodates both office space and public functions and enables people to function for a long time in a pleasant environment. The building and the facilities must therefore be in balance with each other.
As a result of the smallest possible energy demand, combined with a high accumulating capacity, a limited installation with minimal primary energy consumption and maintenance should become possible. In addition to the EFTE roof, this has resulted in numerous sustainability measures: a double glass facade and double floor, hybrid ventilation, soil energy - cold-heat storage (CHS), a thermal chimney, PV cells, grey water, indoor climate zoning, energy exchange, lighting, building control and drinking water reduction. In this way, not only is energy loss reduced, but the use of environment, soil and solar energy is also maximized.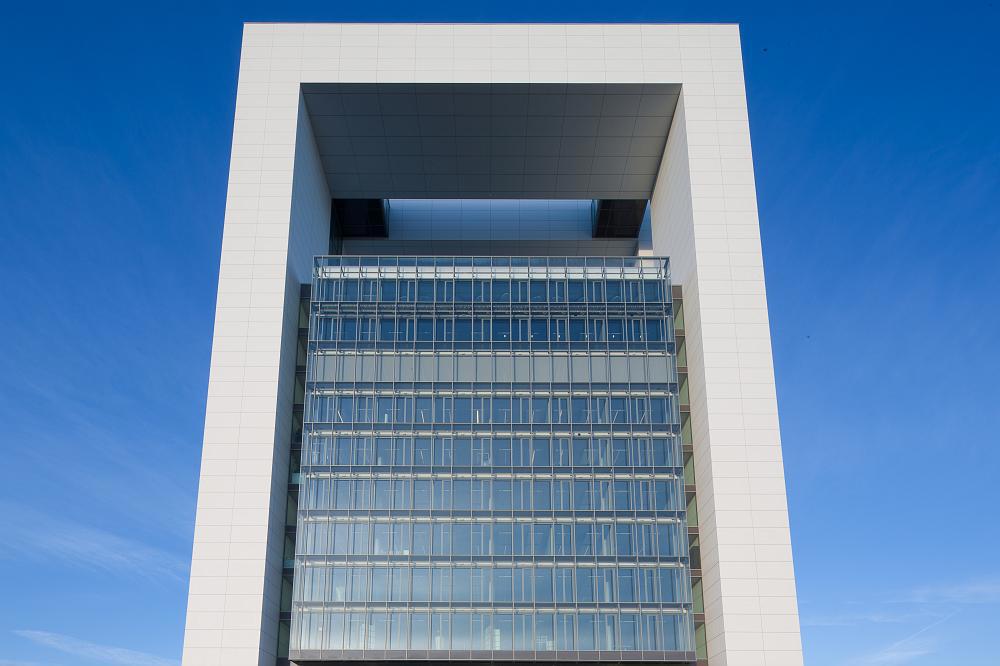 Why EQUITONE [natura]?
To make the tower a real landmark, the architects chose EQUITONE [natura] and [pictura] cladding material. These panels, which were attached by using the invisible Tergo® fastening system, can be used for both vertical and horizontal facade surfaces. In addition, the white boards could be supplied in large format sizes and without dark edges. EQUITONE fiber cement material was chosen for the combination of its functionality and beauty.
Support
We are here to support you. Check out our downloads here.