archiTALK with Maya Borjesson, John Wardle Architects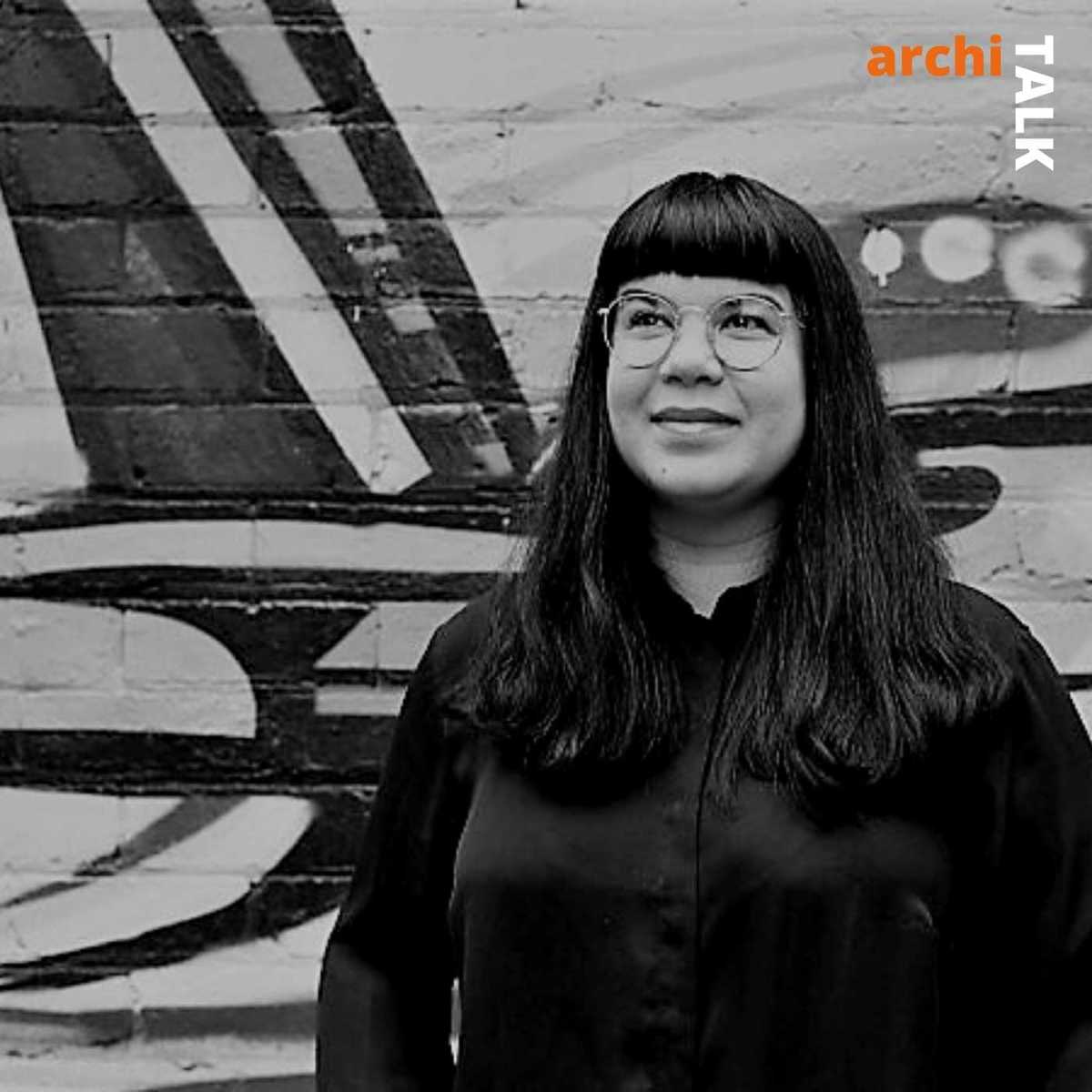 Diversity in Architecture
This episode, we talk with Maya Borjesson, Project Architect at JWA and Diversity Coordinator for Women in Design & Construction.
Maya shares how diversity and equality inspire her work and discusses the impact that the second female winner of the Pritzker Prize, Kazuyo Sejima of SANAA, has on her designs for the future.
Listen on:
Support
We are here to support you. Check out our downloads here.