archiTALK with Socrati Seretis, Peddle Thorp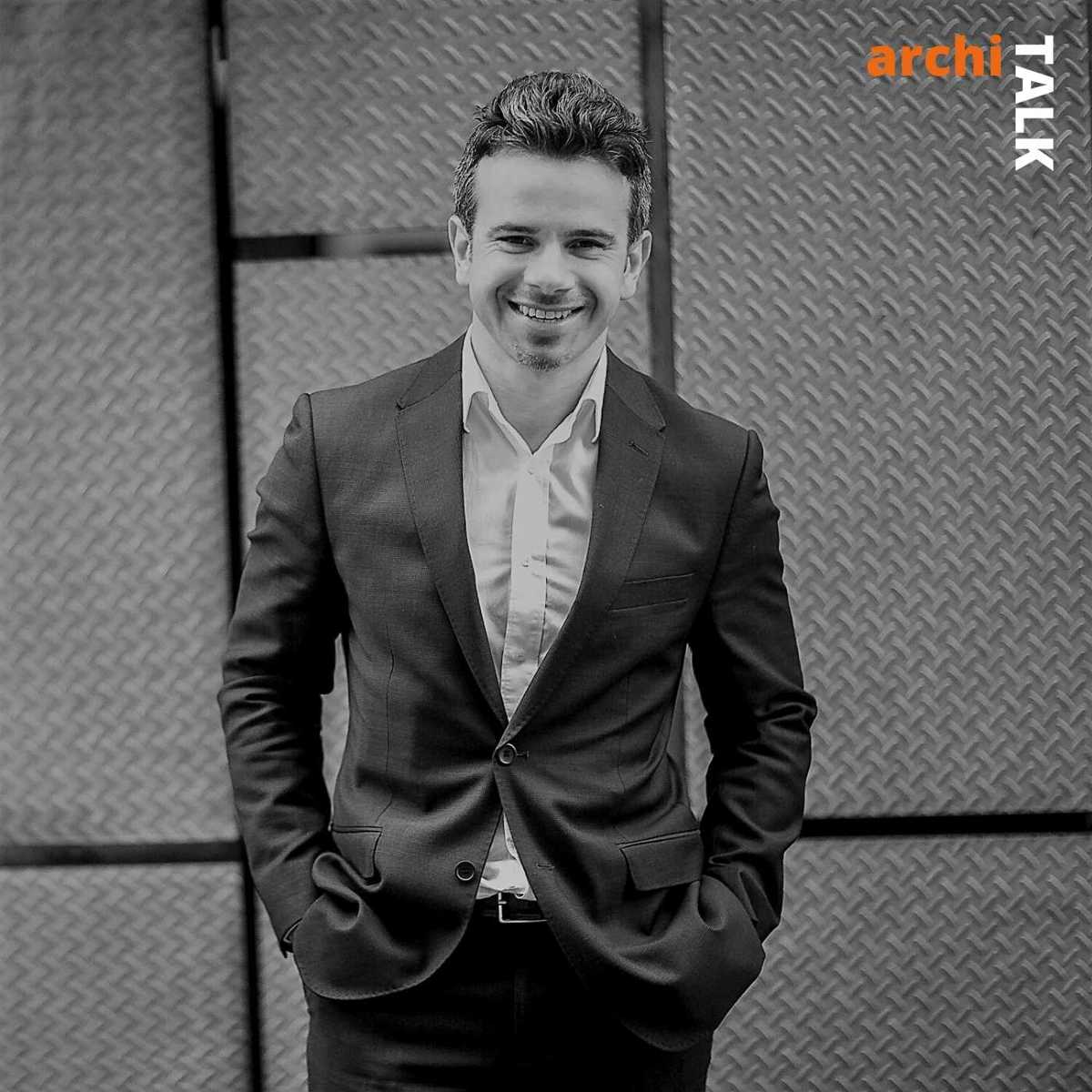 What does it mean to be a multi-discipline designer?
Architecture is fluid and is constantly changing, as the influences of experience, passion and innovation drive stimulation of thought.
Observing his own global experiences, Socrati examines how a multi-disciplinary approach and out-of-the-box thinking can inspire new methods of design and positively influence the Australian architectural landscape.
Listen on:
Support
We are here to support you. Check out our downloads here.