archiTALK with India Mitchell, K20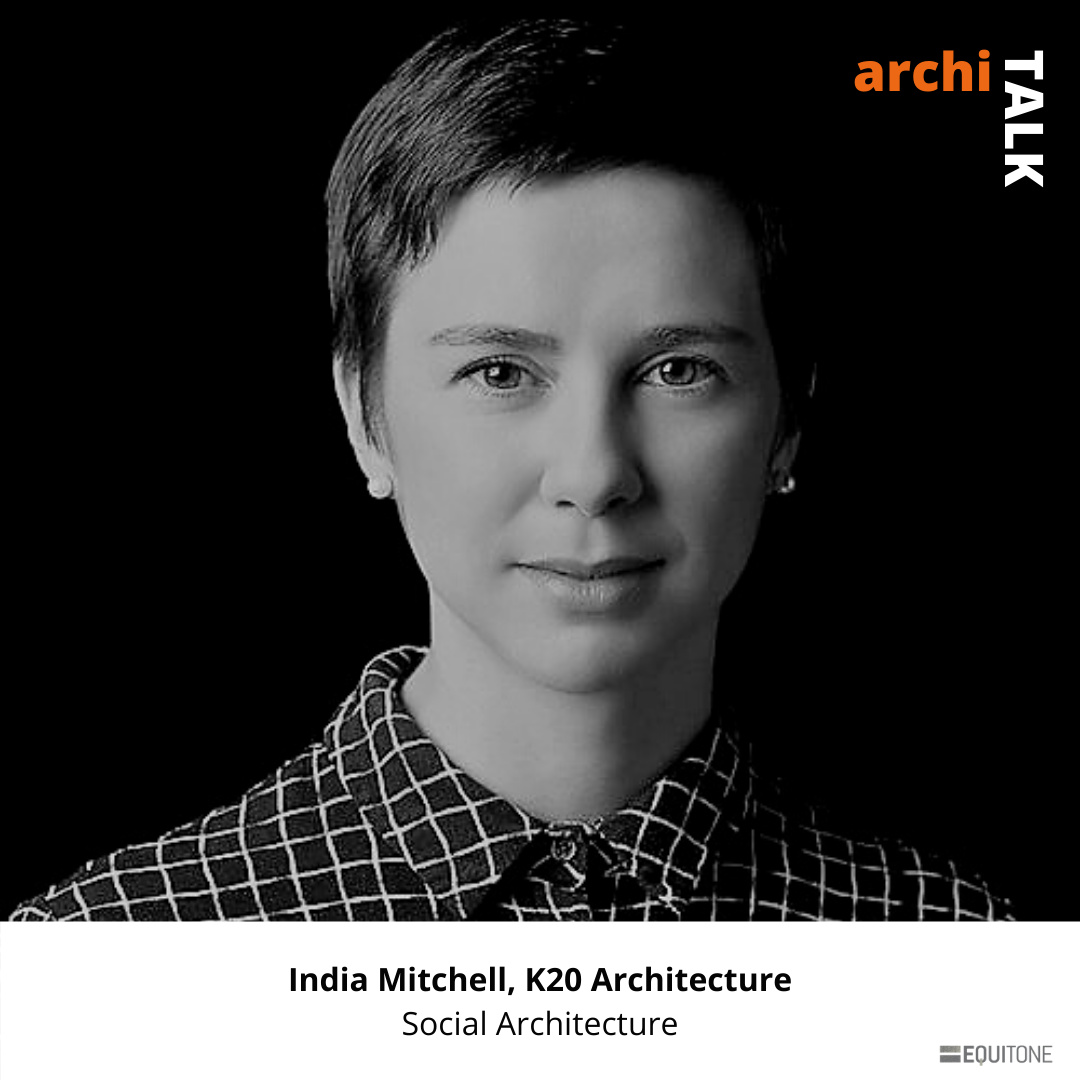 Social Architecture
A building is not merely volume but something that can provoke an emotional response.
Creating a connection between architecture, the environment and the end user is the focus of India Mitchell's work, as she aims to design social spaces that are sustainable and have the power to engage with the wider community.
Listen on:
Support
We are here to support you. Check out our downloads here.