archiTALK with Carmit Harnik Saar, NBRS Architecture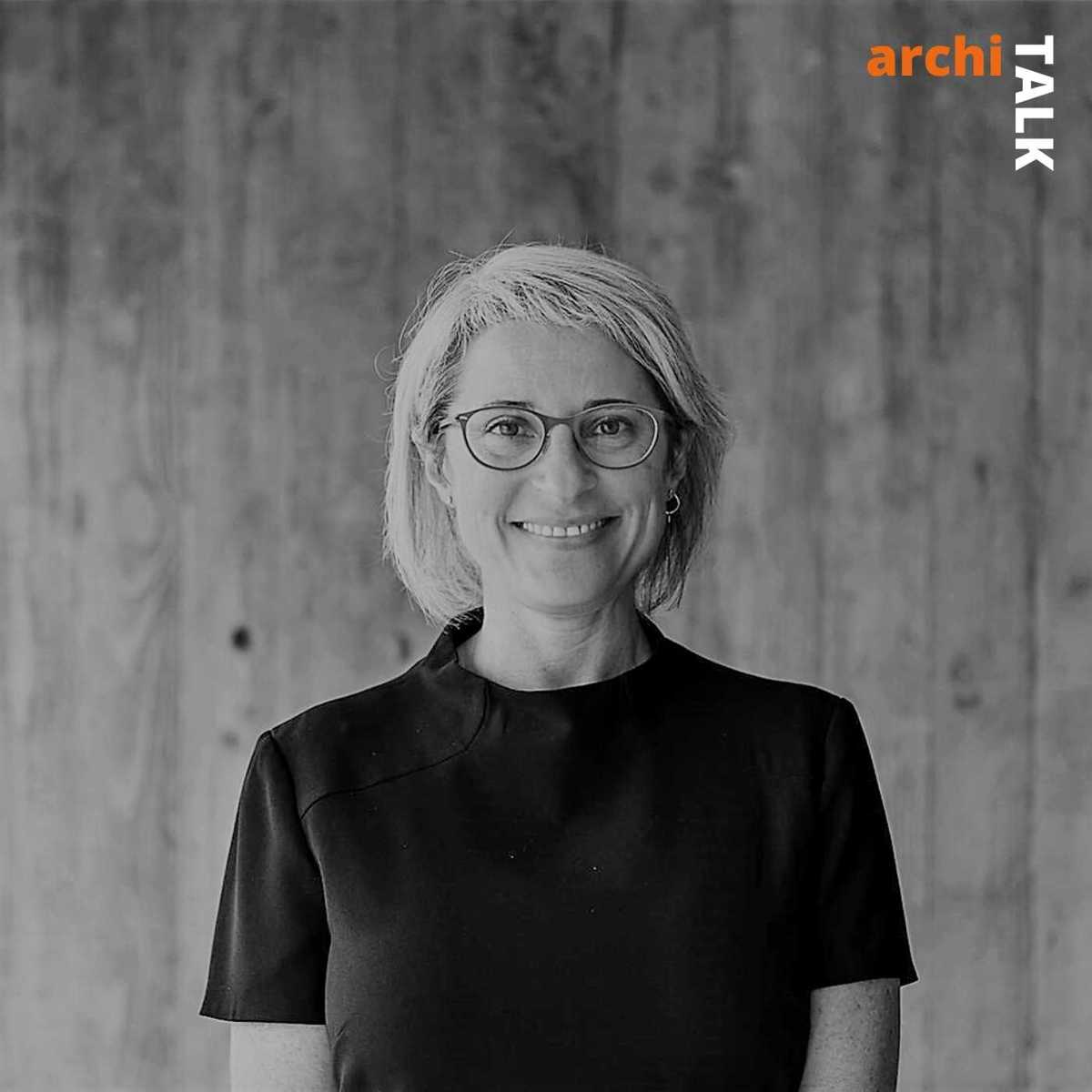 A glimpse into the future of architecture
In 1982, the idea of humans and robots co-existing in a dystopian world could only be imagined through sci-fi movies.
Almost 40 years later, this image has become a reality, as a technological revolution presents new opportunities to develop innovative designs, techniques, and materials for a sustainable future.
Listen on:
Support
We are here to support you. Check out our downloads here.