Easily integrate EQUITONE panels to your modeling
With our BIM models for EQUITONE façade panels, you no longer have to create our products in 3D. Models are available in AutoCAD, Arkey, Revit and IFC, among others and contain practical information, so you can easily integrate our materials into your model. Showing your customers why EQUITONE is the natural choice will be a piece of cake!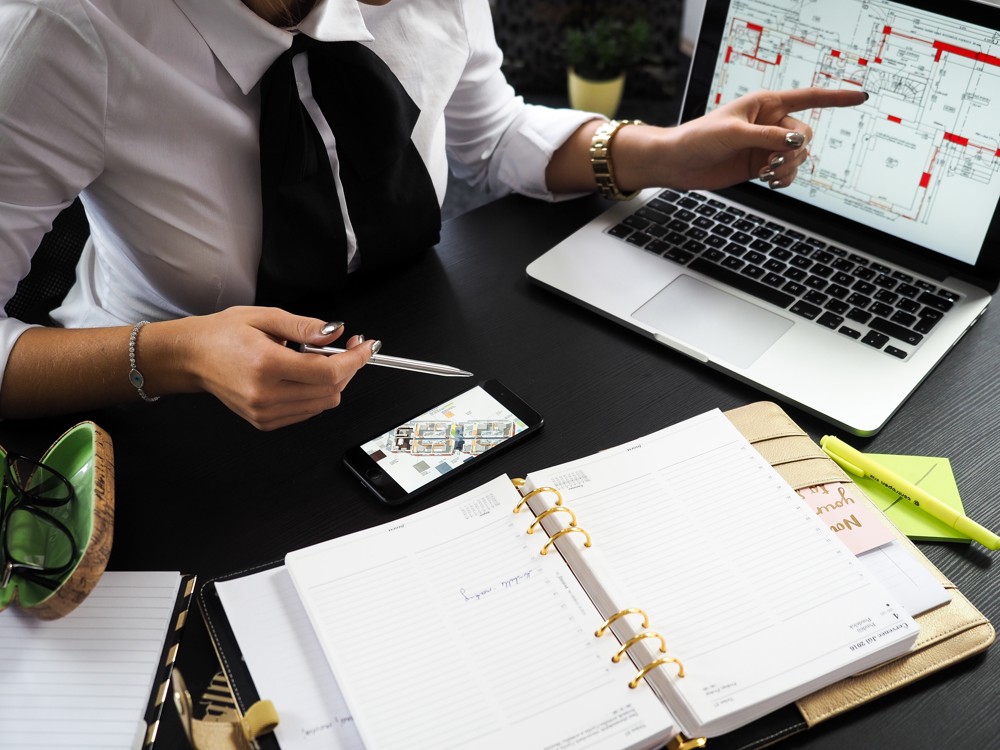 An easy-to-make digital 3D model
BIM (Building Information Modeling) has become an essential work method in construction. This allows you to create a virtual 3D representation of your project, just by selecting the materials you want to use. All the technical characteristics are automatically associated with it.
Easier planning
BIM guarantees reliable information. You simulate services that allow you to better predict the cost, the scheduling, or even the impact of your construction on the environment. Before you even start building it.
Time is money
With BIM, you control your costs and your lead time. The digital model can be improved or modified throughout the whole life cycle of the project:
Updates are instantly passed on to the rest of the views, graphic parts and measurements (surface area, drywall footage, etc.)
Problems are detected earlier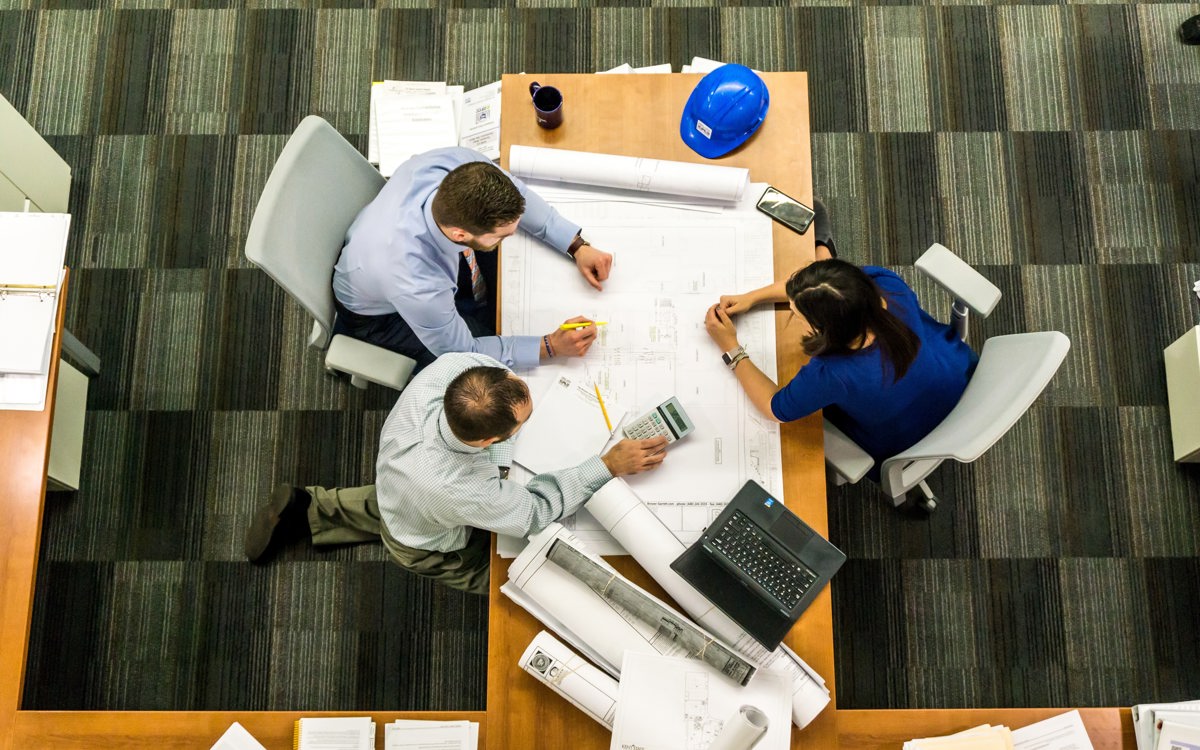 Optimal communication between partners
All the partners are around the table from the beginning of the project. Therefore, everyone has access to all of the information in real time. Project owners, architects, engineers, contractors and subcontractors are part of a collaborative approach.
Support
We are here to support you. Check out our downloads here.