Looking for top quality fire protection?
Architecture has the power to make a lasting and positive impression on people. It creates living spaces that meet both artistic and functional requirements. The fire protection of a building plays a fundamental role here.
Why is fire protection so important?
Recent fire catastrophes such as the devastating fire that ripped through a London tower block show how important the issue of fire protection is. That's why a fire protection certificate is required for every building in Germany, with the architect bearing the responsibility for the planning and the execution or the safety measures from the very outset.
Fire protection plays a major role especially in high-rise and high-risk buildings. Even more attention must be paid to the planning of the building and the choice of materials.
As a manufacturer of façade panels, we take our responsibility for structural fire protection very seriously. As such, the fire properties of all EQUITONE façade panels are classified as non-combustible.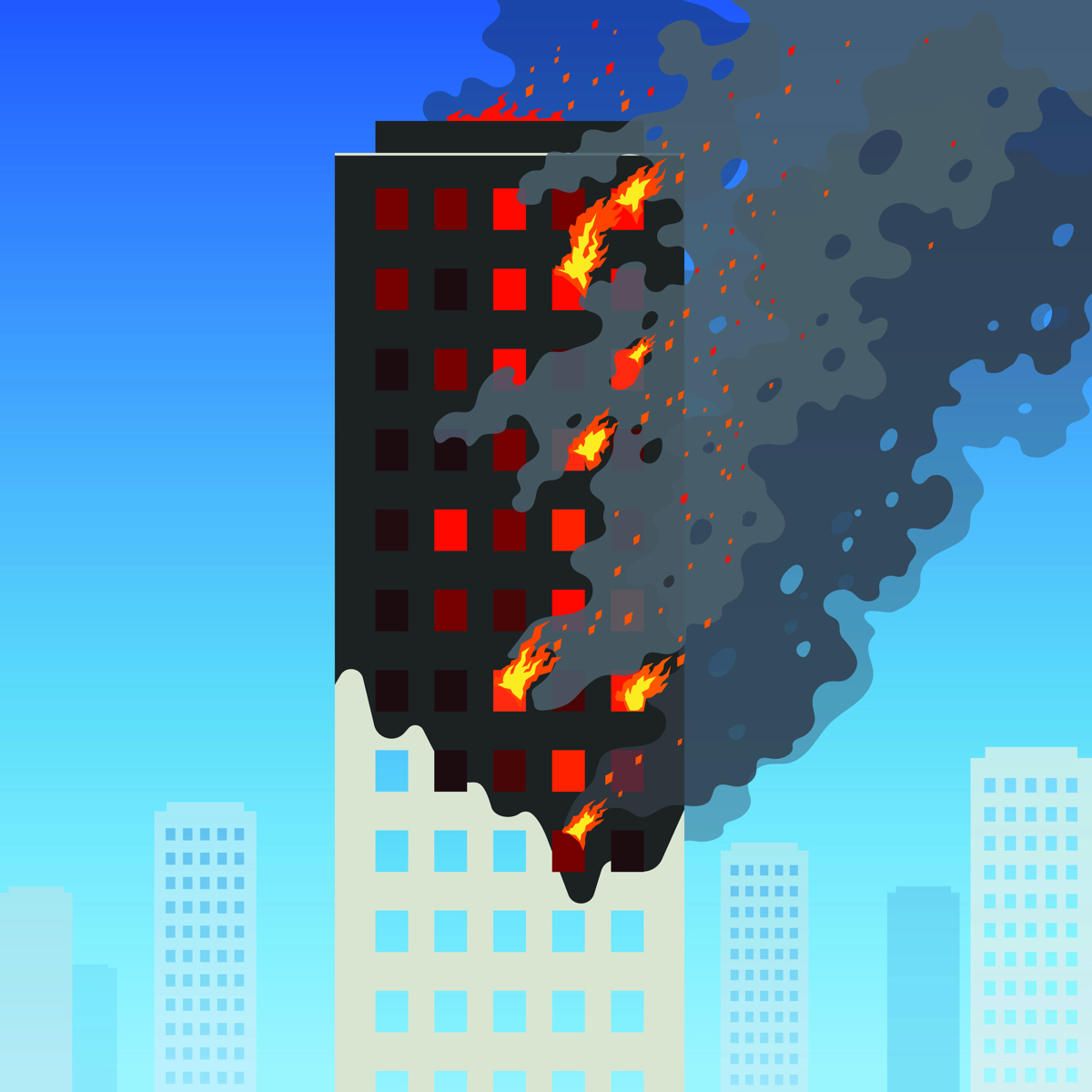 What regulation for which building?
Architecture is not only a matter of design, it's also a matter of security. You have to comply with fire protection regulations when you build a facade.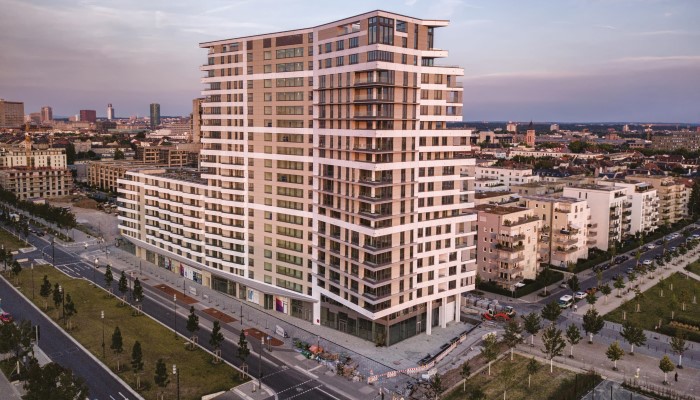 What does "non-combustible" mean exactly?
EQUITONE façade materials fully meet the fire properties and requirements of external wall cladding materials as outlined in the Verification Method C/VM2 of the NZBC, with peak heat release rates (kW/m2) of <100 and total heat released (MJ/m2) of <25 determined by testing to ISO 5660.1 at an irradiance of 50kW/m2 for a duration of 15 minutes.
Fire classification of Equitone facade materials is A2-S1-d0 as per EN13501.
EQUITONE facade panels are classified as a 'Group 1-S' fire resistant material in accordance with the Verification method C/VM2 (Appendix 'A') and ISO5660 and as such are safe and suitable for internal lining and ceiling applications.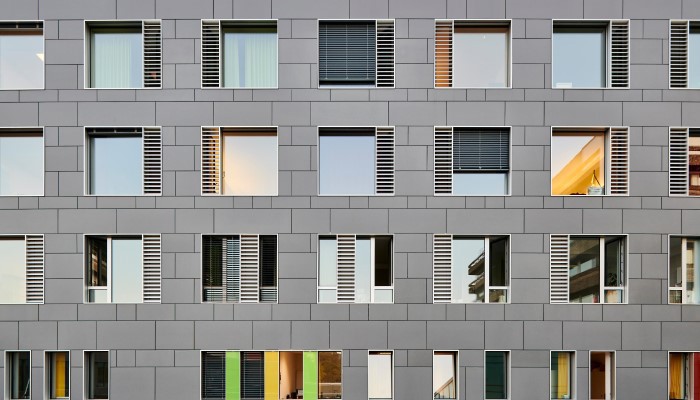 EQUITONE solutions for optimal fire protection
Security is your priority? It's ours too. All our facade panels exceed protection standards, regardless of the height of the building.
Support
We are here to support you. Check out our downloads here.