We work with and for architects
to design durable and beautiful facades that reduce environmental impact.
- Hong Kong Museum of Art by Vivien Fung -
EQUITONE facade experts by your side
Empowering you to focus on what matters most - bringing your architectural visions to life.
Facade materials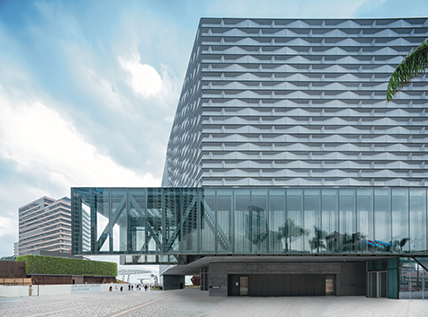 Facade materials
Explore a natural spectrum of styles and colors with our high-density fiber cement panels.

See all ranges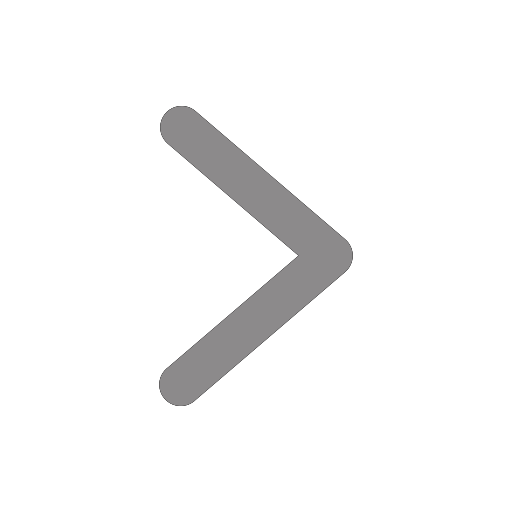 Design Flexibility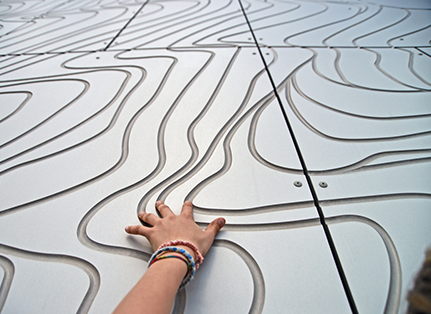 Design Flexibility
Offering unparalleled design flexibility, our panels can be cut in any size and shape, perforated, milled or printed.

Discover more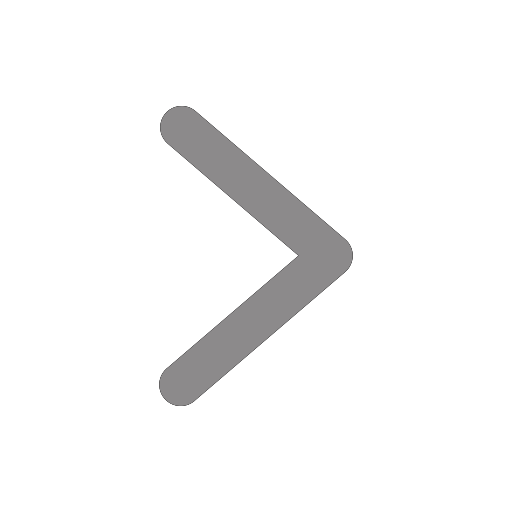 Support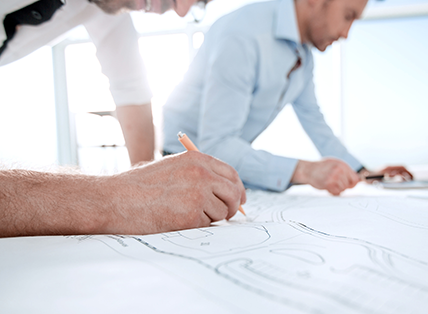 Support
Unlock the potential of ventilated facades with expert consultations and online technical ressources.

Get expert support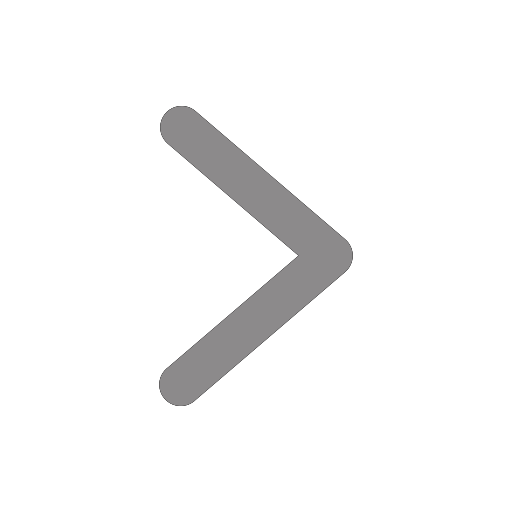 Sustainability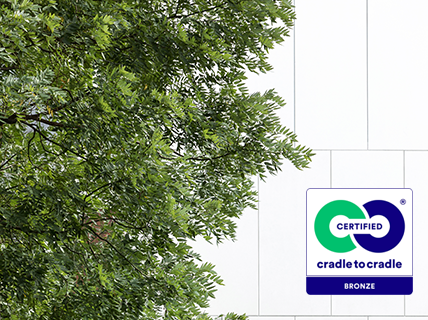 Sustainability
Real changes start with complete transparency. Discover EQUITONE as your sustainable façade solution.

Know more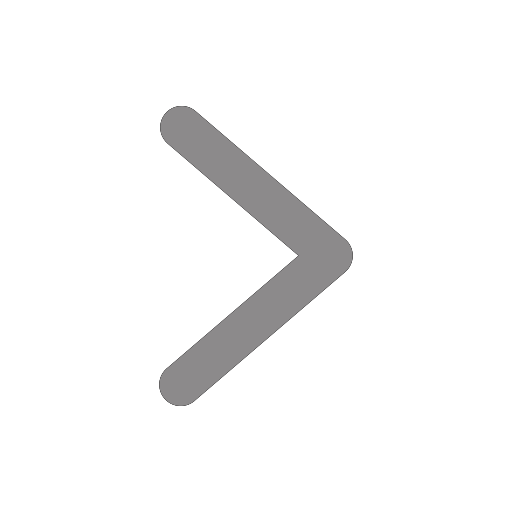 5 compelling reasons to opt for EQUITONE facades
for your project
Stay informed and inspired: explore our latest news
Everyday, we build relationships – not just buildings
Look back on an amazing architectural journey and networking experience!
We recently had the privilege of hosting architects from around the world in enchanting Venice, exploring its iconic canals and the cutting-edge projects at the 2023 Venice Architecture Biennale, fostering connections and a wealth of ideas and perspectives!
---
EQUITONE is proud to be affliated with these brands and awards.