Designing for Wellness: The Process Behind Healthcare Architecture
Healthcare is in an almost constant state of growth and development, far more than many other sectors. Therefore, it comes as no surprise that the need for purpose-built health facilities is also growing. How does one design facilities for healthcare?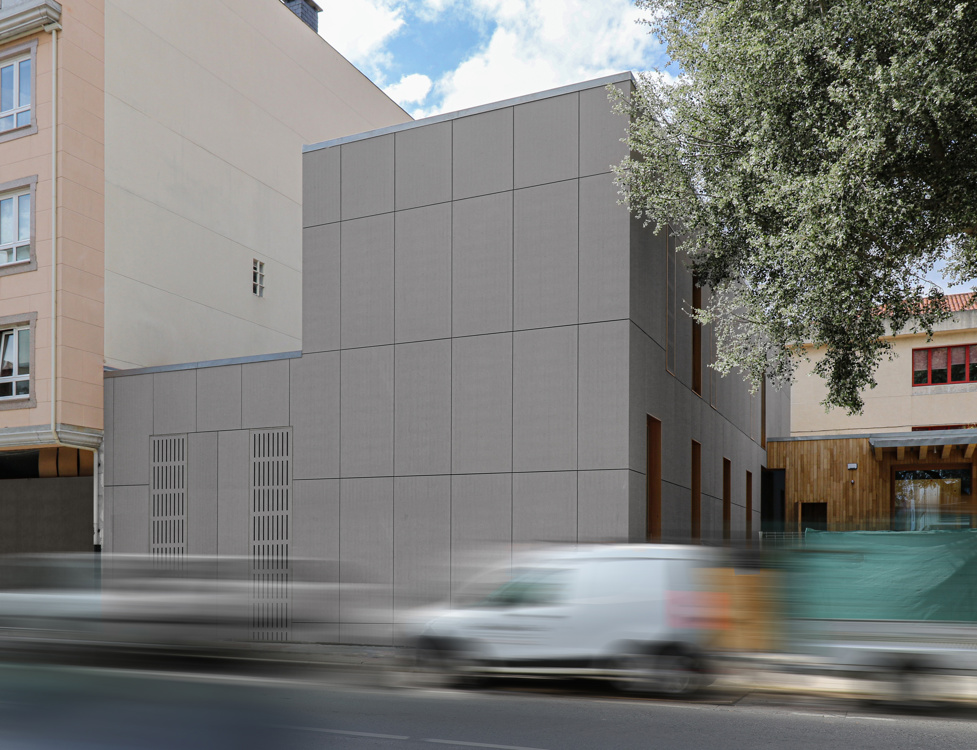 What is healthcare architecture?
Healthcare architecture is the critical and challenging practice that involves designing buildings for medical use. Of all the types of architecture, healthcare architecture has the clearest purpose: taking care of people. Healthcare facilities need to cater to the ever-developing demands of the sector, but they also need to pay close attention to user-centered design. From hospitals and urgent-care facilities to rehabilitation and long-term residential housing, healthcare architecture balances compassion with capability.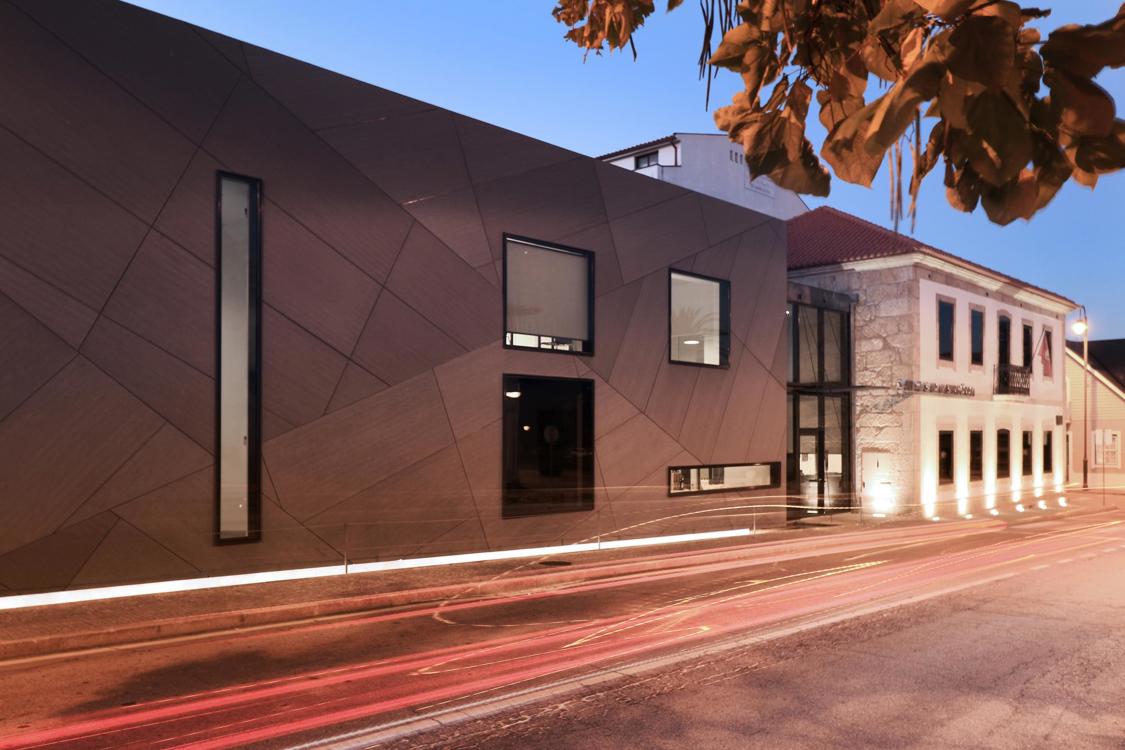 Architectural Design Considerations for Hospitals
Hospitals and healthcare institutions aim to make people well. Therefore, the focus should be on the patients or residents. The facilities should guide them in a user-friendly way towards their recovery, from the waiting room to the operating room and eventually to the discharge.
Community is another aspect that is becoming increasingly important in healthcare settings. Particularly in retirement homes there is a need for shared spaces for patients and vistors to interact.
The building's design should not only be pleasant and supportive for the patients, but it should also be comfortable and efficient for the people working there. The building's design should help doctors, nurses and staff to give the best care possible. This, however, goes beyond the consultation rooms, operating rooms, nurse stations and laboratories. It also includes cafeterias, social spaces and break rooms.
Another architectural design consideration for hospitals is the distinct technical requirements. Specialty infrastructure and equipment comes with specific building specifications. Gases and liquids have to be channelled throughout the building. The configuration needs to consider appropriate energy, temperature, humidity and lighting, as well as hazardous waste which requires specific evacuation systems.
Add all these factors to stringent government regulations, accessibility demands and safety concerns, and we can all agree that healthcare architecture is a particularly complex field of work.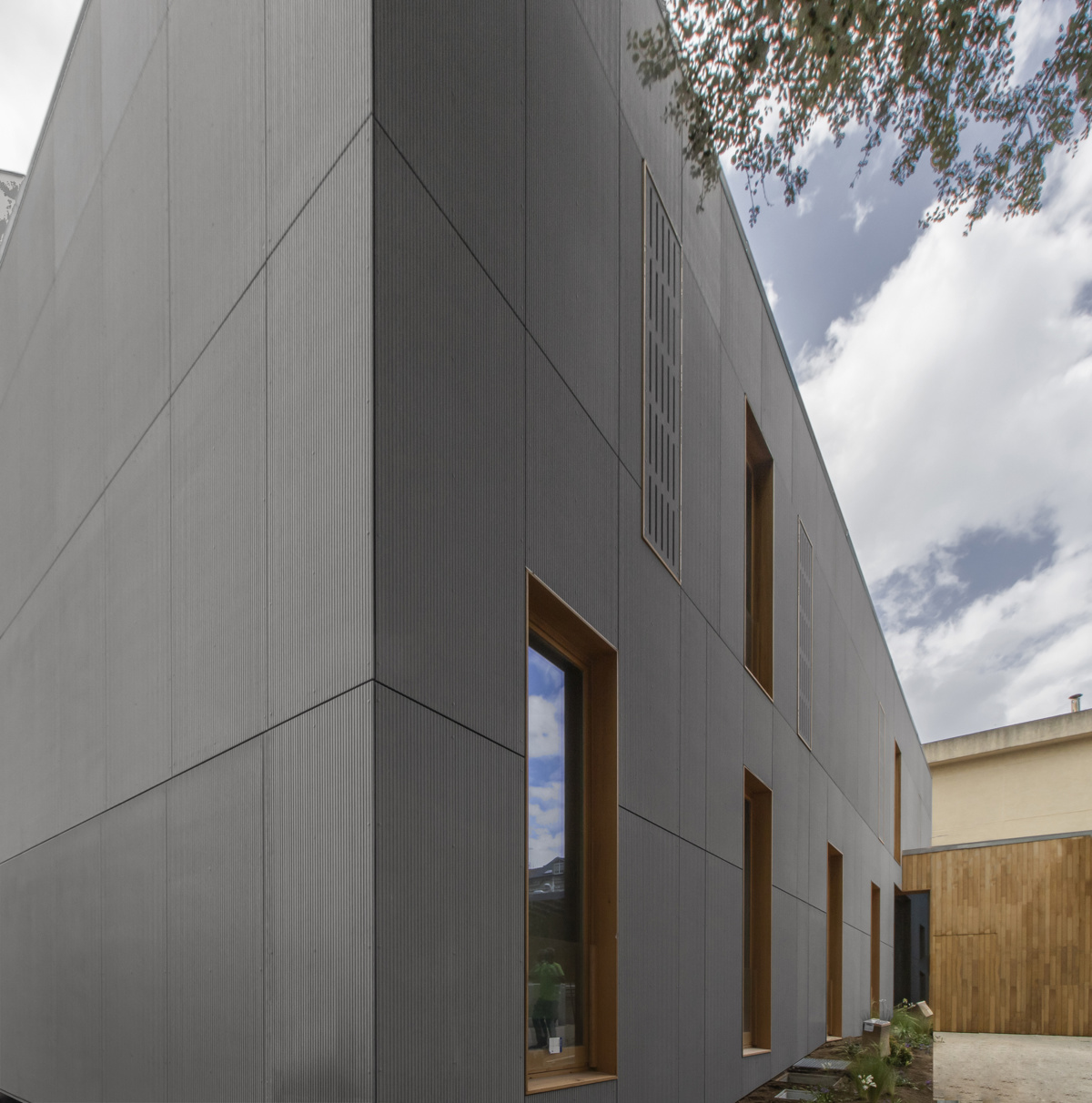 Renovating existing healthcare buildings
When upgrading older healthcare facilities, bringing in natural light and using natural materials is key. These add to the air quality and relaxation, which is particularly important in hospitals where many patients have to stay indoors.
The design of a building strongly influences a visitor's experience. Therefore it is worthwhile to put extensive thought and research into the look and the structure of the facilities, and more importantly, how it comes across to patients and staff. A well-designed space can inspire calmness, cleanliness, efficiency and competence.
Controlling access and creating boundaries for different user groups should also be part of any redesign exercise. Healthcare Design Magazine (3/9/2020) raises the importance of "design drivers [to] include clearly defined paths of access for levels of security, materials management, and public circulation".
If business continues during renovation, the plans need to be well sequenced and compartmentalized to minimize disruptions, requiring a different detail of building management all together.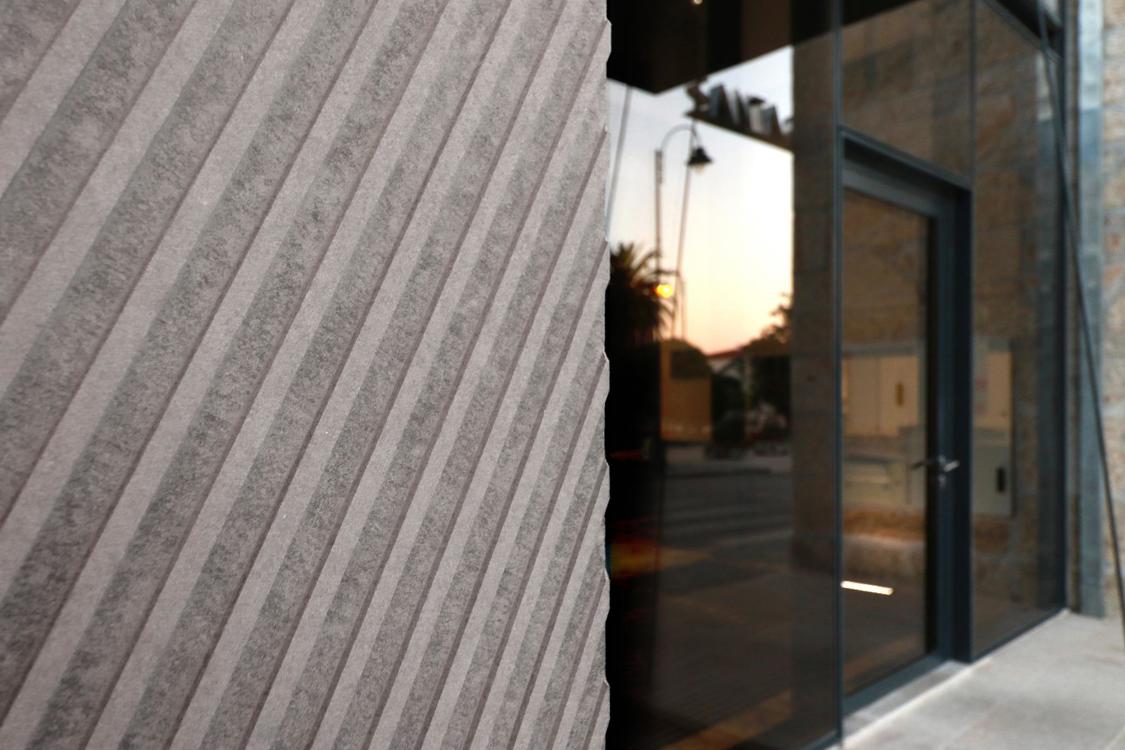 Special considerations and government regulations for Healthcare Architecture
Some areas have strict requirements for healthcare design. In California, for example, the Office of Statewide Health Planning and Development, also known as OSHPD, "monitors the construction, renovation, and seismic safety of hospitals and skilled nursing facilities". OSHPD is important to architects, designers, and builders because they set requirements for design and planning for facilities that fall under their jurisdiction. These buildings include "general acute care hospital, psychiatric hospital, skilled nursing home and intermediate care facility construction in California."
Source: https://oshpd.ca.gov/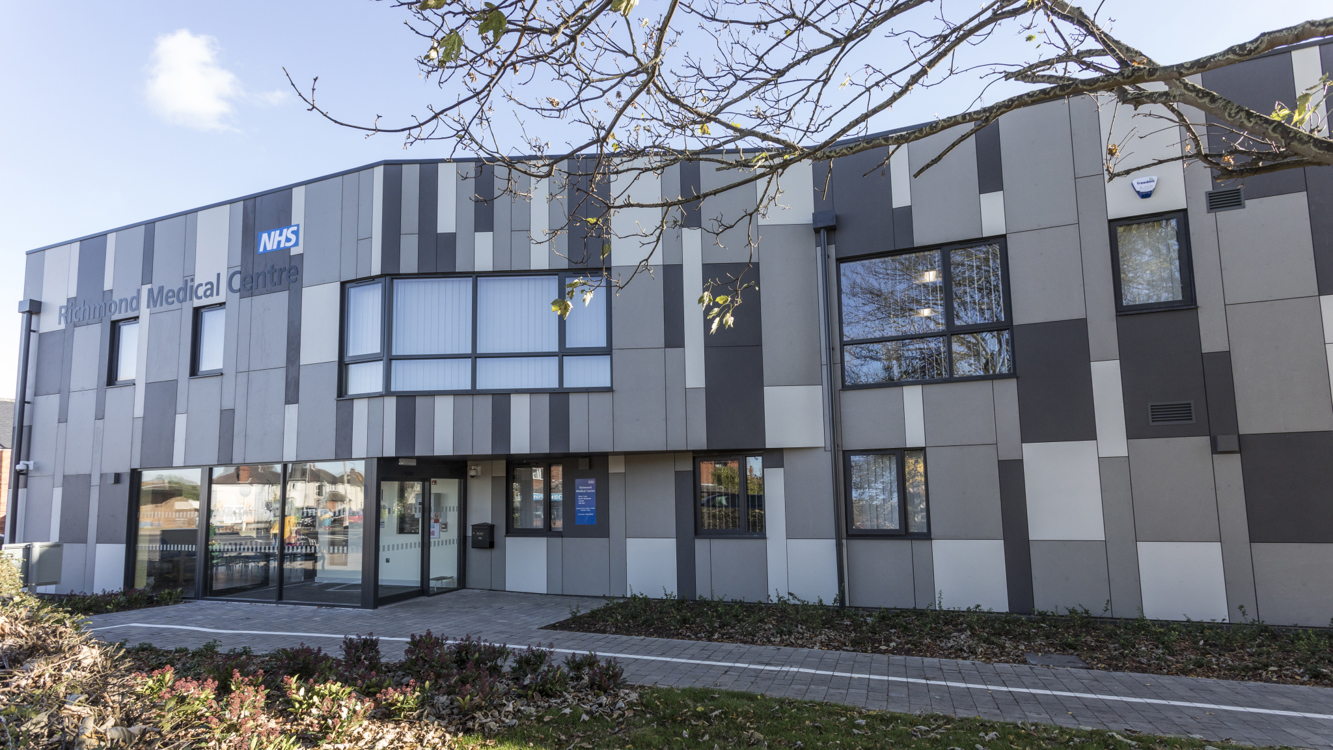 Fiber Cement for Healthcare Facilities
EQUITONE facade panels, when installed as a ventilated rainscreen, help regulate the building's temperature and eliminate thermal bridges. An EQUITONE ventilated facade keeps the patients, visitors and staff cooler in hot weather and warmer in cold weather.
As air circulates behind the rainscreen cavity, it reduces humidity and protects the healthcare facilities from mold, mildew and standing water. EQUITONE panels also provide an extra skin that acts as a protective shield against excess noise, pests and insects. In that sense, EQUITONE facades contribute to a healthy interior environment.
Our fiber cement panels are reusable, recyclable and produce no harmful emissions. They are made of a smart mix of ingredients that are readily available in nature, making it a robust and environmental choice for any building.
Most importantly, EQUITONE systems comply with International Building Code (IBC) and California Building Code (CBC) including OSHPD 1, 1R, 2, 4, and 5. For more information on our building codes compliance, view our ICC report here.
Healthcare architecture has its own set of challenges and rewards
Healthcare architecture projects must take into account the end-users of the building more so than other types of architecture. The patients are at the mercy of their healthcare provider. Luckily, the building can contribute to the wellbeing and healing process by providing a safe, clean and efficient place. EQUITONE facade materials provide many benefits that are sought-after in healthcare design.
Request a sample today or read our frequently asked questions.