Articles: Explore the beauty and benefits of ventilated facade architecture
Stay informed and inspired. Dive into a world of architectural expertise, design trends, and creative inspiration. Explore captivating articles and case studies on building materials, innovation, and cutting-edge projects to fuel your next architectural masterpiece.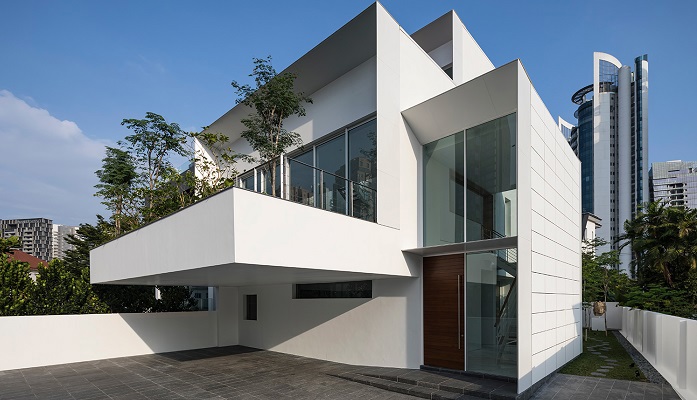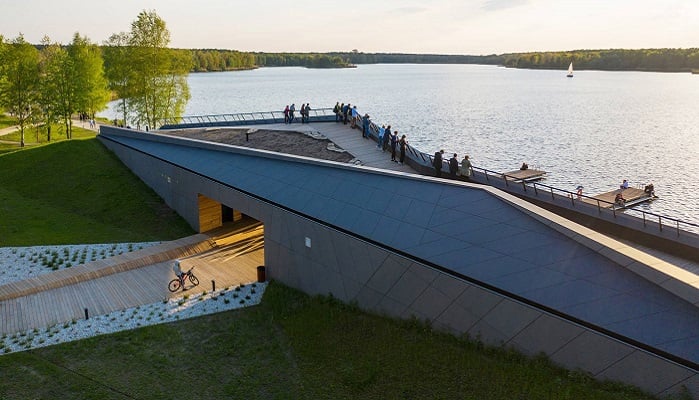 17/03/2021
MOSM Canoe Centre with EQUITONE, finalist Building of the Year 2021
Which buildings inspire the architectural profession most? Every year, ArchDaily searches for Buildings of the Year in 15 categories. The MOSM Canoe Training Centre in Tychy, Poland, featuring EQUITONE [linea] and EQUITONE [pictura] in its facade, is one of 75 finalists. But the final winner will depend on your vote! Voting is open until 18 February 2021, so be quick.