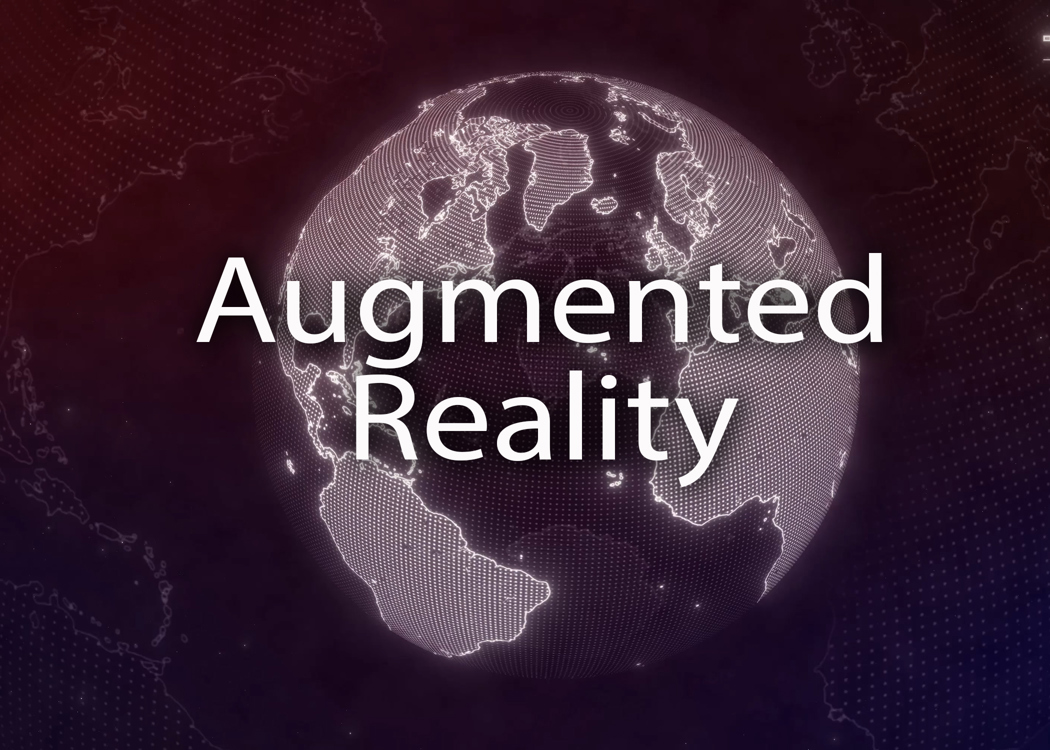 Why augmented reality? At EQUITONE we are continually searching for ways to improve the customer experience. Allowing users to receive an instant sample is both convenient and sustainable. Not only can you see a lifelike and high resolution depiction of the [lunara] facade material in a matter of seconds, but you can reduce the carbon footprint impact of receiving a traditional sample. While digital samples may never replace physical material samples, reducing the amount of samples sent helps our environment.
See EQUITONE's [lunara] texture instantly, wherever you are.
Try our new augmented reality experience on your mobile device!
(If you arrived at this site via social media, you may need to open equitone.com in a new browser window for your mobile device's camera to launch.)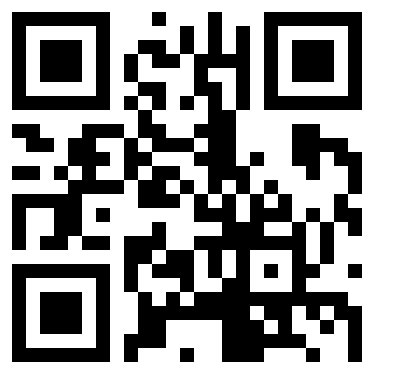 Desktop users can scan the QR code with their mobile device.