The Taco Bell Restaurant of the Future
The new Taco Bell Restaurant in Brooklyn Park, Minnesota is pushing the boundaries of technology. The futuristic location offers digital check-in, two-way audio and video, multiple stories, and four drive-thru lanes.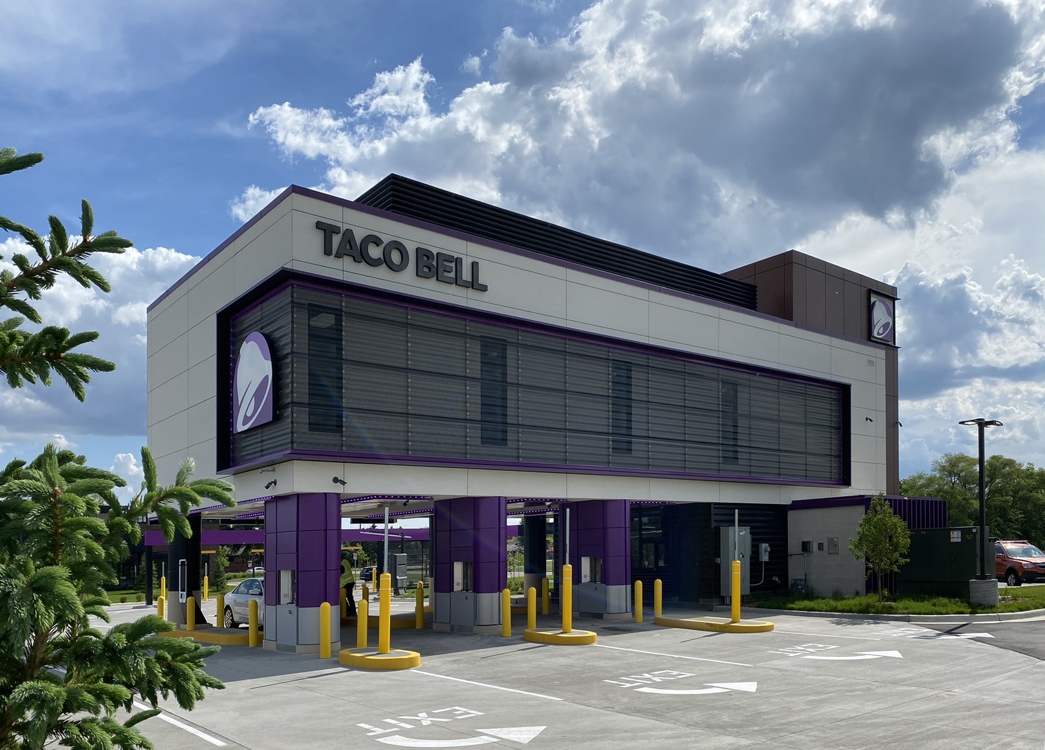 Architecture firm Sperides Reiners Architects chose modern materials to compliment the building's floating design.
Tacobell.com outlines the brand's position in an article written about the new restaurant by saying "since 1962, Taco Bell has aimed to be a disruptor within its industry, dating back to when Glen Bell opened his first Taco Bell – later, appropriately named "Numero Uno" in Downey, CA."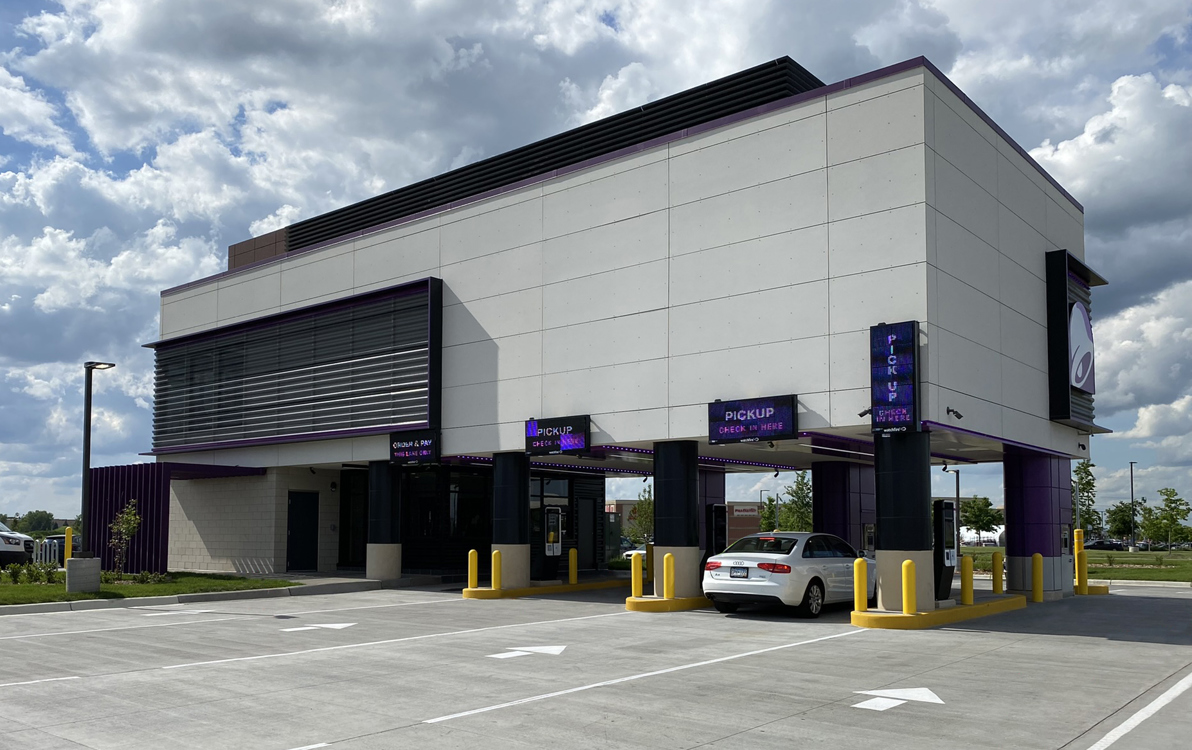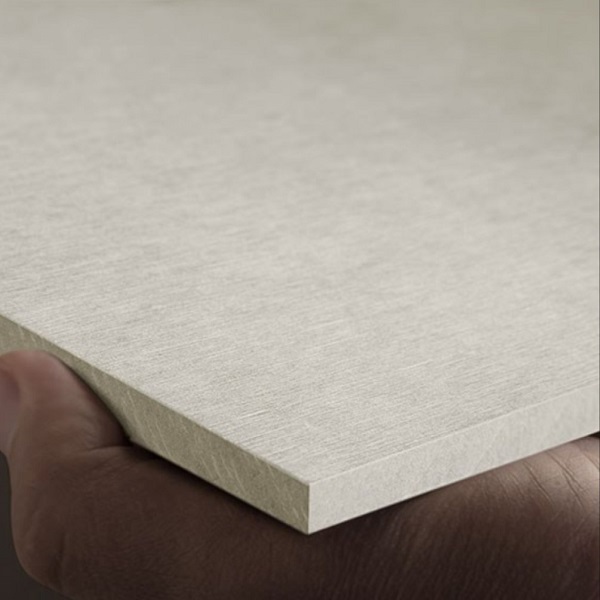 EQUITONE [tectiva] was chosen in color TE00 for the majority of the project's facade.
Photography: SRa Architecture + Interiors
Material supplied by Universe Corporation