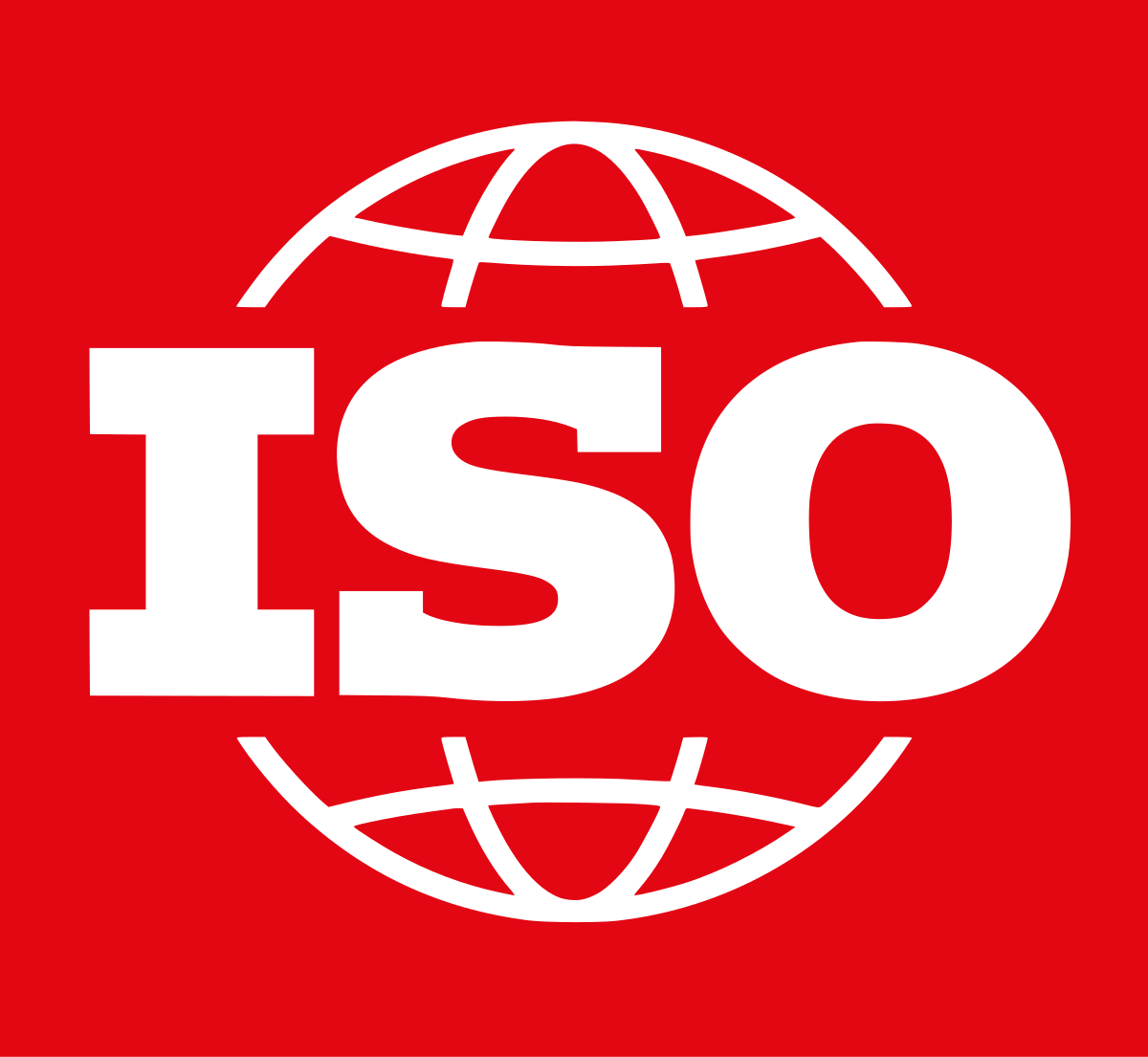 What is ISO 14001?
ISO 14001 is an international standard for designing and implementing an environmental management system. ISO refers to International Organization for Standardization. ISO 14001 provides an environmental management system (EMS) for businesses to follow. The EMS is a mix of processes, policies, plans and actions taken by a company towards reducing its environment impact. An EMS is specific and tailored to each company but the ISO is a standard accreditation based on specific requirements which at the end proves the compliance of the company. Having the ISO 14001 is independent recognition that a company cares about reducing its environmental footprint and taking measurable actions to do it. ISO 14001 has several sections such as "Performance evaluation" to prove that the EMS set up by the company includes the monitoring and measurement of processes but also internal audits and management review. Another section is "Improvement" that assesses the process of taking corrective actions for processes.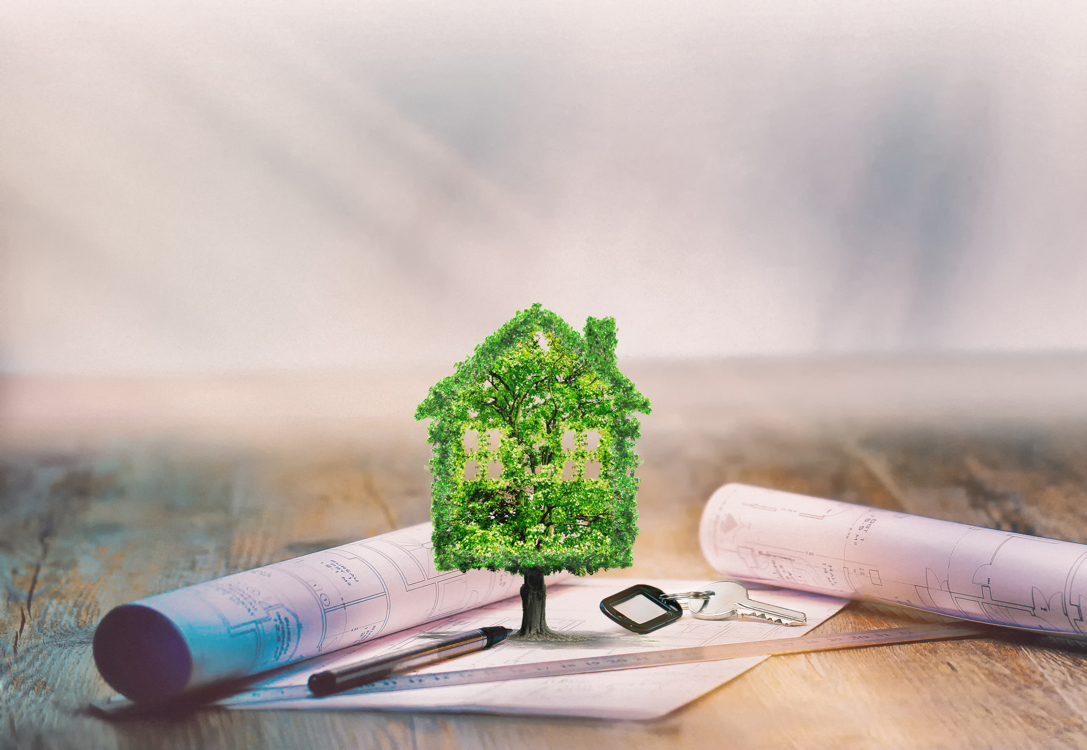 Why is ISO 14001 important for you when choosing your façade material?
Being mindful of the impact your project will have on the environment comes with a careful selection of the material you will specify. Standards such as ISO 14001 helps identify potential manufacturing partners who share your ethos. You need to be sure that your partners align with your concerns about sustainability actively implement change and hold themselves accountable Having the accreditation ISO 14001 is a proof of engagement in the processes, policies and actions towards a more sustainable company. Both factories producing EQUITONE panels, in Germany and Belgium have ISO 14001 accreditation. We have set up a complete recognized environmental management system to reduce our impacts on environment which has been analyzed and independently accredited.