What to think about when renovating the facade of educational buildings?
Educational Building Architecture: What to think about when renovating the facade of educational buildings?
School buildings impose specific demands on architects and planners. Besides safety and resistance, they also need to create a positive environment for young people to learn and develop. And all that with a minimal ecological footprint. Architectural school design standards are inportant, and Equitone helps you meet these requirements.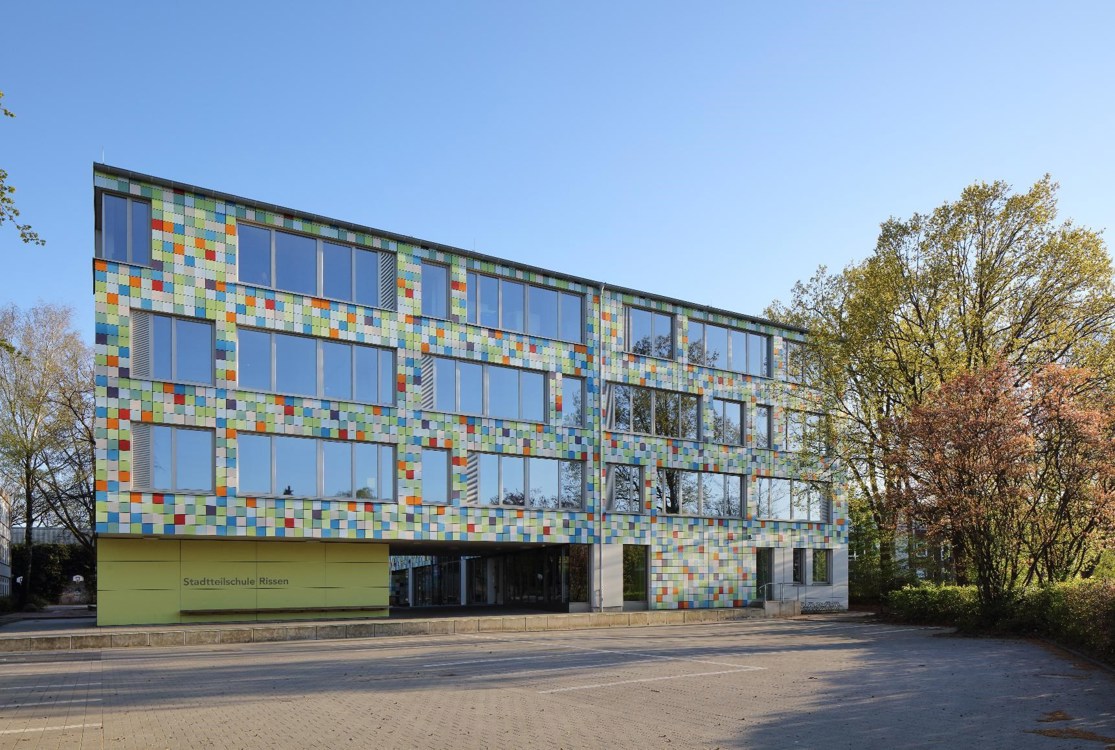 The importance of architecture in educational buildings
Education is vital for our society. It creates the citizens of tomorrow. But when talking about education, it encompasses more than traditional schools and universities. Pre-schools, day care centers, community centers and residential institutions contribute to young people's future. Good architecture can support education by carefully planning educational buildings and school renovations. The facade is an essential part of any renovation concept or new building. As the outer skin of a building, it gives character to any educational institution but it also takes on some important practical functions.
Photo : Conné van d'Grachten - 2t-raum Büro für Architektur, Hamburg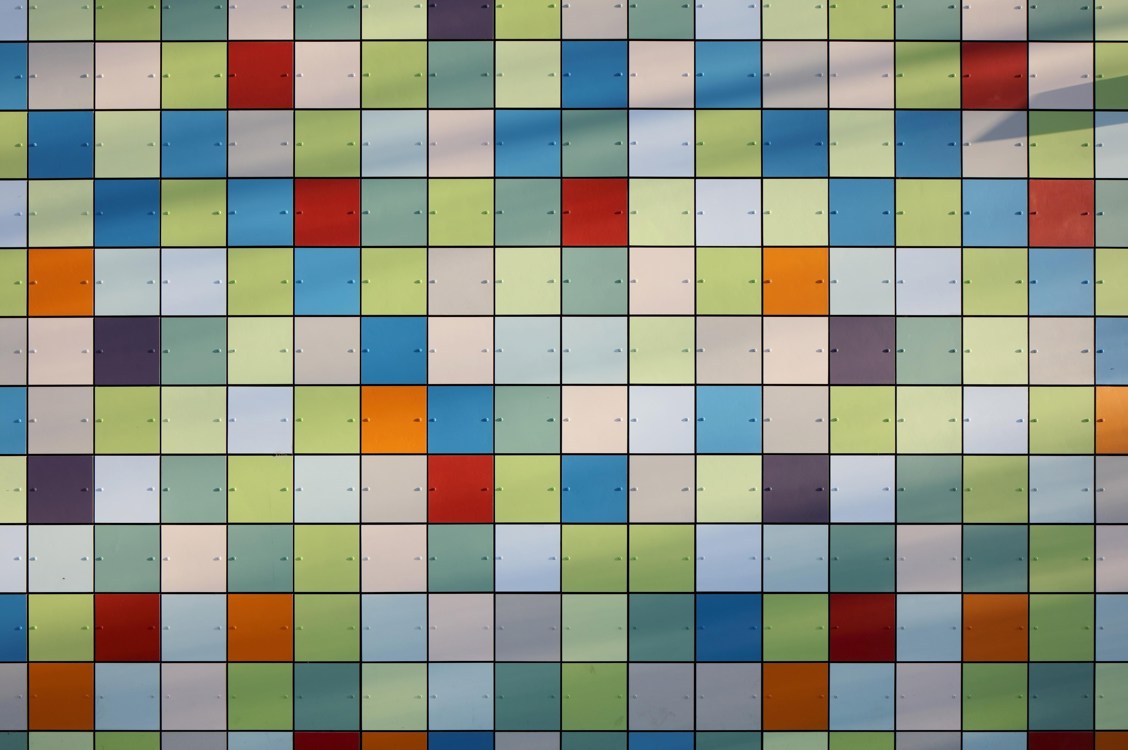 School Architecture Facades that are fun for both planners and users
Educational buildings are places of creativity and spaces to develop. Therefore, many planners want to see this creative character reflected in the design, all while remaining practical and functional. Discover some astonishing school designs using EQUITONE, all listed for the ArchDaily Building of the Year 2021 Award:
Mount Si High School by NAC Architecture (Snoqualmie, USA)
Day-care center by Agence MW (France)
ZAM! community centerre by Studio A4 (Hungary)
Also building users – staff and pupils alike – appreciate an attractively designed school, as they spend 170 days a year in these educational facilities, if not more. That's why the looks of the building also need to appeal to its users. Rear-ventilated facades have the advantage that they are suited to renovate existing buildings. The EQUITONE facade cladding comes in trendy surface textures and colors, and you can personalise it using various processing techniques. This offers you unlimited possibilities to give any school building a stylish makeover.
Photo : Conné van d'Grachten - 2t-raum Büro für Architektur, Hamburg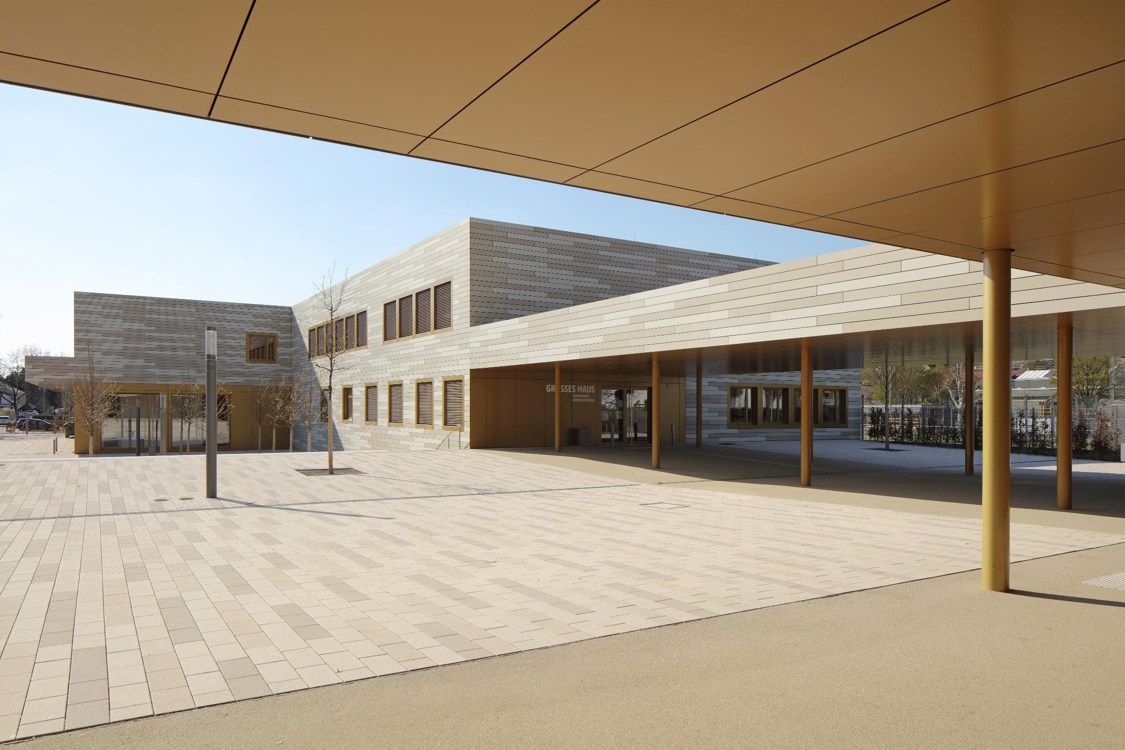 Tried and tested to withstand even the wildest kids
Educational buildings are intensively used, and often not only in the intended ways. EQUITONE facade sheets are made of fibre cement, a lightweight composite material that is hard as stone and utterly robust. That's why EQUITONE cladding has a proven life expectancy of more than 50 years. To make sure our facade panels are resistant to school kids, we submitted the 12 mm EQUITONE boards to a ball-throw safety test (in accordance with DIN 18032-3, MFPA Leipzig). This clearly indicates that EQUITONE is safe to use in schoolyards and heavily frequented locations. We also fitted EQUITONE [natura] PRO and EQUITONE [pictura] with graffiti protection, to make sure that unwanted 'works of art' can be easily removed with a graffiti cleaner. The UV-hardened surface also makes the boards particularly scratch-resistant and keeps your building attractive for many years on end.
Photo : Conné van d'Grachten - mvm+starke architekten PartG mbG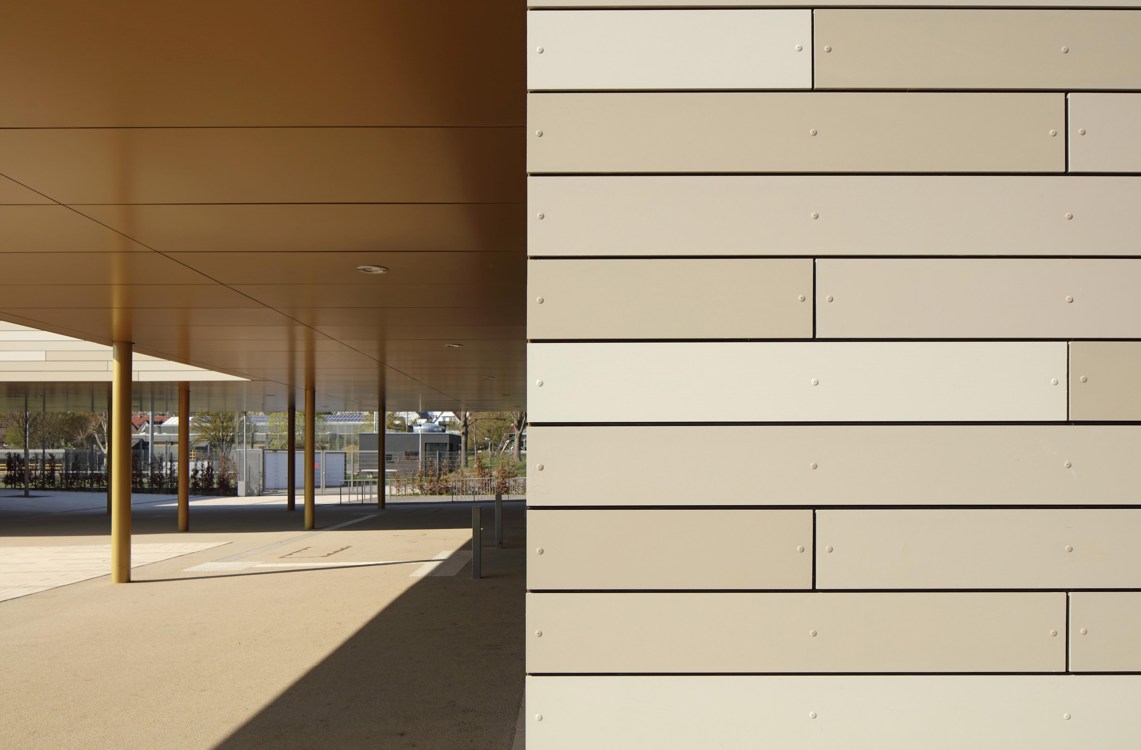 A good indoor climate contributes to concentration
Research shows that the indoor environmental conditions in the classroom may have serious consequences on the staff's and children's health, effective learning and well-being (Dorizas et al., 2013).Therefore, a facade is not only a purely external feature, it also has a significant influence on the indoor climate.
EQUITONE facade sheets can be combined with any type of insulation, keeping pupils warm in winter and keeping the heat out in summer. Needless to say that this has a positive impact on the energy efficiency of the public building (and on the bill for heating and cooling). Thanks to the ventilated rainscreen system, air can also circulate behind the facade cladding. This avoids humidity and effectively protects the inner structure of the building and the classroom from moisture, mould growth and interior water condensation. The extra skin around the building also contributes to noise control.
*Dorizas PV, Assimakopoulos MN, Helmis C, Santamouris M, Signaios J, Stathi K. Does indoor environmental quality affect students' performance? 1st Venticool Conference, Athens, 25-26 September 2013. 2013. p. 113-115.
Photo : Conné van d'Grachten - mvm+starke architekten PartG mbG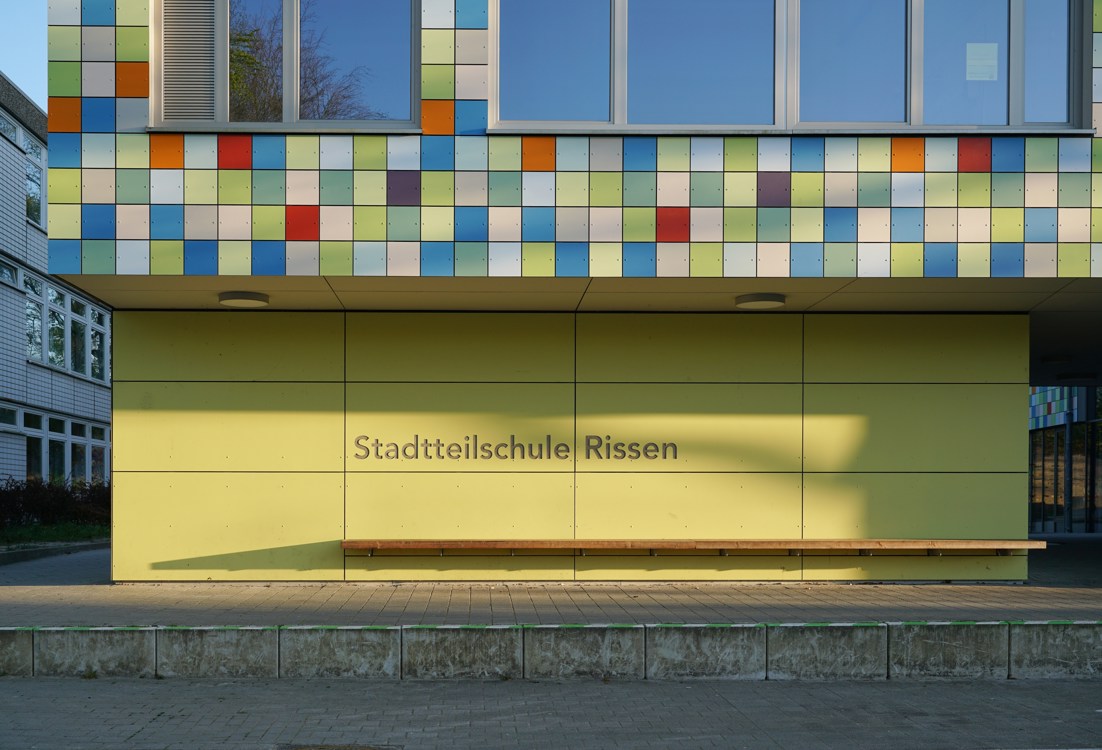 Immaculate safety and sustainability
As for other public buildings, the highest fire protection requirements apply to schools educational building architecture. Then EQUITONE is a very safe bet, because our fibre-cement facade panels are classified as non-combustible (A2-s1, d0). This exceeds the fire-safety requirements in most countries. EQUITONE facade panels are extremely robust and they do not emit any harmful gasses. This also makes them suitable for indoor use. School janitors will be very happy to have extra impact protection in the corridors. But the indoor use also creates additional creative possibilities for architects, for instance letting the external facade continue inside the building. Last but not least, environmental criteria are always part of a public tender for school renovations. EQUITONE is also a sustainable choice. Its panels are composed of naturally available materials. Thanks to their strength and thinness, fewer natural resources are used to reach the same performance. EQUITONE is disassembly proof and recyclable, and produced with as little energy, water, transport and waste as possible. Read more about the environmental impact of EQUITONE facade sheets over the entire life cycle in the Environmental Product Declarations.
Request a sample today and see the material in person to discover all the design potentials for creating a modern school building design.
Photo : Conné van d'Grachten - 2t-raum Büro für Architektur, Hamburg